NODWIN partners with PVR Cinemas for NODWIN PVR CUP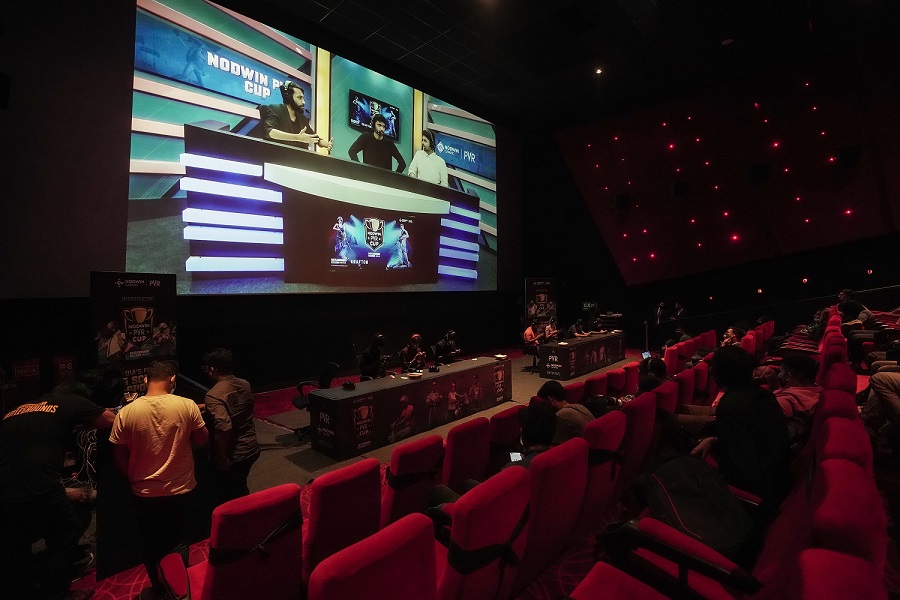 PVR partners with esports company NODWIN Gaming to bring esports on big screens by launching India's first in-cinema esports live tournament PVR NODWIN CUP.
PVR currently has a chain consisting of 849 screens in 72 cities of India and Sri Lanka. The first day of the championship was held on October 7 at PVR Ambience at Gurugram.
Viewers across the country will be able to participate in the online esports cups and in-cinema tournaments with separate prize pools for each city. Both PVR and NODWIN intend to include more cities and games from different categories going forward.
Apart from PVR Cinemas, the matches will also be streamed on NODWIN's social media handles and PVR's website and mobile app. The tournament will be organized in Indore on October 14th and Hyderabad on October 21st. The dates of the other cities will be announced
later.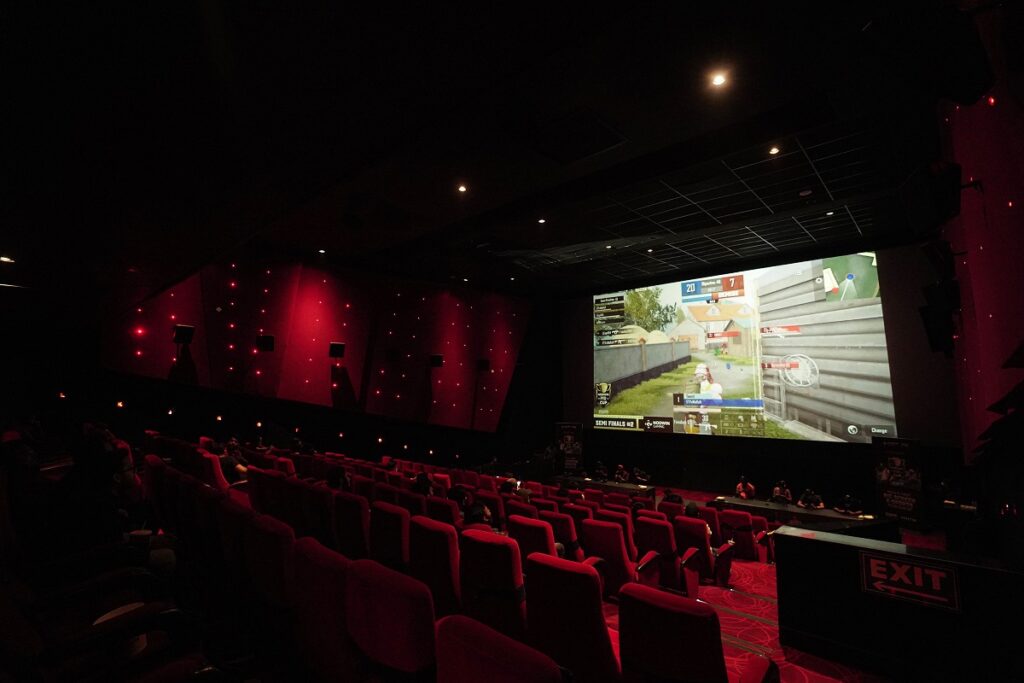 NODWIN PVR CUP
"At PVR, we strive to continually evolve as an entertainment destination, offering our customers the opportunity to have an entertaining escape into more than just big films. Our immersive environment lends itself particularly well to the gaming community, putting players in the universes in which they are competing. We are excited to bring big games to the big screen in collaboration with NODWIN Gaming", said Sanjeev Kumar Bijli, Joint Managing Director, PVR Limited.
Written by – Tanay Pathare