CSGO Servers Down: How To Check Server Status?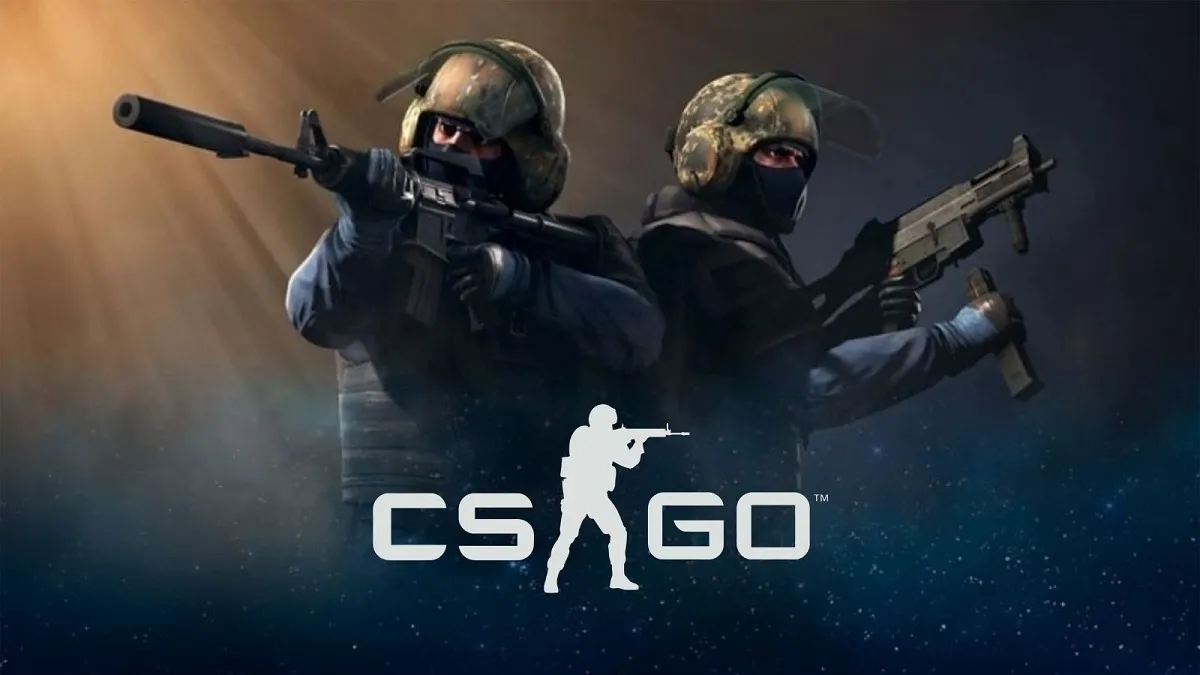 Counter-Strike: Global Offensive, commonly known as CSGO, is a popular first-person shooter game that has attracted a large player base worldwide. However, like any other online game, CSGO servers can experience downtime, leading to inconvenience for players. In this guide, we'll explore the various ways to check CSGO server status and troubleshoot connection issues.
How to Check CSGO Server Status
There are several ways to check CSGO server status, including:
Check Steam Stat.us: Steam Stat.us is a website that provides real-time updates on the status of Steam games, including CSGO. It displays the status of Game Coordinator, Sessions Logon, Player Inventories, and Matchmaking Scheduler. If any of these servers are down or experiencing issues, you can easily identify them here.
Refer to Downdetector: Downdetector is another website that tracks the number of reports on CSGO outages for the last 24 hours. You can see if there are any issues being reported and how widespread they are.
Check social media: CSGO's official Twitter account, @CSGO, provides updates on server status and maintenance periods. You can also check the Steam Community forum for announcements and updates.
What to Do If CSGO Servers Are Down
If CSGO servers are down, the only option is to wait until they are back up. However, if the servers are up, and you're still experiencing connection issues, try the following troubleshooting steps:
Check your internet connection: Slow or intermittent internet connectivity can lead to connectivity issues while playing CSGO. Run a speed test to check your internet speed and stability. If the issue persists, try playing another online game to confirm if it's a CSGO-specific issue.
Restart your PC: Restarting your computer can help clear any temporary files or cache that might be causing connection issues. Restart your computer and try connecting to CSGO again.
Refresh your connection: If you're using a wireless connection, reboot your router to refresh the connection. Alternatively, if you're using a wired connection, unplug and plug in the Ethernet cable to reset the connection.
In conclusion, checking the CSGO server status is essential to know if there are any ongoing issues or maintenance periods. With the above methods, you can quickly check the status and troubleshoot any connection issues. So, if you're experiencing connectivity problems, try the above steps and get back into the game.
Thank you for taking the time to read our article. To stay up-to-date with the latest news and articles around Valorant, we kindly recommend following The Esports Today on Google News.