Fortnite Takes Center Stage in Olympic Esports Finals Lineup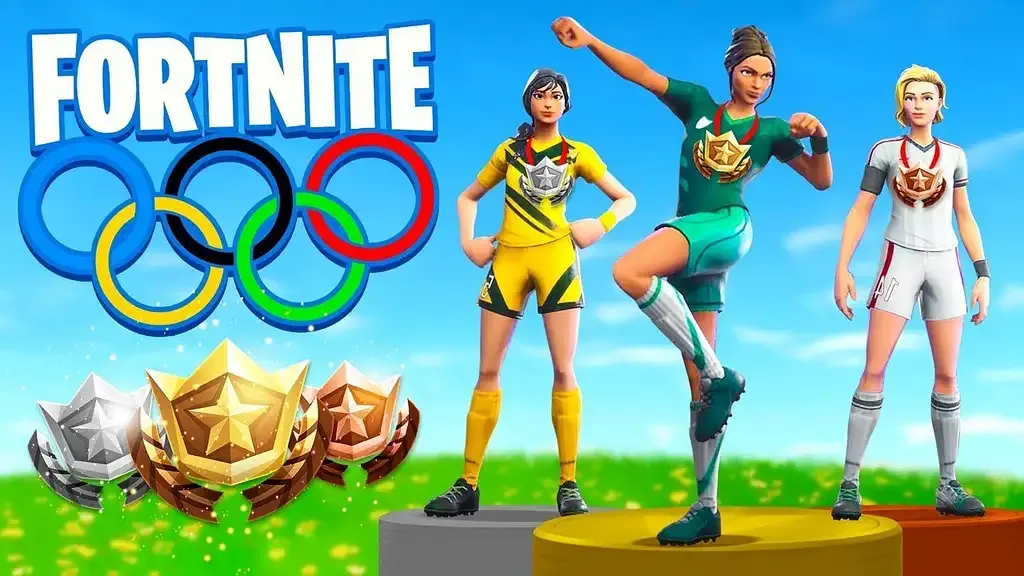 Gamers rejoice! The International Olympic Committee (IOC) has recently announced that Fortnite has been added to the Olympic Esports Finals lineup. In a move to further connect with the video game community, the IOC is giving a dozen players from the Fortnite Champion Series the opportunity to showcase their skills in an International Shooting Sport Federation-backed sharpshooting competition on a special Fortnite Creative Island.
While this competition won't involve the usual last-one-standing battles or building demonstrations, it will provide viewers with the chance to see some of the world's best virtual sport shooters in action. This addition is part of the broader effort by the IOC to foster esports and connect with the gaming community.
Ticket sales for the Olympic Esports Week have also been opened up by the IOC. The event centers around the first in-person finals of the 2023 competition series and will take place in Singapore from June 22nd to June 25th. Attendees can purchase a one-day pass for 10 SGD (about $7.50) or a three-day pass for 20 SGD ($15), with the Fortnite sport shooting matches scheduled for June 24th. For those who cannot attend in person, the events can be streamed through both Olympics.com and the Olympics' social media channels.
The Olympic Esports Series already includes nine games that mimic real-world sports run by international federations such as Just Dance, Gran Turismo racing, Zwift cycling, and even web chess. This follows the success of the Olympic Virtual Series from 2021, which covered five digital sports.
The inclusion of a Fortnite island in the Esports Series aligns with the IOC's esports goals of promoting "peaceful competition" with a physical equivalent. Although it's unlikely that we'll see a digital Olympics featuring games like Counter-Strike 2 or League of Legends, Fortnite's enormous popularity makes it the ideal choice for the Esports Series. With this addition, the IOC hopes to attract audiences who may not have been interested in conventional esports tournaments in the past.
The addition of Fortnite to the Olympic Esports Finals lineup is an exciting development for gamers worldwide. Not only does this provide an opportunity for players to showcase their skills on a global stage, but it also represents a significant step forward in the IOC's efforts to connect with the gaming community. So, mark your calendars and don't miss out on the chance to witness history in the making at the 2023 Olympic Esports Week!
Thank you for taking the time to read our article. To stay up-to-date with the latest news and articles, we kindly recommend following The Esports Today on Google News.