How to Acquire Star Wars Force Abilities in Fortnite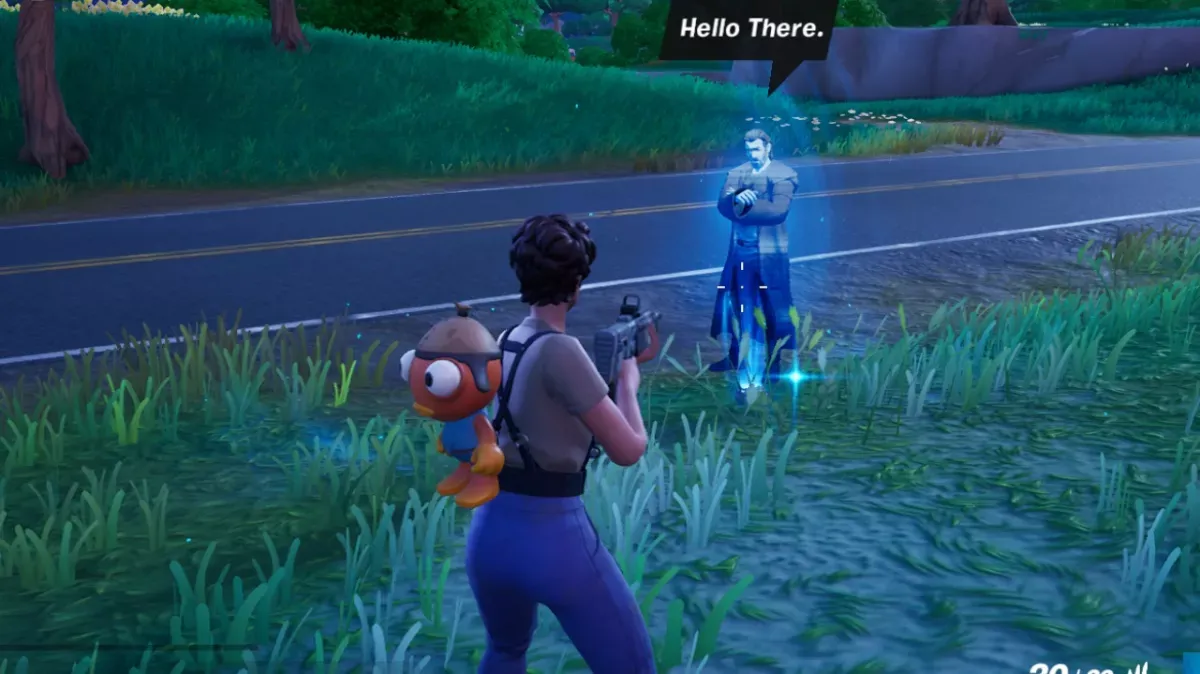 Fortnite players, are you ready to wield the power of the Force in the battlefield? In celebration of May the Fourth, Star Wars and Fortnite have teamed up once again to bring you an epic collaboration. But this time, it's bigger and better than ever before. Anakin Skywalker and Padme Amidala have joined the fray, bringing along with them a plethora of skins, equipment, and most excitingly, Force abilities.
But how can you acquire these extraordinary powers? Look no further than the Star Wars Rift Gates.
Where to find Star Wars Rift Gates in Fortnite
These gates can be spotted on the map with a lightsaber-shaped symbol, colored in blue, green, or red. But be warned, the location of the Rift Gate changes each match, so keep your eyes peeled on the map.
Once you spot the Rift Gate marker, quickly make your way there, and you'll find one of three mentors waiting for you – Anakin Skywalker, Obi-Wan Kenobi, or Darth Maul. Each mentor will provide you with a unique Force ability and a courtesy lightsaber. And here's the cherry on top: once you have acquired a lightsaber and a Force ability, you'll gain the ability to double jump and run faster.
But how do these Force abilities work? Force Pull allows you to pull objects and players towards you, while Force Push enables you to push them away. And if you're feeling particularly aggressive, you can use Force Throw to destroy the environment around you and hurl it at your opponents.
But there's a catch. You can only use the Force abilities while wielding a lightsaber, so be sure to keep it equipped during battle. And if you're feeling overwhelmed by all of this, don't worry – we've got you covered. Check out the exclusive quests and unlockables offered in Fortnite chapter 4 season 2, which will make your gaming experience truly out of this world.
So, what are you waiting for? May the Fourth be with you, always!
Thank you for taking the time to read our article. To stay up-to-date with the latest news and articles, we kindly recommend following The Esports Today on Google News.