Krutika's Possible Return to BGMI Esports: Exciting News for Fans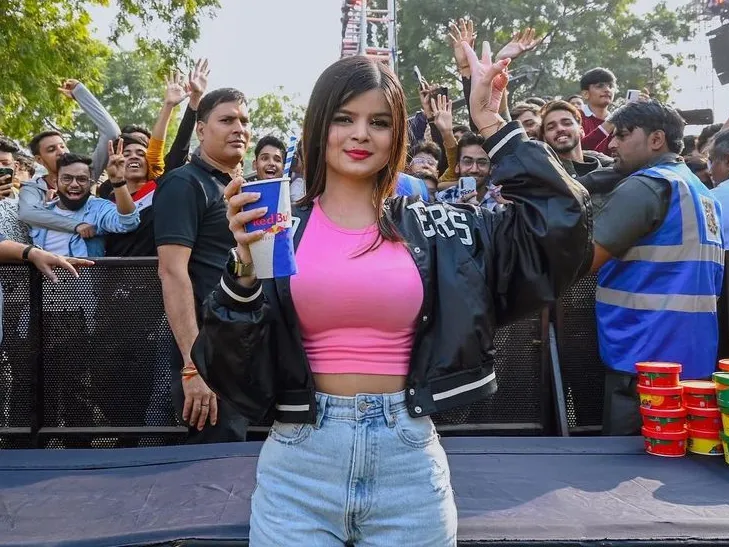 Krutika Plays, the hardcore gamer and content creator, might be making a comeback to the esports scene. The Indian Government's ban on Battlegrounds Mobile India (BGMI) had put her esports journey to a halt, but rumors of the game's return have her excited.
In a recent conversation with Aaditya "Dynamo" Sawant on Gamers Unplugged, a gaming and esports podcast available on Spotify, Krutika hinted at the possibility of her return. She mentioned talking to Siddhant "SID" Josh and Raj "Snax" Verma about grinding the game again, albeit not with the same amount of time as before.
"I used to give 7 to 8 hours to training grounds, classic, and all earlier when I used to play the game competitively. So, I would not be able to give that much time now, but I will try, and even if am able to play 60% of what I used to then it would be something new for my audience as well," she said.
Krutika had left the esports scene completely after turning to content creation, but she's now looking for a change. "I'm a legit hardcore gamer. This is where I started, so content creation is fine, but being a hardcore gamer, I'm just waiting for it (BGMI) to return," she added.
As a top female creator and streamer from India, Krutika has over 645,000 subscribers on YouTube, 314,000 followers on Instagram, and 147,000 followers on Loco. She is also a part of S8UL Esports.
It'll be interesting to see how Krutika balances her current work and potential esports grind once BGMI returns. Will she choose content creation over esports, or vice versa? Only time will tell. Stay tuned!
Thank you for taking the time to read our article. To stay up-to-date with the latest news and articles, we kindly recommend following The Esports Today on Google News.