How to Get Your Hands on the Wendell and Walnut Skin in Fortnite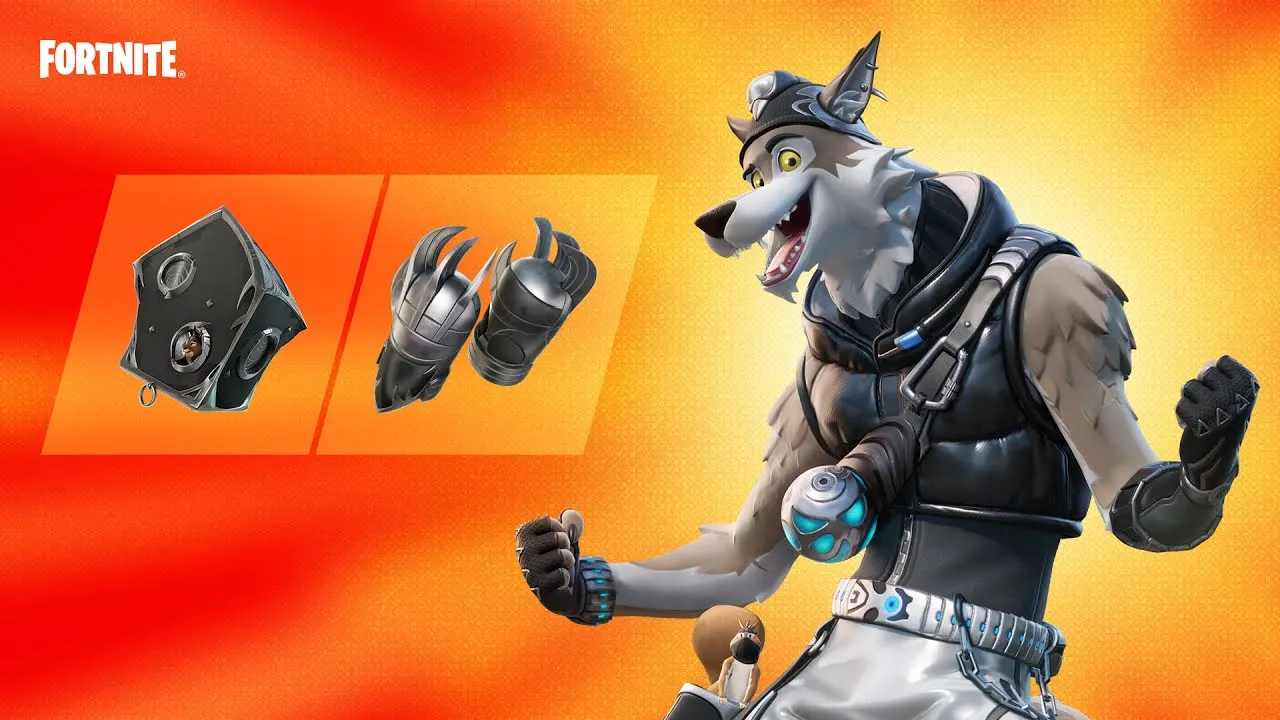 Fortnite's irresistible allure is synonymous with its vast array of skins, including the much-talked-about Wendell and Walnut. The current season has brought with it a delightful amalgamation of Star Wars and Attack on Titan themes, creating a mash-up that gamers can't resist.
The Wendell and Walnut skin, the latest addition to the skins collection, has gamers going wild with excitement. In this comprehensive guide, we'll reveal how to get your hands on the Wendell and Walnut skin in Fortnite, so you can flaunt your new-found swag with ease.
Unlocking the Wendell and Walnut Skins in Fortnite
Are you tired of the same old boring Fortnite outfits? Well, Wendell is here to spice up your collection. For just 1,200 V-Bucks, you can grab this exclusive and rare skin that will make your virtual friends turn green with envy. And let's be real, who needs real cash when you can simply purchase V-Bucks? With packages ranging from "spare change" to "I'm all in," there's a V-Bucks bundle for every budget.
But wait, there's more! The Wendell and Walnut skins set just got a lot better with the addition of Wendell. For a mere 1,500 V-Bucks, you'll score the Swiper Strikers, Squirrely Emote, Skin Wendell, Nut Hutch back bling, and harvesting tool. That's a whole lot of squirrel-themed awesomeness. However, Epic Games is only releasing the Wendell skin for now, with the other items set to drop later. And, of course, there's a catch! While the Squirrely Emotes come with the Wendell skin purchase, you'll have to shell out an extra 800 V-Bucks for the Swiper Strikers harvesting tool.
Top Furry Skins in Fortnite
Wendell and Walnut skins aren't the only furries to join the Fortnite gang. The game boasts a plethora of furry skins, including Ragsy, an epic black and pink punk bear skin, Lynx, a legendary cat skin that exudes sophistication and danger, and Fennix, a rare fox skin with a swishy tail that is a hit among furries. However, our top three picks are Dire, a legendary wolf skin that was the last tier 100 skin worth unlocking, Cuddle Team Leader, a legendary teddy bear skin that doubles as the unofficial mascot of the game, and Fennix, the rare fox skin that we previously mentioned. These visually stunning skins showcase the player's love for the game and add a unique touch to their overall gaming experience.
If you're looking to elevate your Fortnite experience, the Wendell and Walnut skins are a must-have. Follow our guide to unlock these exclusive skins and join the ranks of Fortnite's coolest players. Happy gaming!
Thank you for taking the time to read our article. To stay up-to-date with the latest news and articles, we kindly recommend following The Esports Today on Google News.