Is Diablo 4 on Game Pass? Exploring the Possibilities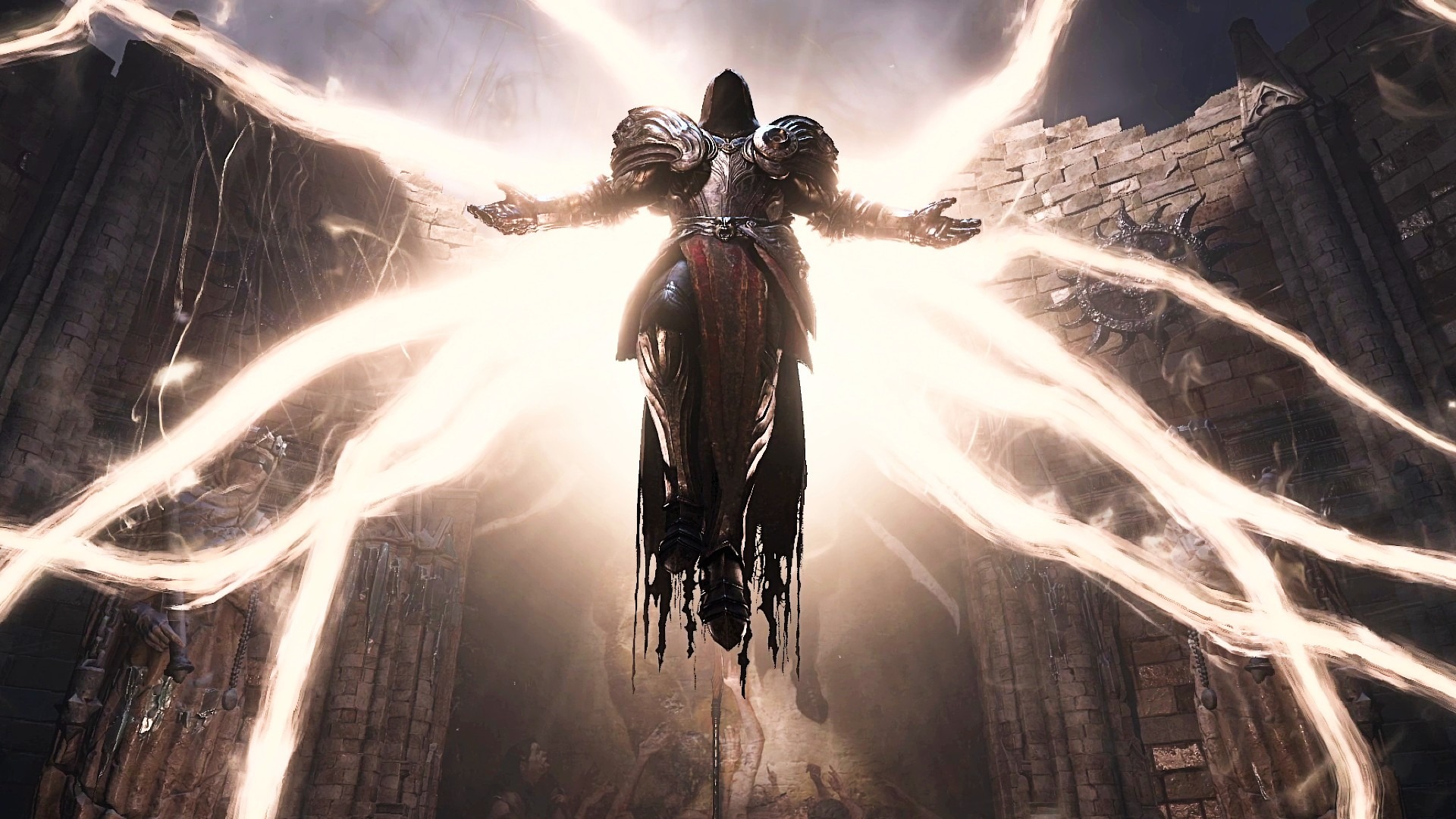 The highly anticipated release of Diablo 4 has ignited a flurry of excitement among gaming enthusiasts. As the gates of Hell open once more and chaos ensues under the command of Lilith and her demons, fans eagerly await the chance to embark on this thrilling adventure. However, the question remains: Is Diablo 4 available on Game Pass? In this article, we will delve into the latest details surrounding Diablo 4 and its association with Game Pass.
Diablo 4 promises to surpass its predecessors by expanding on nearly every aspect of the franchise. With new and enticing features such as the Fields of Hatred and an enhanced multiplayer experience, combined with a captivating rendition of Sanctuary through an intricately designed Diablo 4 map, the game is set to offer an unparalleled gaming experience.
Is Diablo 4 on Game Pass?
Regrettably, Diablo 4 is not currently available on Game Pass. This information was confirmed by Rod Fergusson, the Diablo general manager at Blizzard. In response to eager inquiries on Twitter, Fergusson stated that there are currently no plans to bring Diablo 4 to Game Pass for Xbox or PC users.
While this news may be disheartening for many fans, there is still a glimmer of hope. Plans can change, and it remains a possibility that Diablo 4 could make its way to Game Pass in the future.
With the ongoing discussions surrounding the potential merger between Microsoft and Activision Blizzard, fans were naturally hopeful that Diablo 4 would be among the titles included in the Game Pass catalog. However, until the merger is officially approved, Diablo 4 does not hold the status of an Xbox first-party title. Consequently, it will not be available on Game Pass upon its initial release.
Should the merger successfully go through, it is plausible that Diablo 4 could be introduced to Game Pass towards the end of 2023, opening the doors to a wider audience and expanding the game's reach.
In 2022, Microsoft Gaming CEO Phil Spencer made a statement that added further complexity to the situation. He expressed the intention to incorporate Activision Blizzard's beloved library of games, including Diablo, Overwatch, and Call of Duty, into Game Pass with the aim of fostering and growing their respective gaming communities. While Diablo 4 is currently absent from Game Pass, Spencer's statement provides a glimmer of hope that it may eventually find its way onto the service.
The answer to the question, "Is Diablo 4 on Game Pass?" is a disappointing "no" for now. Blizzard's Diablo general manager, Rod Fergusson, has confirmed that there are no current plans to bring Diablo 4 to Game Pass. However, with the possibility of the Microsoft and Activision Blizzard merger and Phil Spencer's statement in mind, there remains hope that Diablo 4 may grace Game Pass in the future.
Thank you for taking the time to read our article. To stay up-to-date with the latest news and articles, we kindly recommend following The Esports Today on Google News.