BGMI Error Code 1: How To Fix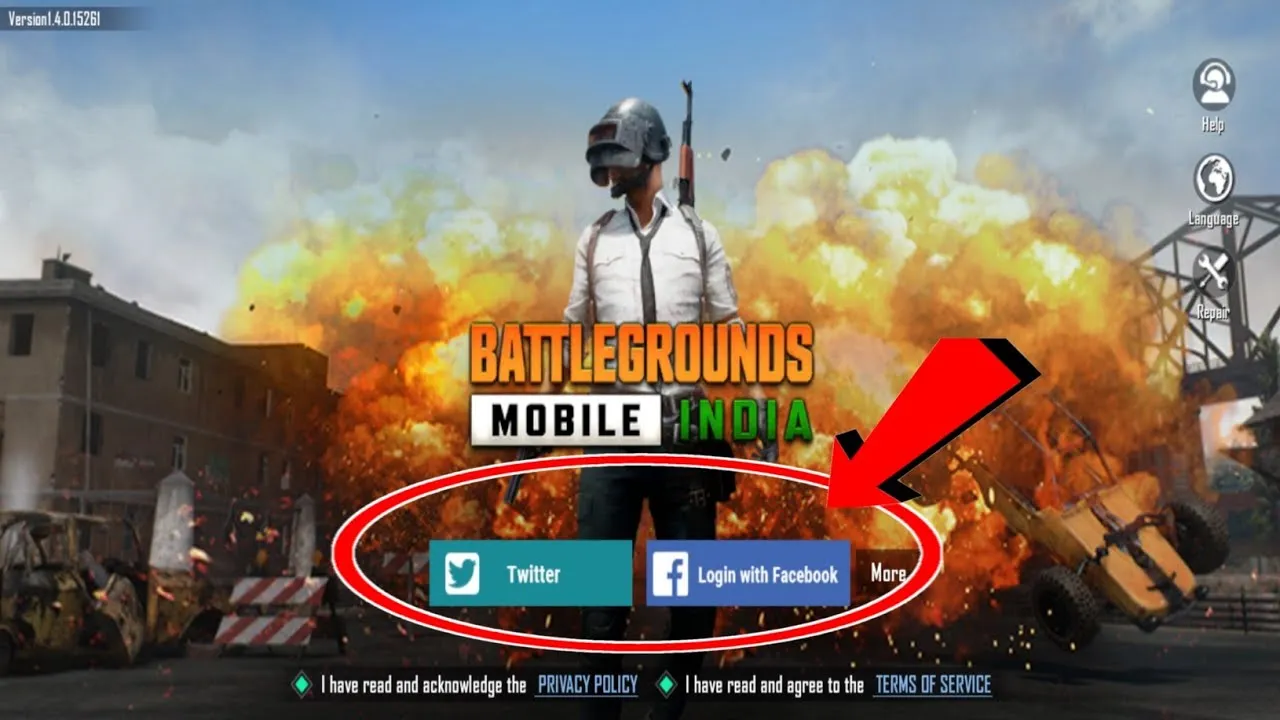 Battlegrounds Mobile India (BGMI), the highly anticipated Indian version of PUBG Mobile, has been making waves among gamers since its announcement. As players eagerly await its return to the Google Play Store and Apple App Store, questions and concerns arise regarding the game's server status.
One common issue that has been plaguing BGMI enthusiasts is the dreaded "BGMI Error Code 1." In this comprehensive guide, we aim to equip you with all the information you need to understand this error code and effectively troubleshoot it, ensuring a seamless gaming experience.
Understanding BGMI Error Code 1
BGMI Error Code 1 has been a hot topic of discussion among players lately. It typically manifests as error messages, such as "BGMI Error Code 1" or "Server is busy, please try again later." These messages often pop up when players attempt to access the game, preventing them from entering the battleground. It's worth noting that this error can also occur when players resort to using unauthorized platforms like PS emulators to play BGMI. Moreover, BGMI is exclusively available in India, and any attempts to access it from other countries may trigger Error Code 1.
Resolving BGMI Error Code 1
Encountering BGMI Error Code 1 can be frustrating, but fret not. We've compiled a list of troubleshooting steps to help you resolve this issue and get back in the game:
Stay Calm: Firstly, don't panic if you come across BGMI Error Code 1. It's a common occurrence and can be easily resolved with some patience and persistence.
Server Status Check: Confirm whether the game servers are currently down. If the servers are undergoing maintenance or experiencing high traffic, Error Code 1 may occur. Stay updated on official announcements from Krafton, the game's developer, regarding server status.
Wait and Retry: If the servers are indeed down, wait for some time and try logging in again. Server load tends to decrease over time, improving your chances of successfully accessing the game.
Contact Krafton Support: Should the issue persist even after multiple attempts, it's advisable to reach out to Krafton's support team for assistance. They possess the knowledge and expertise to guide you through additional troubleshooting steps specific to your situation.
Latest Updates on BGMI Server Status
As of 25th May, the BGMI servers remain offline, leaving players eagerly awaiting their revival. However, on 22nd May, players were pleasantly surprised when BGMI briefly became available for download on its official website for the Play Store. Unfortunately, this was a temporary glitch, and the servers were promptly shut down again, leaving players yearning for more.
While rumors and speculations have been circulating regarding the possible return of the servers between 27th May and 29th May, it's important to treat these dates with caution. Until there is official confirmation from Krafton, it's advisable to approach such rumors with a pinch of salt.
Thank you for taking the time to read our article. To stay up-to-date with the latest news and articles, we kindly recommend following The Esports Today on Google News.