Global Esports' SkRossi Set to Join VCT Pacific League Next Week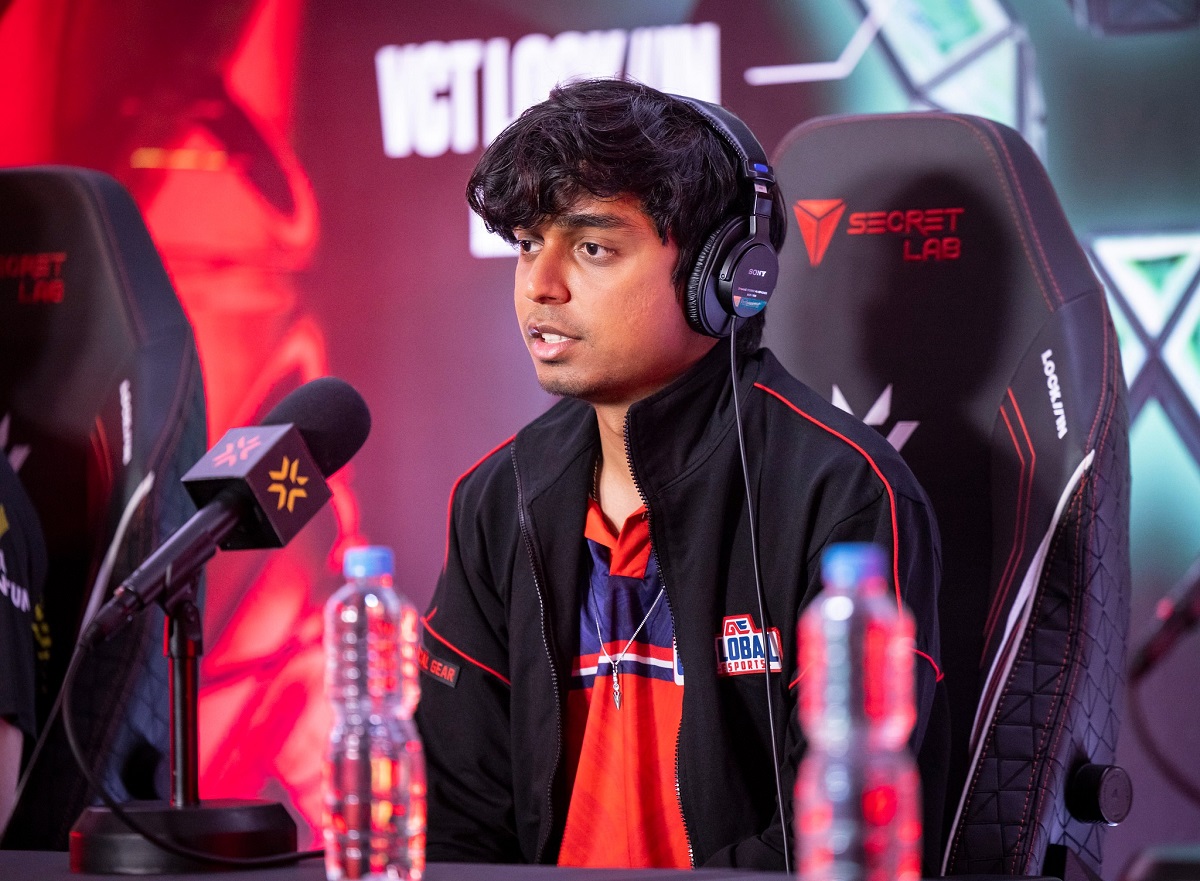 Global Esports is gearing up for the upcoming VCT 2023: Pacific League, and the Indian esports organization is set to make history as they field their first-ever international lineup. The team's trio of SkRossi, Lightningfast, and Rushindra have received their visas for South Korea, and are expected to join their teammates for the tournament next week.
The visa approval process caused a delay in the players' travel plans, but the team's CEO Rushindra Sinha confirmed in a public statement that the trio has received their visas and will be getting their passports soon. The estimated time of arrival for SkRossi, Lightningfast, and Sinha is on Monday, March 27th, pending any further obstructions.
This update comes after SkRossi announced that he would not be able to participate in the opening match of Global Esports against T1 due to the visa delay. Although his visa has now been approved, the situation remains the same and the statement still holds true.
SkRossi's doubt about playing against DRX in the team's second match, which he expressed in a separate statement, is unrelated to the travel woes faced by Global Esports. It could be related to the playing five selection for that particular match, as DRX is one of the toughest organizations in the league.

Global Esports is hoping to field their best playing five against DRX, and while SkRossi's participation is uncertain at this point, all speculations remain mere speculation.
Thank you for taking the time to read our article. To stay up-to-date with the latest news and articles around Valorant, we kindly recommend following The Esports Today on Google News.