Pro Valorant Player 'pyth' Announces Retirement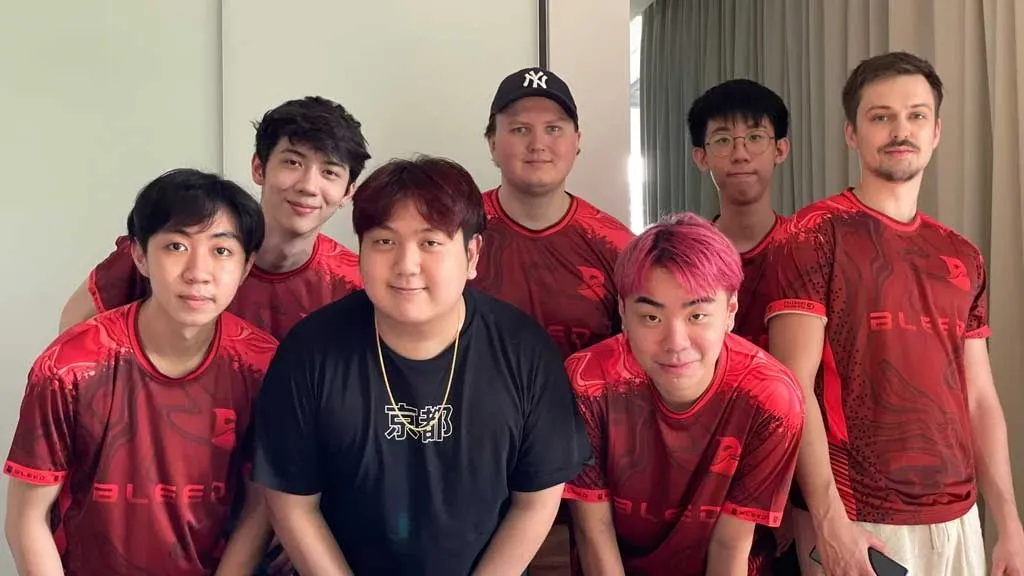 Jacob 'pyth' Mourujärvi, a former professional player for G2 Esports in the popular FPS game Valorant, has announced his retirement from the game with immediate effect. The 29-year-old announced the news via Twitter, thanking his fans for their support without giving any specific reasons for his decision or indicating his future plans.
As one of Valorant's earliest professional players, pyth signed with G2 Esports in June 2020, shortly after the game's official release. He was the third player to be signed by the European organization, following Óscar 'mixwell' Colocho and Patryk 'paTiTek' Fabrowski. During his time with G2, pyth played an important role in the team's success as they became one of the dominant forces in the European Valorant scene.
However, after a run of disappointing results, pyth was benched by G2 Esports in June 2021. He subsequently signed with Bleed Esports, a Singaporean organization, just before the start of the 2022 VCT season. Although pyth saw it as an opportunity to compete in some of the biggest events in the game, Bleed Esports fell short in every regional tournament.
On August 15, Bleed Esports parted ways with their entire Valorant roster, leaving pyth without a team. The 29-year-old retires from Valorant with more than $33,000 in tournament winnings. Prior to his time in Riot's FPS game, he played CS:GO competitively for several years, earning over $120,000 in prize money while playing for teams like SK Gaming, Luminosity, and NIP.
In conclusion, Jacob 'pyth' Mourujärvi, a former professional player for G2 Esports, has announced his retirement from Valorant. While the exact reasons for his decision are unknown, the 29-year-old has had a successful career in both Valorant and CS:GO, earning a substantial amount of prize money during his time as a professional player.
Thank you for taking the time to read our article. To stay up-to-date with the latest news and articles, we kindly recommend following The Esports Today on Google News.