Valorant VCT Americas introduces Heineken 0.0 as Icebox Map sponsor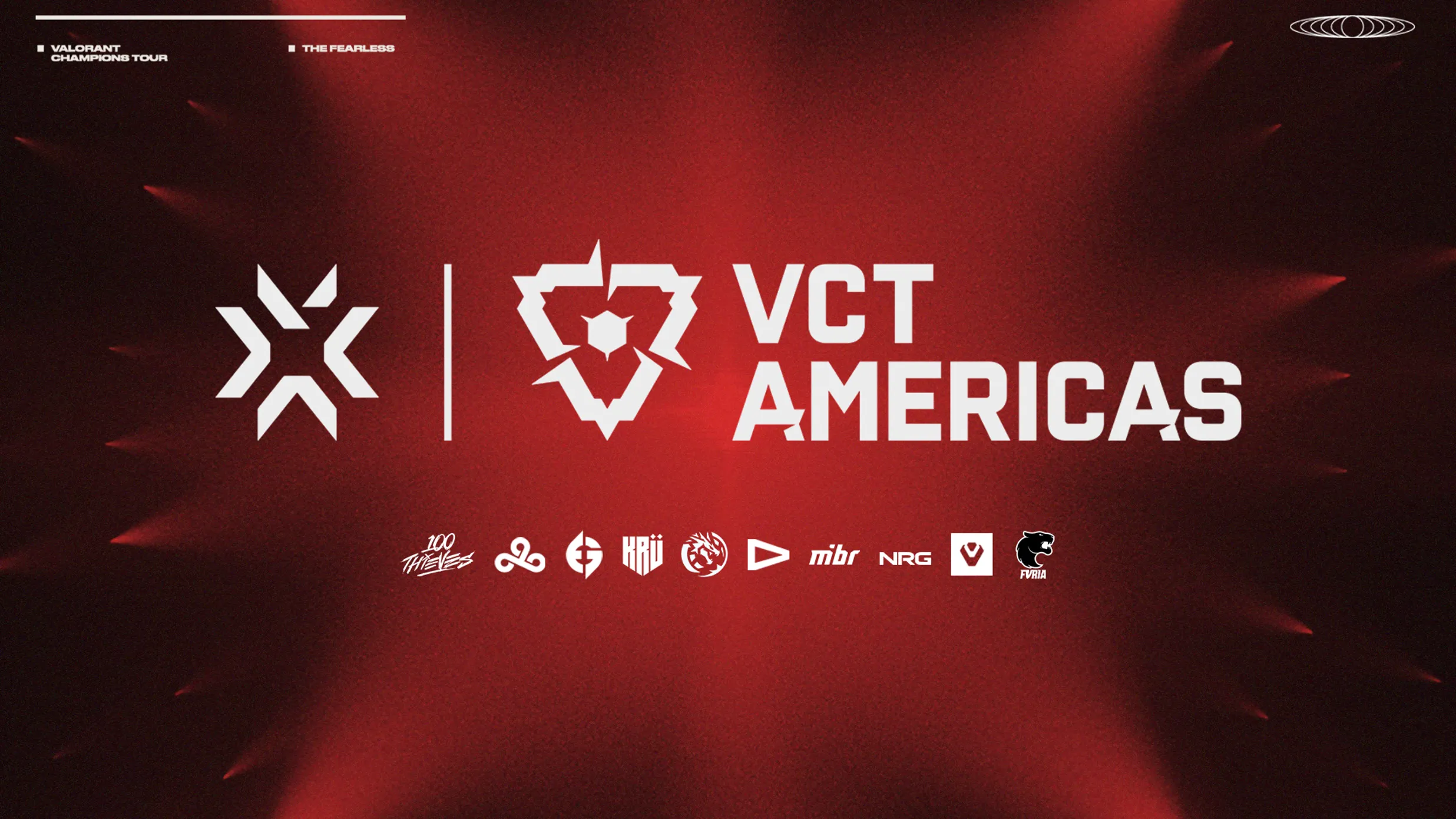 The upcoming VCT Americas league has already generated significant buzz among fans, and it's no surprise that major sponsors have started to take notice. The latest sponsorship deal is a unique one, as Heineken 0.0, a non-alcoholic beer produced by Dutch brewing company Heineken, has become the official beer partner of VCT Americas. In addition, Heineken 0.0 will be the "presenting sponsor" of the Icebox map, adding to the excitement for fans of the popular VALORANT game.
Icebox is a map in VALORANT that takes place in an arctic environment, making the choice to sponsor it with an "ice-cold" beverage a clever one. Whenever Icebox is selected or played during VCT Americas, the stream will feature "enhanced branding" for Heineken 0.0, as well as additional "Easter eggs" to come. This unique partnership is sure to generate even more interest and engagement for fans of VALORANT and the VCT Americas league.
Icebox was a popular map during VCT LOCK//IN 2023, with 12 total plays, making it the third most selected map behind Pearl at 16 and Haven at 13. With the upcoming VCT Americas league set to officially kick off on April 1st, fans will be eagerly anticipating the chance to see the Icebox map in action, with Heineken 0.0's enhanced branding on full display.
It's worth noting that Heineken 0.0 has also sponsored another Riot esports program, the CBLOL, which is the primary Brazilian League of Legends league. During the CBLOL 2022 grand final, Heineken 0.0 even presented the halftime show, further highlighting the brand's commitment to esports and gaming.
Interestingly, Riot prohibits sponsorships promoting alcoholic beverages, along with products that encourage gambling and tobacco usage, among others. However, Heineken 0.0 is able to steer clear of these restrictions by advertising with a non-alcoholic beverage, making it a smart choice for brands looking to get involved in esports and gaming.
In conclusion, the partnership between Heineken 0.0 and VCT Americas is a unique one, and fans can look forward to seeing enhanced branding for the non-alcoholic beer during Icebox matches. With the league set to kick off soon, the excitement and anticipation for fans of VALORANT and esports in general is at an all-time high.
Thank you for taking the time to read our article. To stay up-to-date with the latest news and articles around Valorant, we kindly recommend following The Esports Today on Google News