Trainwreck: New Kick streamer signings to leave Twitch "shaken"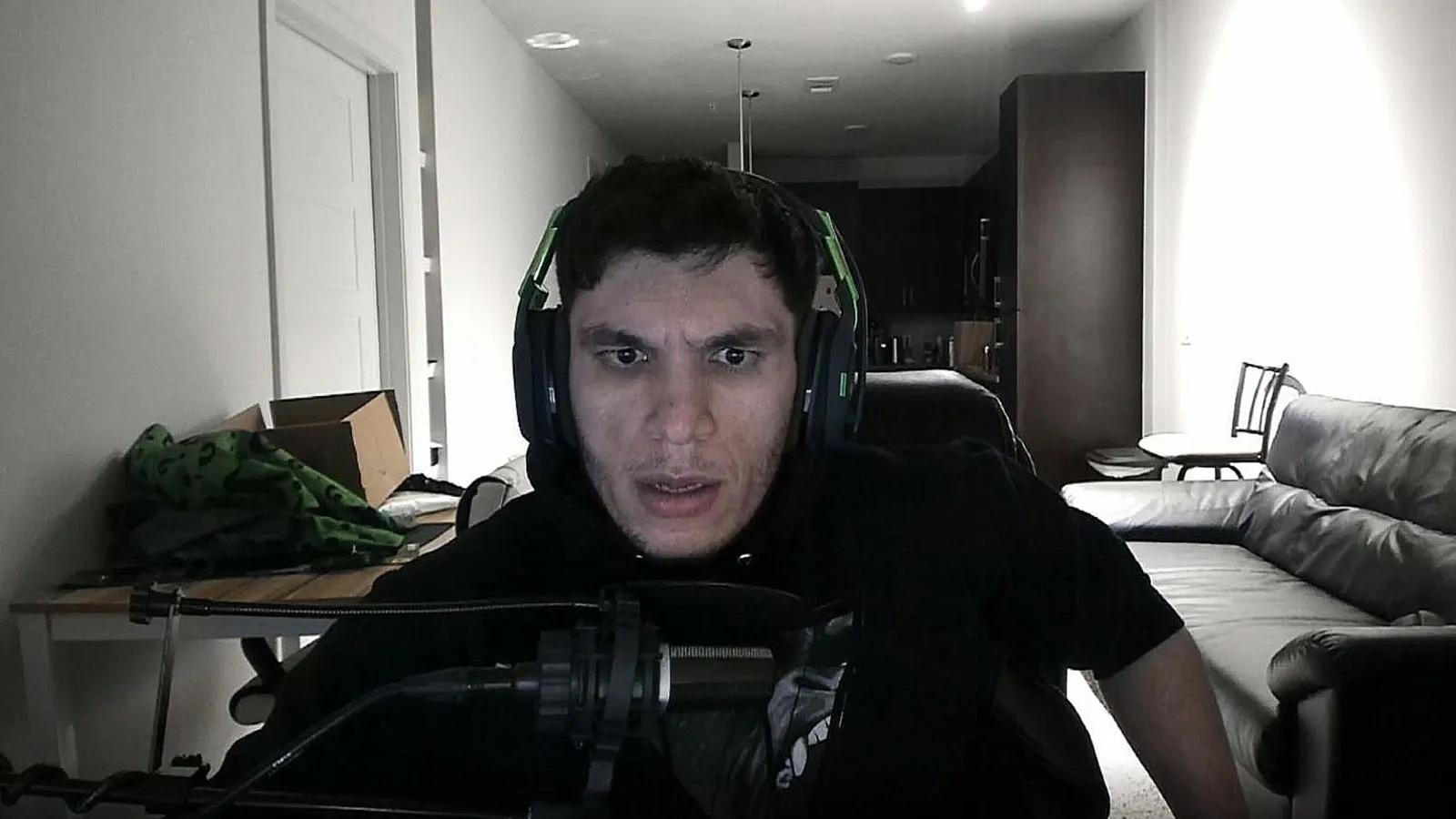 Kick, the streaming platform co-founded by former Twitch star Trainwreck, has teased new massive streamer signings as it continues to rival Amazon-owned Twitch. Since its launch in early 2022, Kick has rapidly gained popularity within the streaming community, and its incentives, such as a 95/5% subscription revenue split and lucrative deals for top talent, have enticed more creators to start streaming on the platform.
Some of Twitch's biggest creators, including Adin Ross, have already made the switch to Kick, with Ross signing the "biggest streaming deal ever" after his permanent Twitch ban.
Twitch Drama Escalates as Trainwreck Hints at Big Kick Signings
As the rivalry between the two platforms intensifies, Trainwreck teased that another six signings are to be announced, which he claims will leave Twitch and its "puppet f**k faces" shaken. Fans have been speculating about who the new signings could be, with names such as Kai Cenat, Asmongold, BruceDropEmOff, Sodapoppin, and Hasanabi being thrown around.
Trainwreck even expressed interest in signing "industry titan" Asmongold to his platform and promised the veteran streamer the contract he deserves if Twitch fails to lock him down. Additionally, Sodapoppin, who has been streaming on Twitch since 2012, has reportedly toyed with the idea of joining Kick if he were offered a $1,000,000 contract.
It remains to be seen what Trainwreck and Kick have planned next for the platform, but it's exciting to see competition emerging in the streaming world.
In conclusion, Kick, the new streaming platform co-founded by Trainwreck, has rapidly gained popularity and has become a major rival to Twitch. With lucrative deals and a high subscription revenue split, more creators are being enticed to join the platform. The announcement of six new massive streamer signings by Trainwreck has sparked excitement among fans, and it remains to be seen who the new signings will be. With competition emerging in the streaming world, it will be interesting to see what Trainwreck and Kick have planned next.
Thank you for taking the time to read our article. To stay up-to-date with the latest news and articles around Streaming, we kindly recommend following The Esports Today on Google News.