xQc texts Selena Gomez After JustAMinx Dare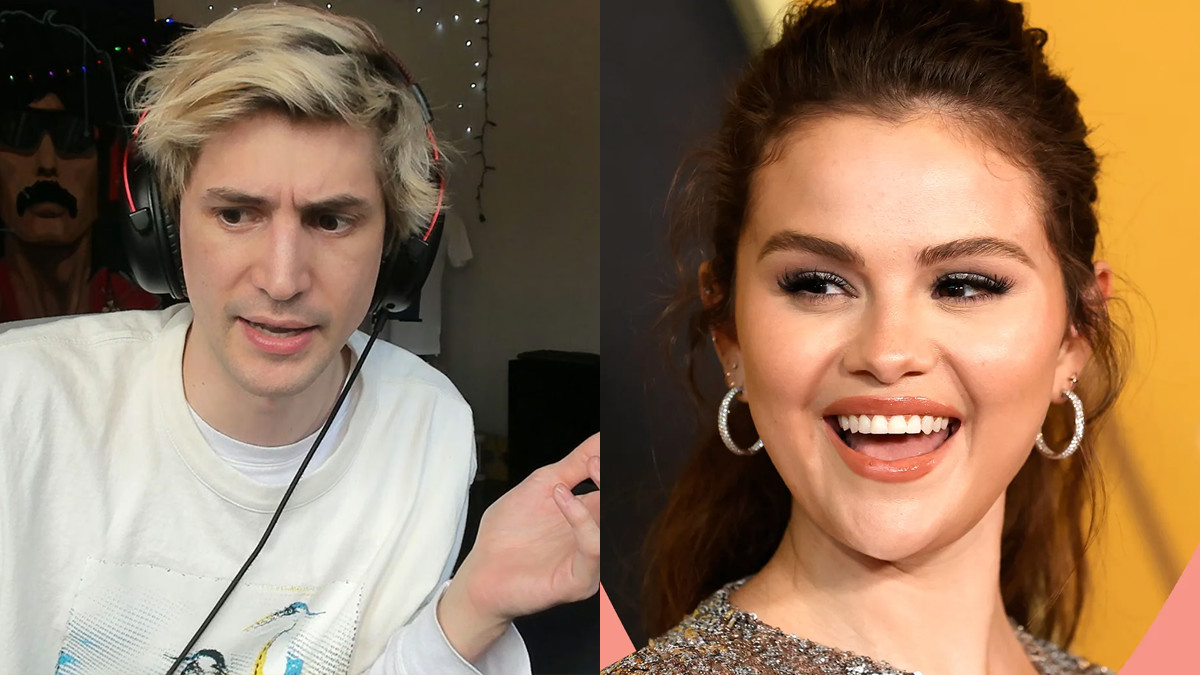 Twitch star xQc recently attempted to slide into the DMs of pop sensation Selena Gomez after being dared by fellow streamer JustAMinx. Unfortunately for him, things did not go as planned.
xQc is one of the most popular Twitch streamers, boasting over 11 million followers and winning the 'Best Variety Streamer' award at the 2023 Streamer Awards. Despite his success on the platform, he has yet to become a mainstream celebrity.
During a March 24 broadcast, xQc revealed that JustAMinx had convinced him to take a chance and message Selena Gomez, whom he had a crush on. However, when he tried to send her a message on Instagram, he found that her account was not open to receiving DMs.
Despite this setback, xQc's attempt is not unique among Twitch streamers. Streamer of the Year Kai Cenat has been open about his crush on musician SZA, and even received a response from her indicating interest in appearing on his stream.
While xQc may not have succeeded in shooting his shot with Selena Gomez, his attempt shows that even the biggest names in online entertainment can have celebrity crushes just like the rest of us.
Thank you for taking the time to read our article. To stay up-to-date with the latest news and articles around Streaming, we kindly recommend following The Esports Today on Google News.