How To Play Counter-Strike 2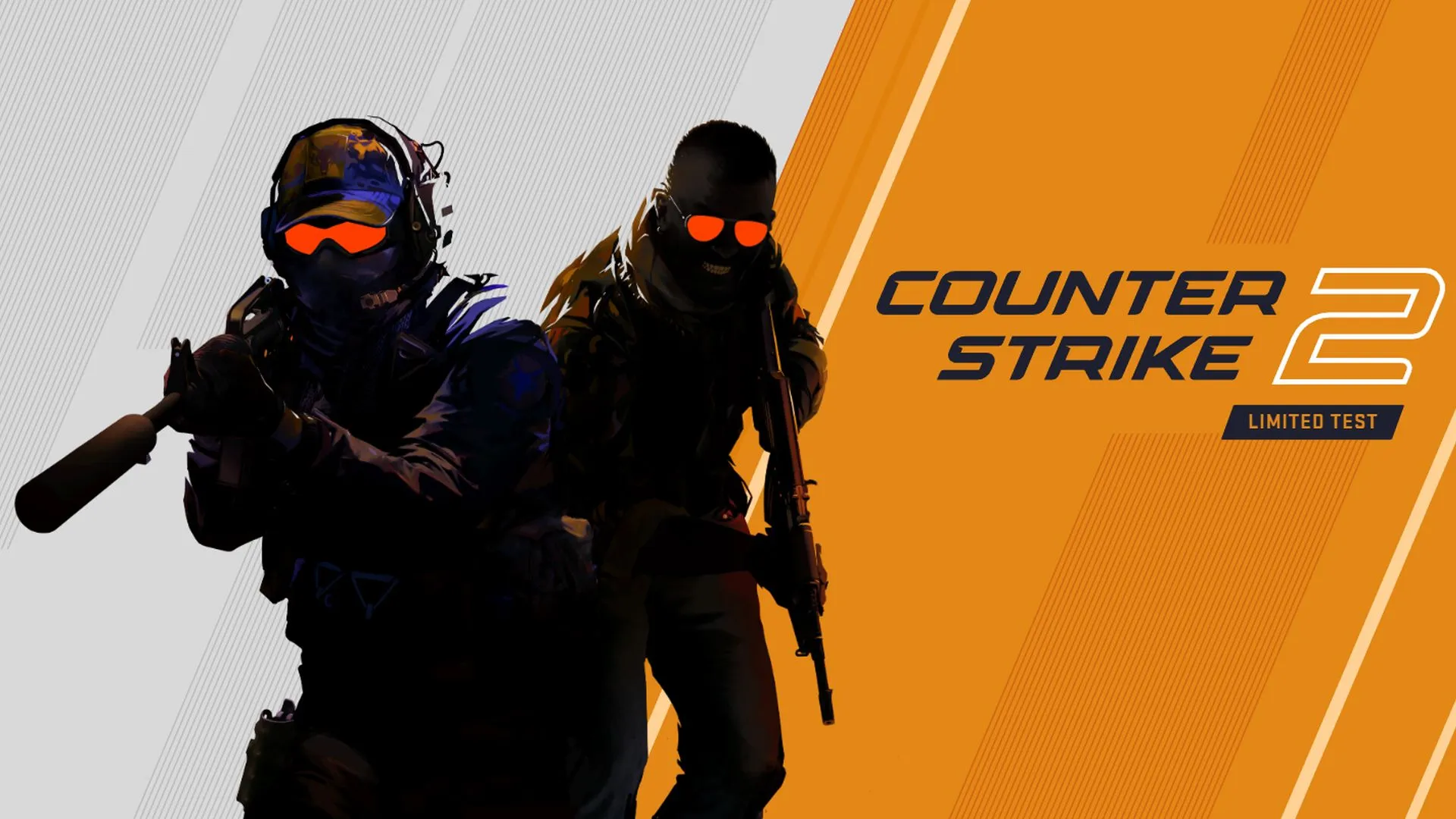 Valve has announced the official release of Counter-Strike 2, and players can join in on the action through the Counter-Strike 2 Limited Test. But how can you start playing?
To gain access to the Limited Test, Valve is currently handpicking players to participate.
"Players are selected based on a number of factors deemed important by the Counter-Strike 2 development team, including (but not limited to) recent playtime on Valve official servers, trust factor, and Steam account standing," says the company.
If selected, players will receive an in-game notification via the Counter-Strike: Global Offensive (CS:GO) main menu, informing them of their invitation to the Limited Test. Players must then opt-in to enroll and download the test.
After downloading, players can launch CS:GO and select the "Limited Test" option to play.
If you aren't selected at first, Valve states that more players will be added to the Limited Test over time. Therefore, continue to check your CS:GO main menu to see if you have received an invite.
However, if you have been banned from CS:GO, you won't be able to join the Counter-Strike 2 Limited Test.
It's important to note that if you do get into the Limited Test, you will only be able to play against other participants. Nevertheless, you can always go back and play CS:GO at any time.
The game's full release is scheduled for summer 2023, and additional information on the Limited Test can be found on the game's FAQ section.
Do you plan on trying to play Counter-Strike 2's limited test? Keep checking your CS:GO main menu to see if you have been selected!
Thank you for taking the time to read our article. To stay up-to-date with the latest news and articles, we kindly recommend following The Esports Today on Google News.