How To Get Counter Strike 2 Limited Test Access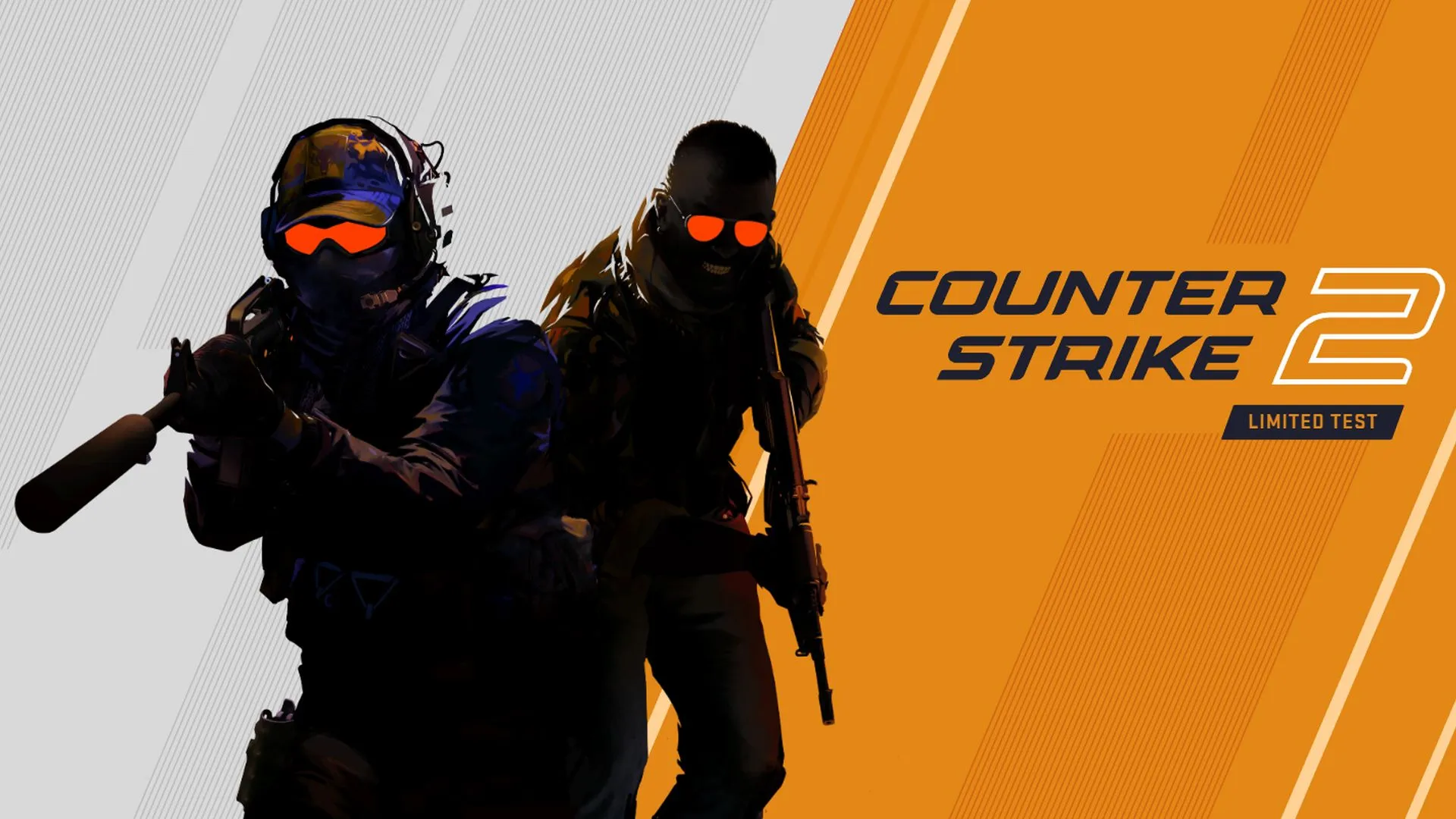 Valve has officially revealed Counter-Strike 2, and fans lucky enough to meet certain criteria will have the chance to participate in a limited test of the game. The beta test will allow players to use all their weapon finishes, stickers, and other CS:GO inventory items, but modifying inventory items within the game will not be allowed. Here's what you need to know to get access and what to expect from the limited test.
How to Gain Access to the Counter Strike 2 Limited Test
Valve has stated that a number of factors will influence who gets into the early preview of the sequel. Recent playtime on Valve official servers, trust factor, and Steam account standing will all play a crucial role in determining if you'll make the cut.
If you're chosen, you'll receive a notification on the main menu of CS:GO. More players will be added to the limited test over time, so if you don't qualify for the first round of invites, check back regularly on the CS:GO main menu to see if you have received an invitation.
How to Play the CS2 Limited Test
Once you've received your invite, select "ENROLL" and begin your download. Once the download is complete, select the "Limited Test" option to play.
Counter-Strike 2 Limited Test Features Valve has revealed that for this first round, Deathmatch and Unranked Competitive matchmaking on the Dust2 map will be offered, and future limited test releases will offer other game modes, maps, and features. Experience points earned in the limited test will carry over to CS:GO, and Valve says that players will be able to stream and make videos about their experience.
The Sequel's Technical Details Counter-Strike 2 is expected to be shipped in Summer 2023 and will be available as a free upgrade to CS:GO. Valve has shown off more technical details about the sequel, including realistic smoke grenades, an evolved tick rate, and overhauled maps that have been fully rebuilt from the ground up using new Source 2 tools and rendering features.
In conclusion, if you're a die-hard fan of the franchise, you won't want to miss out on the Counter-Strike 2 limited test. Make sure you check your Steam account regularly to see if you've been invited, and once you've received an invite, be sure to enroll and start your download to enjoy the limited test. With exciting new features promised for the sequel, players are sure to have an incredible experience with Counter-Strike 2.
Thank you for taking the time to read our article. To stay up-to-date with the latest news and articles on Counter Strike 2, we kindly recommend following The Esports Today on Google News.