Droopy Flops: Play Flappy Bird in Fortnite now, Here's How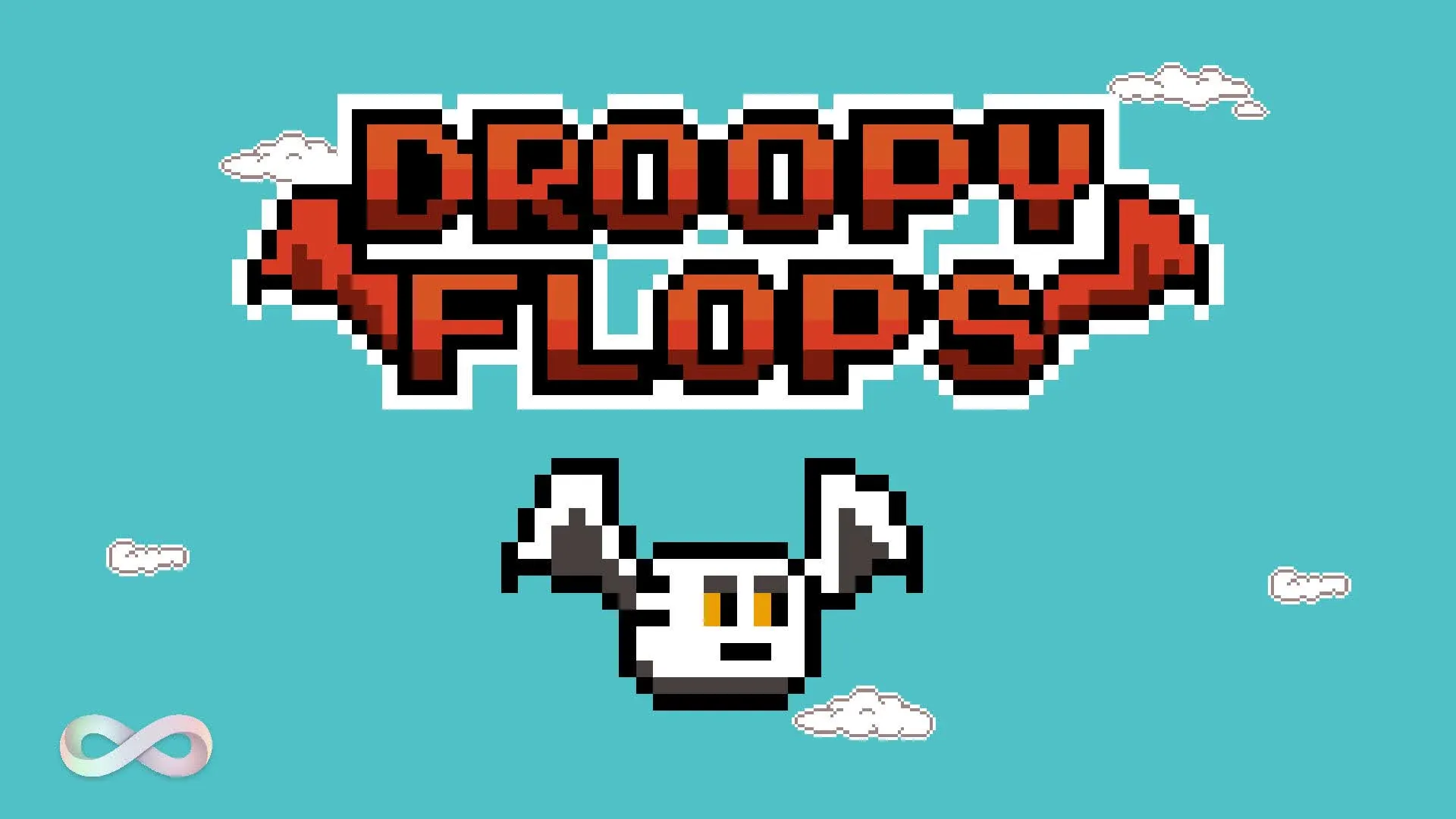 Droopy Flops Fortnite: Flappy Bird's addictive gameplay captivated players around the world in 2013. The game required players to control a bird and tap the screen in time to help the bird flap its wings and fly upwards, while avoiding pipes that appeared on the screen.
The game's endless playability made it even more addictive, allowing players to continue playing without any interruptions or downtime. However, the game was so addictive that its creator, Dong Nguyen, removed it from all app stores in 2014.
Droopy Flops Fortnite
Now, Flappy Bird has made a return in a slightly different format within the popular game Fortnite. The new version of the game is called "Droopy Flops," which features players navigating through pillars and spikes by "flopping" instead of flapping. Infinity Studios, the game's developer, has recreated the original game inside Fortnite with its own set of original characters, including Dolphin Copter, Bugger Duckie, Book of Colours, Dragonstony, and Sweet Rush. Players can access their Arcade Island on Fortnite and enjoy the game to their heart's content.
Since Droopy Flops was just released, Infinity Studios is expecting some bugs to arise while playing the game. Players who encounter any bugs can send feedback to Infinity Studios on their Twitter page. In the meantime, the developer is working on creating more games to add to its arcade.
Fortnite players who are interested in playing Droopy Flops can access the Island code via the Fortnite website.
In conclusion, the return of Flappy Bird in the form of Droopy Flops has captured the attention of many Fortnite players. Infinity Studios has successfully recreated the addictive gameplay of the original game and added its own unique characters to enhance the gaming experience. Players can expect to encounter some bugs as the game is still new, but Infinity Studios is receptive to feedback and working to improve the game.
Thank you for taking the time to read our article. To stay up-to-date with the latest news and articles, we kindly recommend following The Esports Today on Google News.