Fortnite Creative 2.0 Map Codes: Best Codes Inside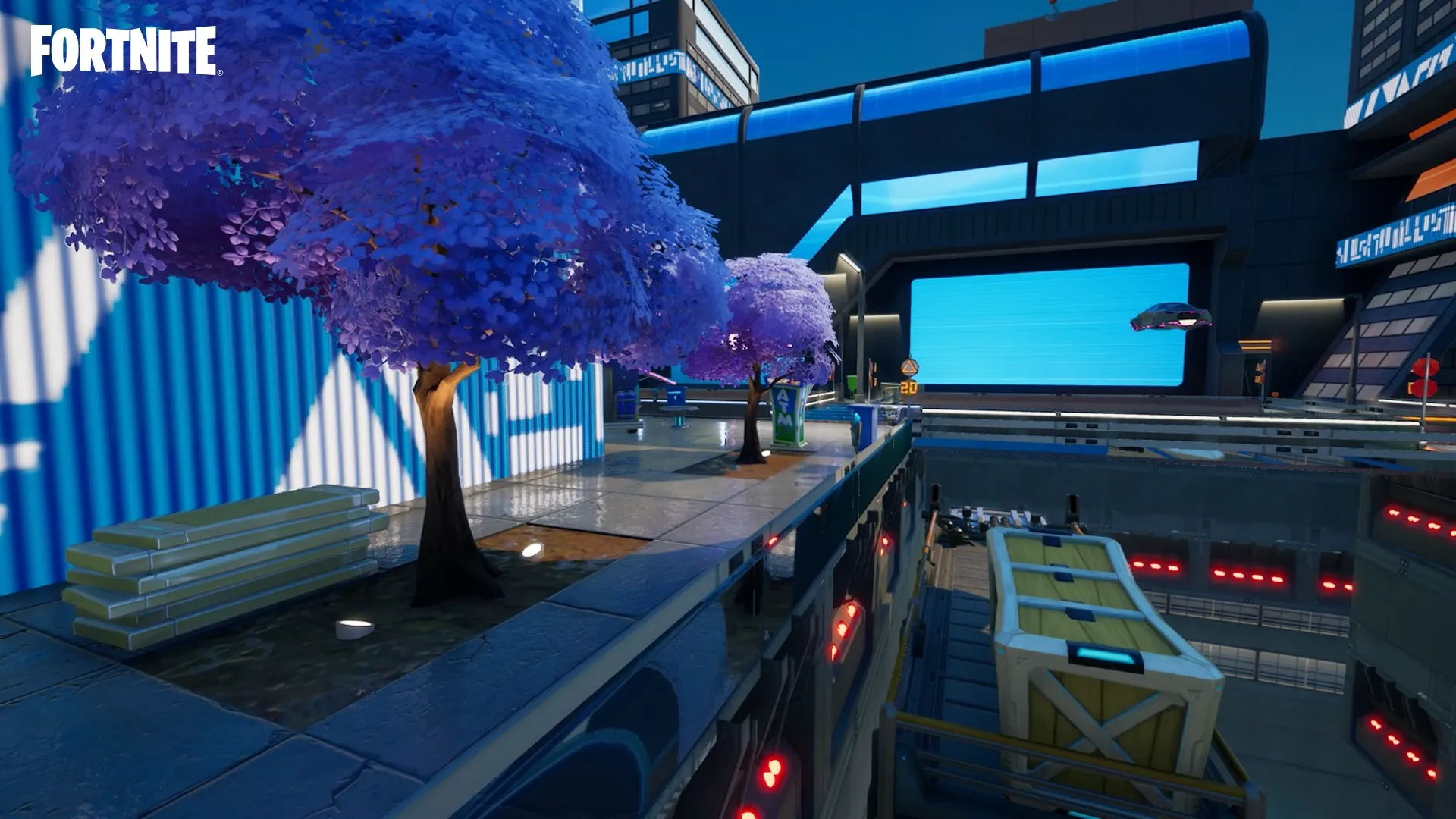 Fortnite Creative 2.0 has finally made its debut, bringing a host of exciting new maps to the popular game. Fans of Fortnite have been creating imaginative maps in Creative mode for years, but with the release of Creative 2.0 (also known as Unreal Editor for Fortnite), these maps are about to become even better in terms of visuals and gameplay.
Though the app only launched on March 22, there are already some great map codes available to play. In this article, we've rounded up the best Fortnite Creative 2.0 map codes that you should try out right now.
The best Fortnite Creative 2.0 map codes to play right now
One of the top maps that you should definitely check out is Forest Guardian, with the island code 0348-4483-3263. This map features an evocative woodland with better lighting than the previous version, where you have to battle wolves and other foes.
Deserted: Domination, with the island code 8035-1519-2959, is another map worth playing. It resembles the domination mode in Call of Duty and is set in a desert.
For those who love escape rooms, The Space Inside (island code 9836-7381-5978) is the perfect map to try out. It offers several escape rooms set in a space station and is based on the United Earth Federation Navy (UEFN).
If you're a fan of PvP matches, Reclamation (island code 1135-0371-8937) is a typical five-versus-five map with a dramatic introduction. The entire map seems like it was inspired by a Crucible PvP match.
Gemstone Tycoon (island code 6265-7588-5080) resembles idle simulator games in several ways, featuring a thorough minimap. Gamers simply have to press the necessary buttons when an upgrade becomes available.
Last but not least, Pirate Adventure (island code 2810-0903-5967) offers an open-world experience with a fairly comprehensive map. It's a must-try for gamers who love exploring vast landscapes.
In conclusion, Fortnite Creative 2.0 has brought a lot of exciting new content to the game, including some amazing maps that are sure to impress. We've listed some of the best maps above, but there are many more to explore. So grab your friends, dive in, and let the games begin!
Thank you for taking the time to read our article. To stay up-to-date with the latest news and articles, we kindly recommend following The Esports Today on Google News.