BGMI Unban Date 2023: Unban Dates & Chances
Check out the probable dates and chances of BGMI getting unbanned in 2023. Read more for updates on BGMI Unban Date 2023.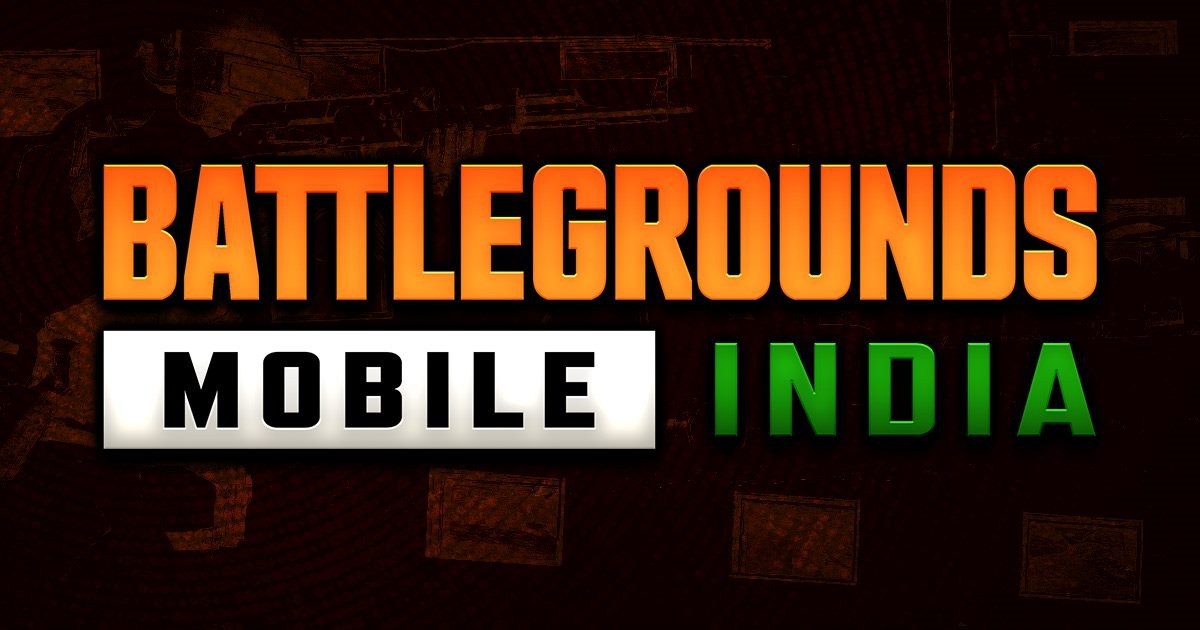 The eagerly anticipated return of Battlegrounds Mobile India, also known as BGMI, has left fans in a state of eager anticipation, as the game has remained unavailable for download from virtual stores for over seven months. Although there have been rumors swirling about the potential unban of the game, no official announcement has been made, leaving players in a state of limbo.
BGMI Unban News
The last maintenance break for Battlegrounds Mobile India occurred in the first week of January 2023, during which several events were held to celebrate the New Year. However, players have been unable to access a new version of the game since July 2022, creating an atmosphere of uncertainty and speculation among the game's loyal fanbase.
With PUBG Mobile, the global variant of the game, approaching its fifth anniversary, there is a growing hope among fans that BGMI will return during the same time.
BGMI Unban Date 2023: Probable Dates and Chances
Despite the bold statements made by several popular eSports stakeholders from the community, most of their predictions did not come to fruition, making it challenging to accurately predict an exact BGMI Unban Date.
As of now, there has been no confirmation from either KRAFTON India or the Government of India (GOI) regarding the game's unban.
Chances of BGMI Unban Date 2023
Despite the lack of official confirmation, there are still high chances of BGMI getting unbanned in India in 2023.
The game's immense popularity and demand among Indian gamers, coupled with the significant revenue it generates, make it highly likely that KRAFTON India and the GOI will come to an agreement soon.
The BGMI Unban Date 2023 remains shrouded in uncertainty, and players are left waiting with bated breath for an official announcement from KRAFTON India or the GOI. However, despite the ambiguity surrounding the game's future, the chances of it being unbanned in India in 2023 remain high, providing a glimmer of hope for its legions of fans.
For further updates and news on this topic, players can keep themselves informed by checking out other stories and reports.
---
Also Read: