Team SouL's Hector Shares Plans for Dynamic Five-Player Roster in BGMI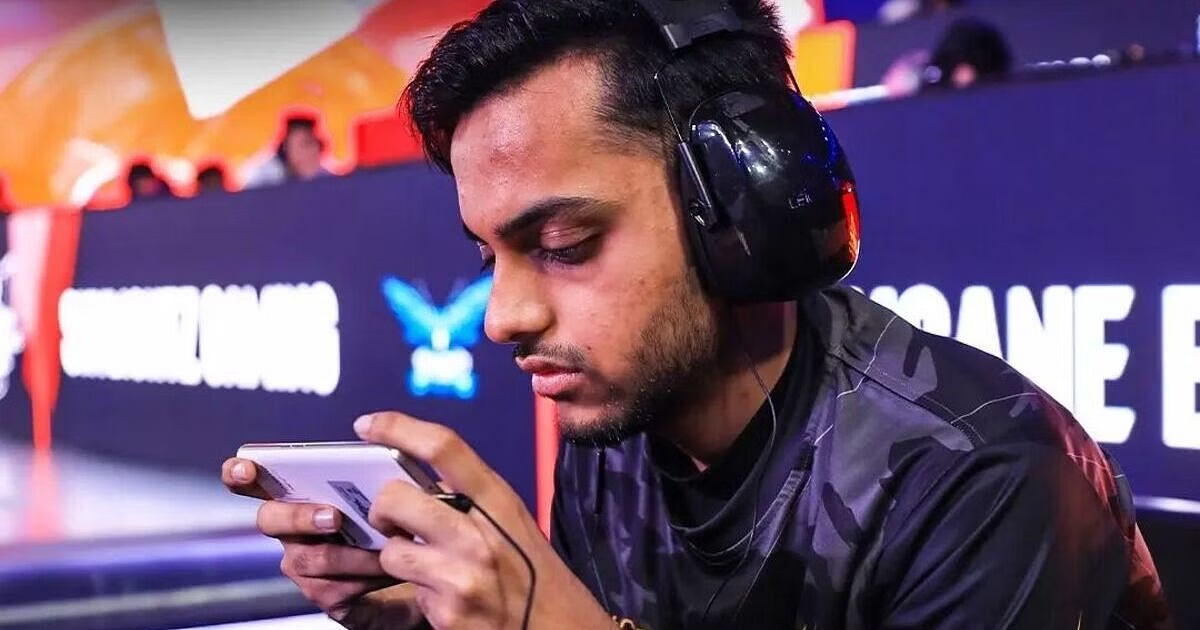 As the world eagerly anticipates the potential return of Battlegrounds Mobile India, Sohail "Hector" Shaikh, a professional player from Team SouL, has recently divulged some of the organization's plans for its BGMI roster. Hector disclosed that the team's roster would consist of a dynamic five-player lineup, where the norm would not be four fixed players, but rather a shuffle based on the situation.
Could Team SouL be Adopting a Five-Player Roster?
There has been much talk in recent months within the BGMI community about the possibility of Naman "Neyo," a former professional player from Team iNSANE, joining forces with Team SouL. Although neither the player nor the organization has made any official statement on the matter, fans speculate that Neyo may soon become a part of the team, given that he has frequently been seen playing with Team SouL's BGMI players.
Hector's return to BGMI from New State Mobile after a successful two-month stint has raised some questions about Team SouL's BGMI roster. Fans are curious to know who the main four players will be, given that Neyo has been playing with the team for the past few months.
A Dynamic Roster with No Fixed Playing Four
During a recent livestream, a viewer posed a question to Hector regarding who would be in Team SouL's main roster and who would be benched. Hector clarified that there would not be a fixed playing four roster and that players would keep rotating based on decisions made by the team's in-game leader (IGL) Sahil "Omega" Jakhar and coach Amit Dubey. "All players will keep switching. It is not like a specific playing four would be set. Omega and Amit Bhai will decide who will play when and where based on the situation," he stated.
Hector Refutes Claims of Being the Substitute Member
In response to being asked if he would be the substitute member of the team, Hector firmly denied it, making it clear that the decision was not his to make. "No, I will not get to decide whether I will be benched or not. My coach, Amit Bhai, will decide it. He knows better, and he is more experienced. So, please don't ask me. Whenever he starts a livestream, ask him," he asserted.
The Uncertainty Surrounding BGMI's Return
Despite the passage of almost seven months since BGMI's ban, there is still much uncertainty surrounding the game's return. However, many teams, including Team SouL, remain hopeful that the game will eventually make a comeback.
Hector's recent comments have shed some light on Team SouL's plans for its BGMI roster, which will feature a dynamic lineup consisting of potentially five players, rather than a fixed playing four. While it is still unclear who will be part of the team's main roster and who will be benched, it is certain that the final decision will be made by the team's IGL and coach, based on the situation.