All VALORANT Agents' real names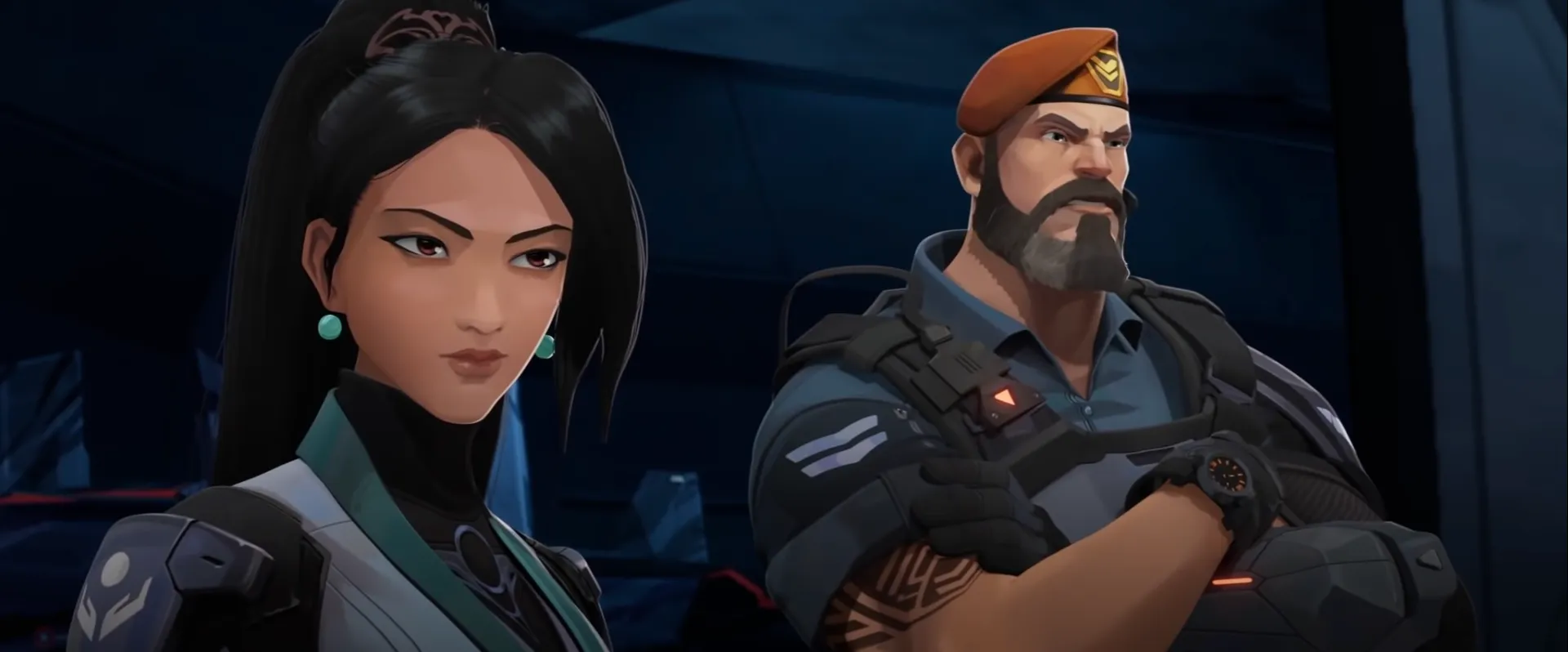 VALORANT is a popular first-person shooter game with a diverse roster of characters, each with their own unique abilities and playstyles. One of the intriguing aspects of VALORANT is the lore surrounding its characters, and the fact that many of the agents go by code names or call signs.
Valorant Agent Real Names
In this article, we will explore the real names of every VALORANT agent we know, as well as a little bit about their backgrounds.
Brimstone – Liam Byrne
Viper – Sabine Callas
Sage – Lingying Wei / 魏玲瑩
Phoenix – Jamie Adeyemi
Jett – Sunwoo Han / 한선우
Sova – Sasha Novikov / Саша Новиков
Raze – Tayane Alves
Reyna – Zyanya Mandrogón
Cypher – Amir El Amari / أمير العماري
Omen — [Redacted]
Breach — Erik Torsten
Killjoy — Klara Böhringer
Chamber — Vincent Fabron
Skye — Kirra Foster
Neon — Tala Nicole Dimaapi Valdez
Astra — Efia Danso
Yoru — Ryo Kiritani / 桐谷 諒
Harbor — Varun Batra / वरुण बत्रा​
Fade — Hazal Eyletmez
Gekko – Mateo Armendáriz De la Fuente
KAY/O — none