Riot Games to Allow VALORANT Teams to Partner with Betting Companies: Report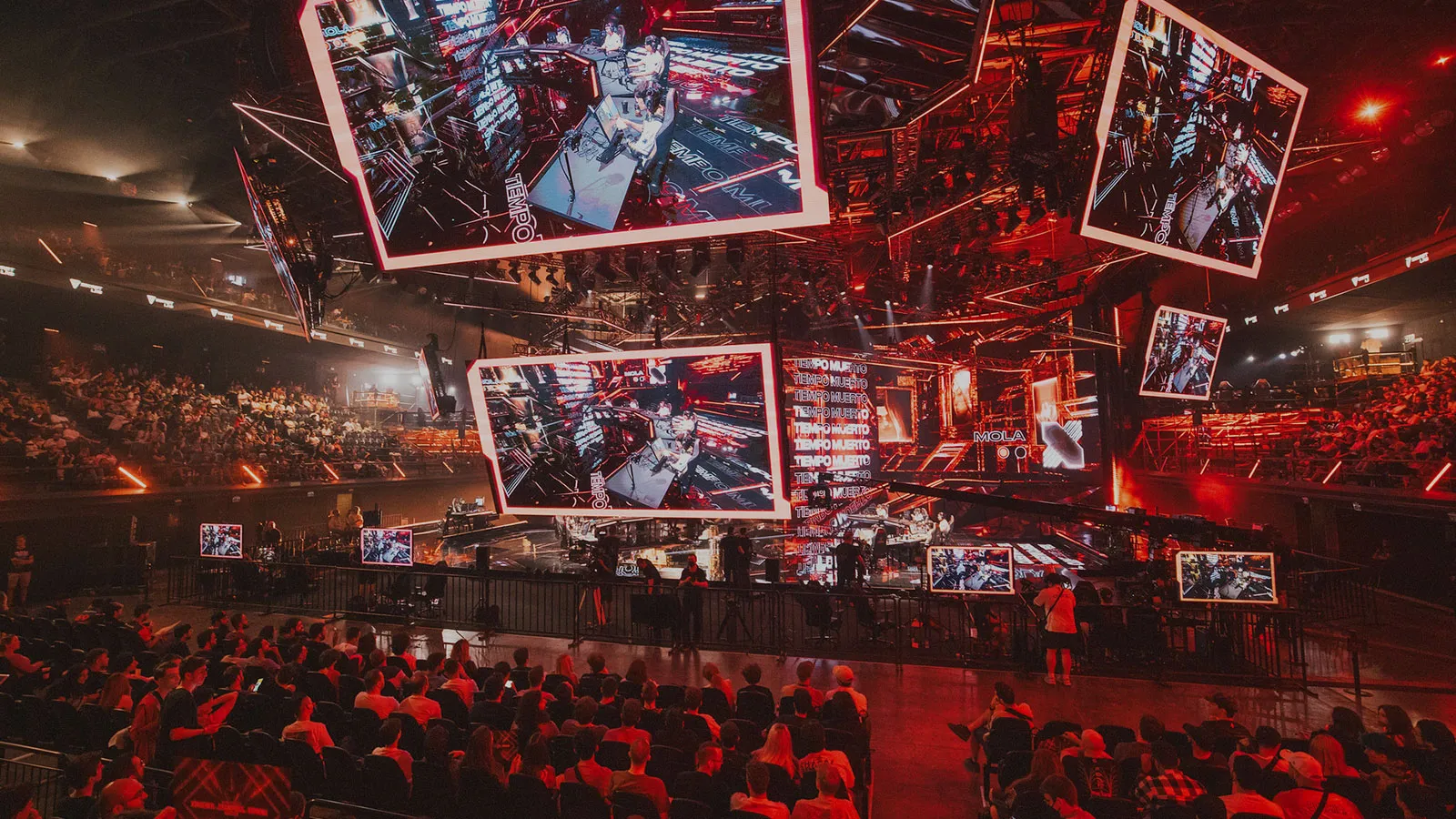 In a surprising move, the developers of the popular esports title VALORANT, Riot Games, are reportedly allowing partnered organizations to be sponsored by betting companies. This marks a major shift in the company's policy as they previously held a firm stance against betting sponsorships with teams in other titles such as League of Legends.
According to a report by Dotesports.com, Riot Games has made a U-turn in their policy and is now permitting VALORANT teams to partner with betting companies for sponsorship opportunities. This move is confirmed by a report from Turkish news outlet Esporkolik.
However, gambling partnerships are listed as one of the prohibited sponsors in the VCT (VALORANT Champions Tour) global competitive policy rulebook published in 2021. Other prohibited sponsors include the promotion of fantasy esports operators and alcohol products. The rulebook also states that companies must not partner with cryptocurrencies or other unregulated financial instruments or markets.
It is important to note that gambling sponsors are still currently prohibited for companies organizing VALORANT community tournaments.
Riot Games had partnered with cryptocurrency exchange FTX in August 2021, but they are now attempting to distance themselves following the collapse of the exchange in November last year. The company's policy on partnering with cryptocurrencies or other unregulated financial instruments or markets has not changed.
Ninjas in Pyjamas' Sponsorship Agreement with Betway
The strict regulation of betting sponsorships in esports operated by Riot Games forced Ninjas in Pyjamas, a notable esports team in Europe, to withdraw from a sponsorship agreement with Betway, one of the largest betting operators in the region, after the organization joined the EU LCS following the acquisition of Fnatic Academy.
It remains unclear if these regulations will be changed for teams competing in League of Legends, Riot Games' flagship title.