LinusTechTips YouTube Channel Hacked and Terminated, Details Inside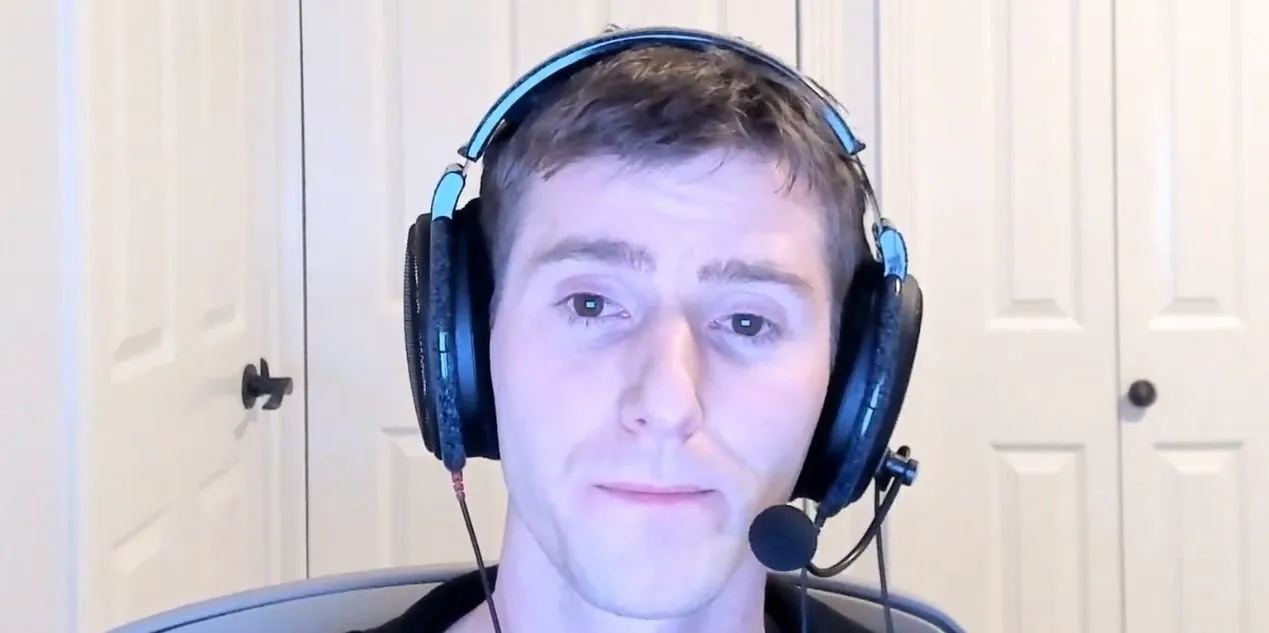 The popular tech-focused YouTube channel, LinusTechTips, has fallen victim to a severe account breach. The channel, known for providing accessible PC hardware content, has been hacked, renamed "LinusTechTipsTemp" and its videos deleted.
The hackers replaced the deleted videos with two live streams featuring Elon Musk discussing cryptocurrency with Twitter's original founder. The streams named "OpenAI ChatGPT-4: The Game-Changing AI Technology" and "LinusTechTips & Elon Musk Special Crypto Giveaway" were taken down after 20 and 35 minutes of broadcasting, respectively.
However, the live streams were uploaded again in a battle between the hackers and YouTube. Both streams displayed the same video, but the chat section contained a phishing link for a "Crypto Giveaway" scam, an attempt to gain the unsuspecting viewers' cryptocurrency wallet details.
In response to the breach, LinusTechTips posted a message on their site 'Floatplane', confirming they were working with Google to resolve the issue. They also pledged to harden their security around YouTube accounts to prevent similar occurrences in the future.
LinusTechTips Videos Restored by YouTube
While the account was breached, and the videos deleted, previous instances of account breaches with video deletion have been returned following recovery by the account owner. YouTube appears to be restoring the deleted videos, including previously unlisted ones with different titles. However, some videos bear warnings not to upload or use them.
LinusTechTips is not the only tech channel to fall victim to account breaches. Eteknix, another tech channel, was hacked a few weeks ago but had its account returned with all its videos recovered.
The breach highlights the importance of security on all accounts, emphasizing the need to secure online identities.
Twitch Scam Crypto Streams
Twitch, a popular video streaming platform, has also had its share of scam crypto streams posing as Elon Musk, targeting high-profile streamers. The platform has been working hard to clamp down on such activities and ensure their users' safety.
TechQuickie and Techlinked Also Compromised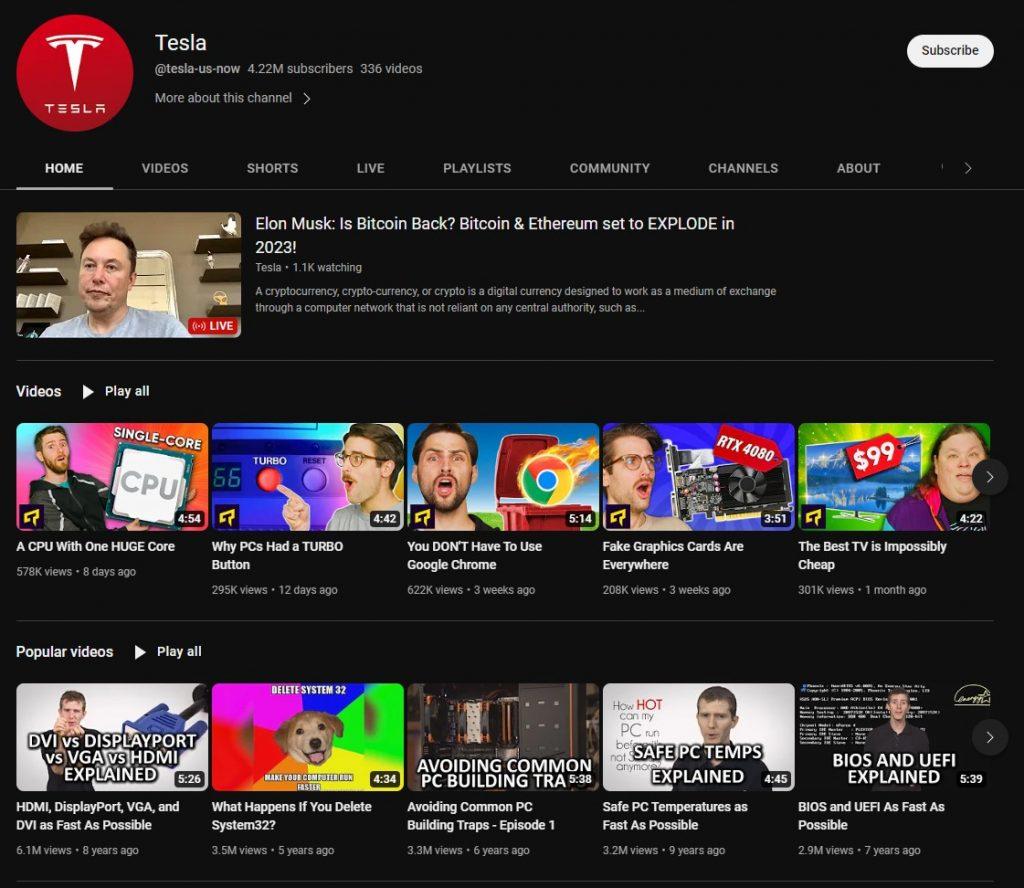 It appears that the breach affected not only LinusTechTips but also its affiliated channels, TechQuickie and Techlinked. The hackers posted the same video under different names, indicating they had access to other Linus Media Group-owned channels.
In conclusion, the LinusTechTips account breach has exposed the vulnerability of online accounts, with hackers posing a constant threat to online security. It is crucial to protect online identities and secure accounts to prevent malicious actors from accessing sensitive information. As the internet becomes increasingly intertwined with our lives, we must remain vigilant to prevent similar occurrences in the future.
Thank you for taking the time to read our article. To stay up-to-date with the latest news and articles, we kindly recommend following The Esports Today on Google News.