VCT Pacific League: Schedule, results, teams, and where to watch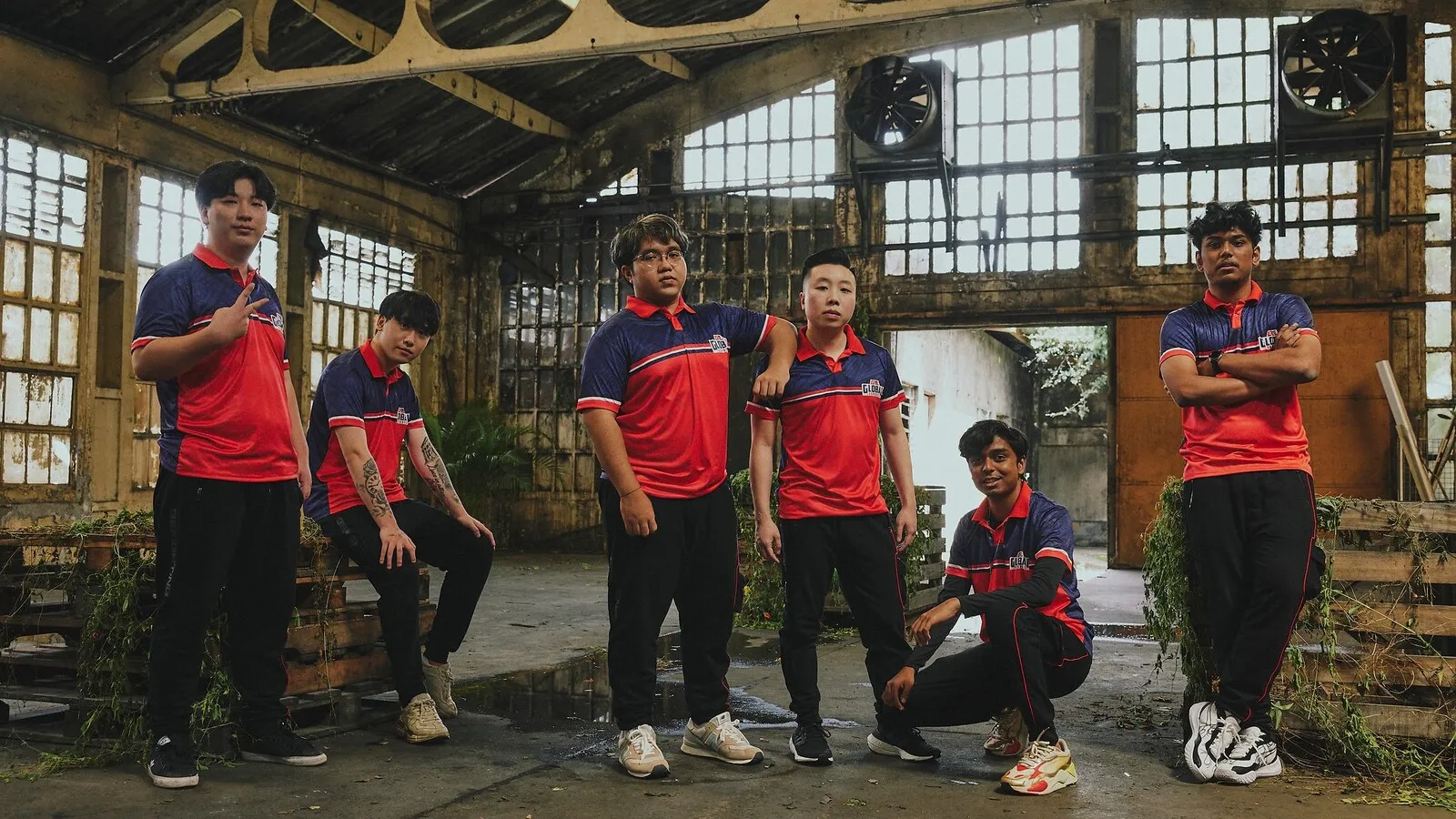 The Valorant Champions Tour (VCT) is set to usher in a new era of competitive Valorant with the Pacific League. The top teams across the Asia-Pacific region will compete to qualify for Masters Tokyo.
During the off-season, all 10 teams in the Pacific League have been meticulously building their rosters in preparation for the upcoming season. Now, it's finally time for each team to demonstrate their superiority and prove who stands out among the rest.
In this article, we'll provide everything you need to know about VCT Pacific League, including its schedule, results, teams, and where to watch the matches live.
What is the VCT Pacific League?
VCT Pacific is one of three international leagues Riot Games has created to lead directly to the most prominent global events in the VCT 2023 season.
The tournament is divided into three parts: league play, playoffs, and the finals. At the end of the league play, the bottom four teams will be eliminated, while the top six teams will advance to the playoffs.
The team that wins VCT Pacific will become Riot Games' first VCT Pacific champion. The runner-up and third-place team will join the winner at Masters Tokyo, where they will battle the top teams from the Americas and EMEA leagues.
Teams in VCT Pacific League
Here are the 10 teams that will compete in VCT Pacific League:
DetonatioN FocusMe
DRX
Gen.G Esports
Global Esports
Paper Rex
Rex Regum Qeon
T1
Talon Esports
Team Secret
Zeta Division
VCT Pacific League Schedule and Results
Week 1
March 25
Zeta Division vs. DRX
T1 vs. Global Esports
March 26
Paper Rex vs. Detonation FocusMe
Team Secret vs. Talon Esports
March 27
Rex Regum Qeon vs. Gen.G Esports
Week 2
April 1
Zeta Division vs. Rex Regum Qeon
Talon Esports vs. T1
April 2
Team Secret vs. Paper Rex
Gen.G Esports vs. Detonation FocusMe
April 3
Week 3
April 8
Rex Regum Qeon vs. Detonation FocusMe
T1 vs. Paper Rex
April 9
Zeta Division vs. Global Esports
Talon Esports vs. DRX
April 10
Team Secret vs. Gen.G Esports
Week 4
April 15
Paper Rex vs. DRX
Team Secret vs. Rex Regum Qeon
April 16
T1 vs. Gen.G Esports
Zeta Division vs. Detonation FocusMe
April 17
Talon Esports vs. Global Esports
Week 5
April 22
Paper Rex vs. Global Esports
Gen.G Esports vs. DRX
April 23
T1 vs. Rex Regum Qeon
Team Secret vs. Detonation FocusMe
April 24
Zeta Division vs. Talon Esports
Week 6
April 29
T1 vs. Detonation FocusMe
Zeta Division vs. Team Secret
April 30
Global Esports vs. Gen.G Esports
Rex Regum Qeon vs. DRX
May 1
Talon Esports vs. Paper Rex
Week 7
May 6
Talon Esports vs. Gen.G Esports
Zeta Division vs. Paper Rex
May 7
Rex Regum Qeon vs. Global Esports
Team Secret vs. T1
May 8
DRX vs. Detonation FocusMe
Week 8 (Super Week)
May 12
Paper Rex vs. Gen.G Esports
Zeta Division vs. T1
May 13
Team Secret vs. DRX
Global Esports vs. Detonation FocusMe
May 14
Talon Esports vs. Rex Regum Qeon
Zeta Division vs. Gen.G Esports
May 15
T1 vs. DRX
Team Secret vs. Global Esports
May 16
Talon Esports vs. Detonation FocusMe
Rex Regum Qeon vs. Paper Rex
All Partnered Teams in VCT Pacific
The VCT Pacific features a total of 10 teams across the Asia-Pacific region, including:
Global Esports from South Asia
Talon Esports from Thailand
Paper Rex from Malaysia and Singapore
Rex Regum Qeon from Indonesia
Team Secret from the Philippines
Detonation FocusMe from Japan
Zeta Division from Japan
DRX from Korea
Gen.G Esports from Korea
T1 from Korea
How To Watch VCT Pacific League
The matches will be streamed in nine different languages across various platforms including Twitch, YouTube, Facebook, Loco, Naver, and AfreecaTV. Here's a list of each stream and league:
Thank you for taking the time to read our article. To stay up-to-date with the latest news and articles around VCT Pacific , we kindly recommend following The Esports Today on Google News