Valorant Mobile: PBE Files Leaked; Details Inside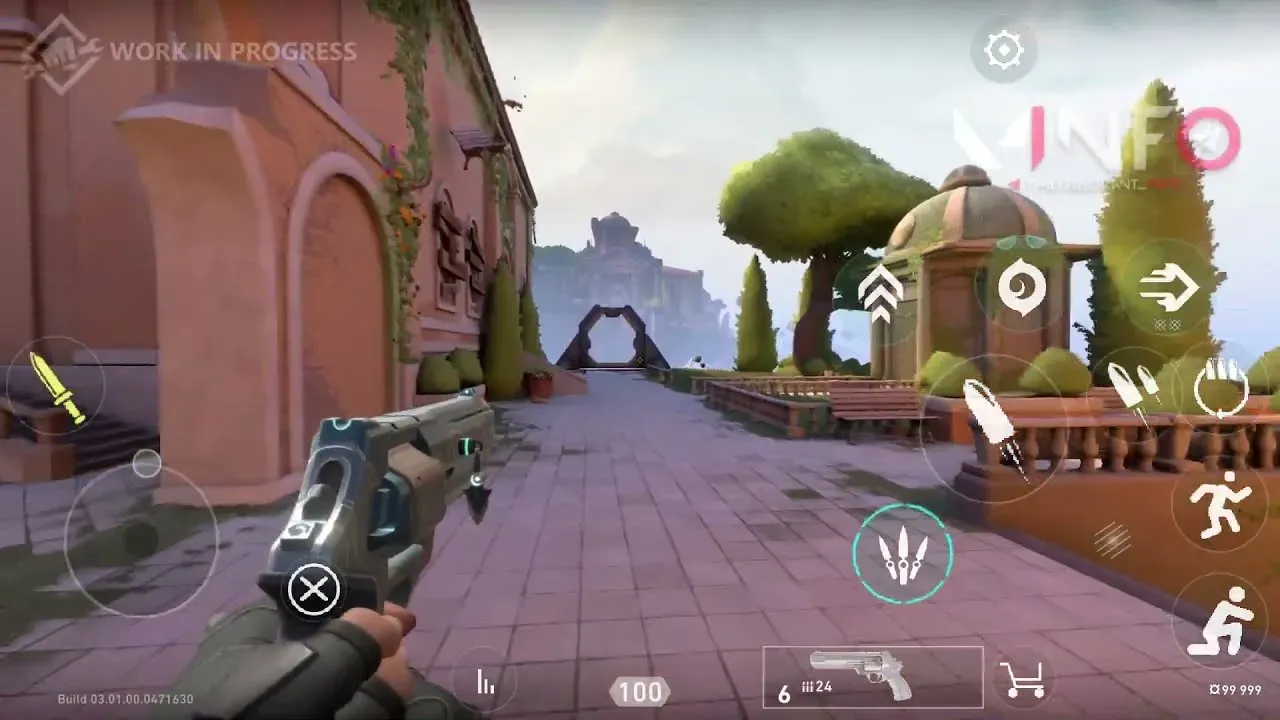 The hype around Valorant mobile has been going on since 2021, and it seems that it is finally getting closer to release. Leaks suggest that the official release date is approaching, and players are eagerly anticipating it.
Valorant is a popular team-based shooter game developed by Riot Games. The mobile version of the game is expected to provide players with an immersive experience, just like the PC version. In this article, we will discuss the latest leaks about the release of Valorant Mobile and what players can expect from the game.
New Leaks Hint at Imminent Release
According to recent leaks, Riot Games has not abandoned the development of Valorant mobile. New mobile files have been added to the latest PBE patch, which is expected to roll out with 6.06. This news has reignited the hopes of players who were eagerly awaiting the release of the game.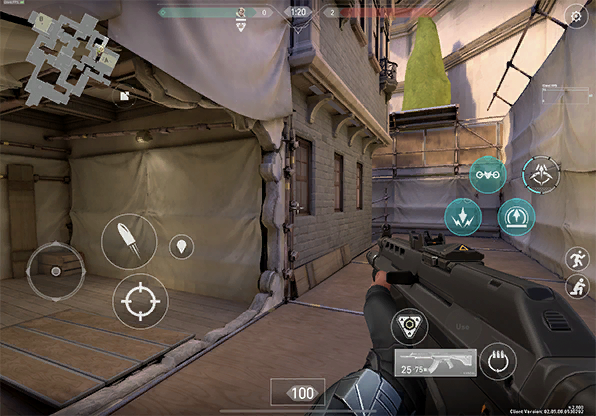 Players can expect the beta release of Valorant mobile in the coming months. It is great news for mobile gamers who were disappointed after Respawn shut down Apex Mobile. The screenshot shared by ValorLeaks of the mobile version of Valorant looks clean, with only a few transparent icons cluttering the screen. Players can organize the icons as per their preference.
When is the Release Date for Valorant Mobile?
With new files being added to the game, an official release is not far away. However, it is expected to be released first as a beta version, and only a select few will have access to the build.
Details about how to access the beta version are unknown, but leaks confirm that it will include a friend invite system. This means that players who are friends with anyone at Riot are in luck. They will likely be obligated to invite some friends on board to try out the game. Initial access may be granted similarly to what Riot did for Project A.
The release date for Valorant mobile is eagerly awaited by players worldwide. Although the rumors have been circulating for a while, the recent leaks suggest that the game is in the final stages of development. While there is no official release date yet, players can expect to hear some news from Riot in the coming months. The wait is almost over for those who are eagerly anticipating the mobile version of Valorant.
For More Of Valorant: Click Here.