VALORANT PBE Schedule: Upcoming Dates for Testing and Tweaking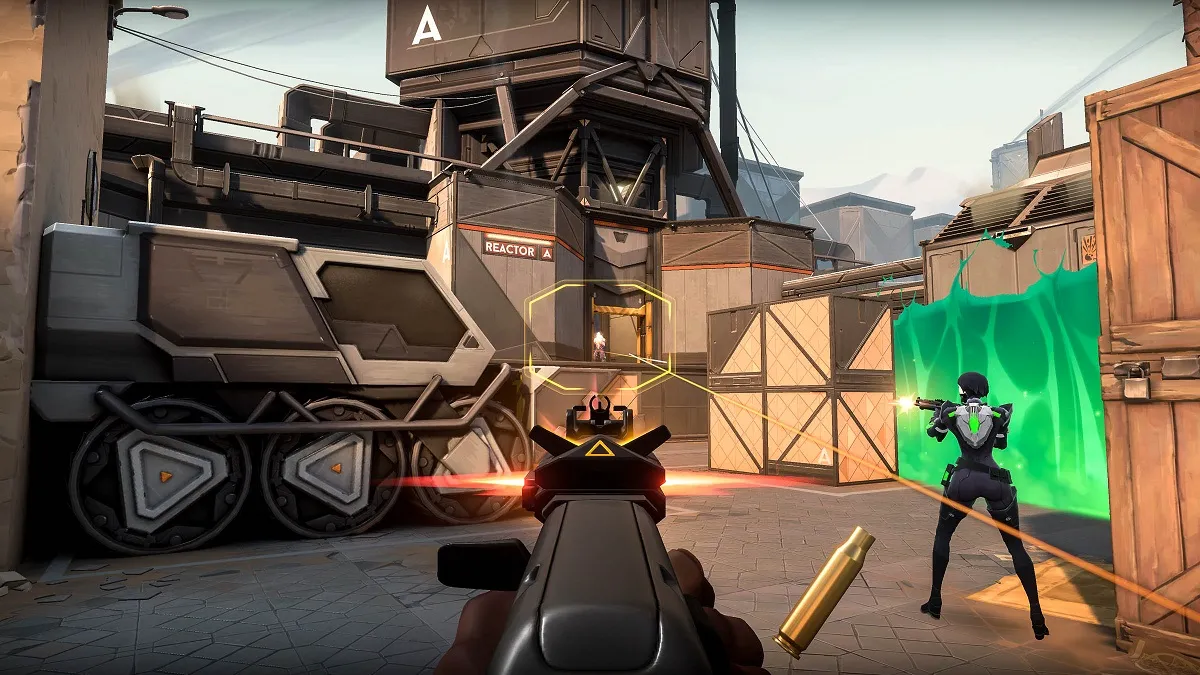 Valorant PBE Schedule: VALORANT, one of the biggest names in the gaming industry, is known for its precision and team-based gameplay. With regular updates to agents, weapons, and bomb sites, it's essential to maintain the integrity of the game without introducing bugs and glitches. That's where the Public Beta Environments (PBE) come in.
What is the VALORANT PBE, and How Does It Work?
The VALORANT PBE is a testing ground where players can test new features, updates, and changes to the game's meta. It allows developers to identify and fix issues before they are implemented into the live game. Once a patch is ready for testing, players can access the VALORANT PBE during a limited-time window.
Each patch has a dedicated weekend for testing, which typically opens on Friday at around 4 pm PST and closes the following Monday morning at around 11 am PST. During this time, players can try out new features and provide feedback to help the developers refine the patch before it goes live.
VALORANT PBE Schedule:
The next VALORANT PBE is scheduled for Thursday, March 16, 2023, at 4 pm PST, and it will come with a new patch notes announcement. This follows a massive patch that Riot Games implemented at the beginning of the year. The PBE will likely run for at least four or five days, with a scheduled closing date of Monday, March 20, 2023.
​​​​​​​• 6.06 – Thur, Mar 16, 2023
• 6.07 – Fri, Mar 31, 2023
• 6.08 – Fri, Apr 21, 2023
• 6.09 – None
• 6.10 – TBA/None
• 6.11 – Thur, May 25, 2023
The upcoming PBE will be an opportunity for players to test out the new matchmaking Elo system, explore maps like Split or Lotus, and experiment with changes to weapons that have a significant impact on the meta.
Why is PBE Testing Grounds Essential?
PBE testing grounds are critical for games that change frequently. It helps developers to identify and fix any issues that may affect gameplay and annoy players who are invested in the meta. By testing patches before they are released into the live game, the developers can ensure a bug-free experience for all players.
VALORANT PBE provides players with a chance to experience new features and changes to the game's meta before they are released to the public. The upcoming PBE will offer players an opportunity to test out the new matchmaking Elo system, explore new maps, and experiment with weapon changes that could impact the meta. With PBE testing grounds, VALORANT can continue to evolve and provide an exciting and challenging arena for gamers to test their might.
For More Valorant: Click Here.