Valorant New Agent Gekko Leaked, Know Abilities, and More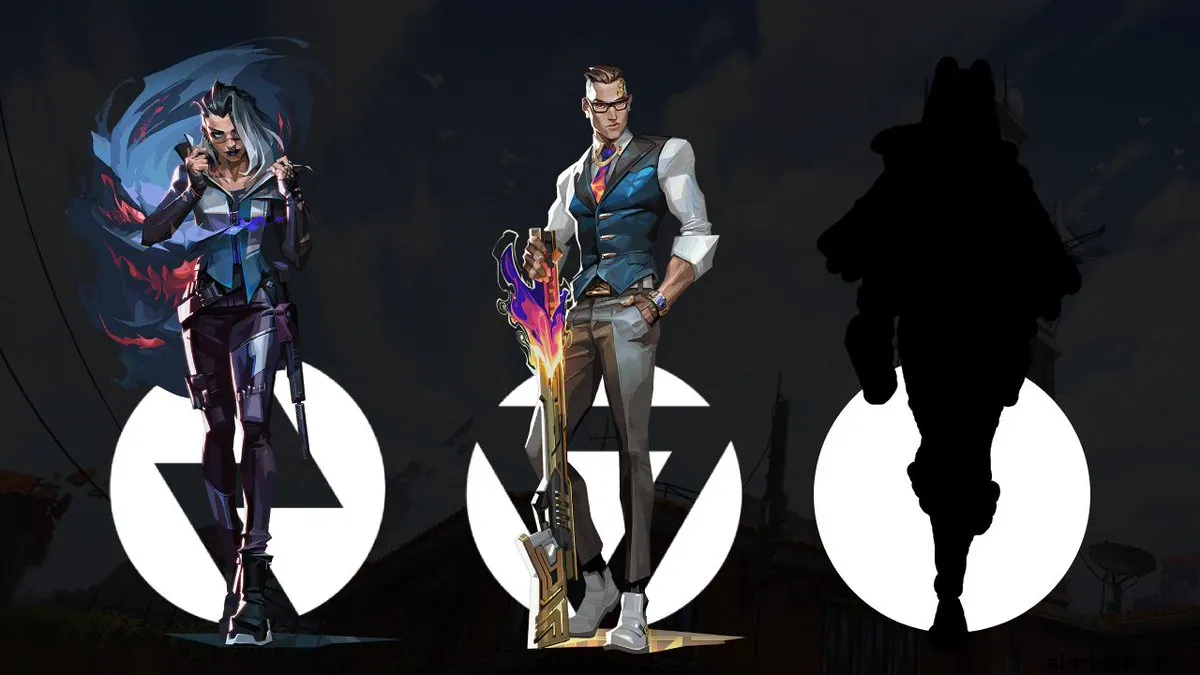 Dear fellow Valorant fans, rejoice! A new agent is on the horizon – Agent 22, aka Valorant Gekko – and it's coming in hot with the Episode 6, Act 2 patch. Gekko is anticipated to become a meta-shifting new addition to the game We've been given the details on what we can expect from this new agent.
Introducing Gekko, the New Valorant Agent
In the first place, let's begin by introducing Gekko. The name was leaked by the notorious Valorant leaker ValorLeaks ValorLeaks, which confirmed Gekko will be the newest agent to grace our screens. in the State of the Agents video We were shown an inside look at Gekko and left fans wondering about his abilities.
Abilities of Gekko In Valorant
Speaking of abilities, there's not much known about Gekko's skillset just yet. But one thing is for sure – the hype is real. Gekko is predicted to alter the rules in the metagame players are looking forward to seeing how Gekko's new character will alter the game.
Release Date of Gekko Valorant Agent 22
As for Gekko's release date, we don't have a confirmed date just yet. However, players will get a sneak peek of Gekko's abilities during the VCT LOCK IN Showdown match. Players will be able to test out Gekko's abilities for themselves, alongside four other agents of their choice.
What to Expect from Gekko – Valorant's New Agent
So what can we expect from Gekko? Gekko's reported diverse ancestry (Spanish, Cuban or Puerto Rican) could provide him with a unique perspective. He can use three archetypes (Sentinel, Initiator and an undiscovered third one) to give players more options and variety in gameplay.
In conclusion, Gekko is the upcoming agent that we've been waiting for. Gekko's release is rapidly approaching, providing players with a chance to experience its powerful abilities and influence on the meta. Stay tuned for the exact date of its official release so you can add this powerful agent to your arsenal!
---
Follow The Esports Today on Google News for all the updates you need!