Moist Moguls Valorant Team Announced By Ludwig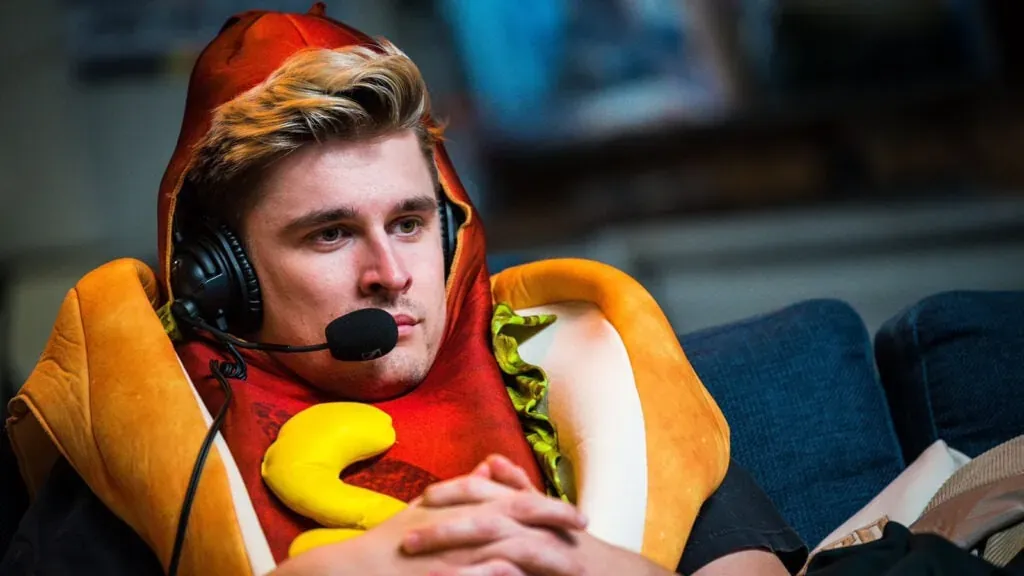 Oh boy, hold onto your keyboards folks, because Ludwig Ahgren, aka Ludwig, just dropped a bomb on Twitter! Yesterday, February 27, 2023, the YouTuber announced his official Valorant esports team, Moist Moguls, and it's a doozy.
Now, I know what you're thinking, "Who the heck is Ludwig, and what the heck is a Moist Mogul?" Well, buckle up buttercups, because we're diving into the nitty-gritty.
Ludwig Confirms Moist Moguls Valorant Roster
So, get this, Ludwig is not only a YouTuber, but he's also a co-owner of Moist Esports. And let me tell you, this guy means business! He confirmed the rumors that he's been assembling a top-tier team, and revealed that he spent half a million dollars of his co-owners, Charlie "MoistCr1TiKaL" money to make it happen. Talk about a power move!
Moist Moguls Valorant Roster
The team, Moist Moguls, is stacked with talent. We've got Alex "aproto", Tyler "sym", Brock "brawk", Brady "thief", and Xavier "flyuh" on the active roster. These guys are poised to be the next big thing in the Valorant esports scene, mark my words!
But that's not all folks, Ludwig also hired a top-notch coach, Tanishq "Tanizhq", to guide the team to victory. This guy has worked with some of the biggest names in esports, including NRG Esports, Team Gigantti, Team Netherlands, and Kungarna. With Tanizhq on board, Moist Moguls is sure to dominate the competition.
Ludwig's Business Plans for Moist Esports
Now, you might be wondering, what's Ludwig's endgame here? Well, in a Mogul Mail video he posted on his YouTube channel last month, he laid out his plan to build a top-tier esports roster and eventually sell it to another team.
He mentioned that Misfits Gaming did something similar, pivoting from a premier League of Legends team to a content creation group. Ludwig's vision for Moist Esports is ambitious, and it will be interesting to see how it all plays out.
All in all, Ludwig's announcement of Moist Moguls has sent shockwaves through the esports community. With a killer roster and a masterful coach, this team is sure to make waves in the coming months. So, keep your eyes peeled and your gaming fingers at the ready, because Moist Moguls is coming in hot!