Turtle Troop Valorant: xQc's New Team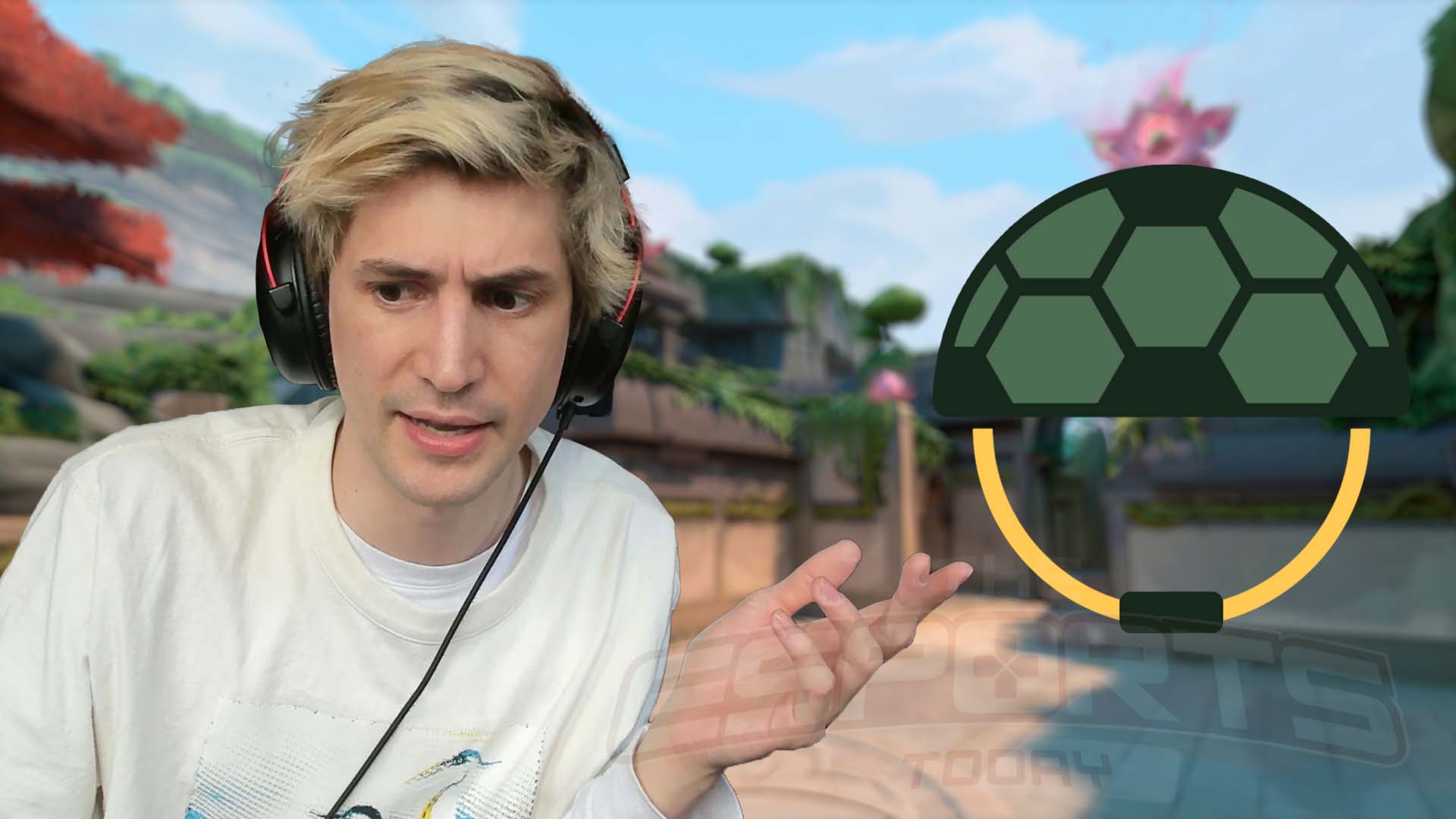 Félix Lengyel, better known as xQc, has set his sights on conquering the esports world. The former Overwatch pro player and Twitch sensation recently revealed his plan to enter the industry as an investor in various teams, and his latest move has made waves in the VALORANT community. xQc has acquired Turtle Troop Valorant, a rising pro team that competes in the highly competitive NA Challenges League.
xQc's esports Journey Takes a New Turn
xQc's entry into the eSports world is not a surprise, considering his background as a professional player. However, his decision to buy a VALORANT team marks a new phase in his career. On March 5, 2023, xQc announced his plans to make a splash in eSports and has wasted no time in making his presence felt.
Turtle Troop Joins xQc's Valorant Team
According to Purest, a reputable source in the gaming community, xQc has successfully acquired Turtle Troop. While contracts are yet to be finalized, the team's recent Twitter post suggests that an official announcement is imminent. Turtle Troop's inclusion in xQc's eSports organization is expected to provide the team with the resources and support they need to compete at the highest level.
Streamers Venture into Esports
xQc is not the first Twitch streamer to venture into eSports. Cr1TiKaL made headlines by creating the successful eSports organization, Moist Esports. Disguised Toast followed suit and established DSG, a flourishing VALORANT team. Ludwig also joined the trend and became a co-owner of DSG. xQc's acquisition of Turtle Troop adds to this growing trend of streamers transitioning into eSports.
Turtle Troop's Potential under xQc's Leadership
With xQc at the helm, Turtle Troop has the potential to make a significant impact in the competitive VALORANT scene. xQc's leadership, guidance, and support are expected to take the team to greater heights. The acquisition of Turtle Troop is just the beginning, and fans are eager to see how the team will perform under xQc's leadership.
xQc's acquisition of Turtle Troop is a significant move that highlights his growing influence in the eSports industry. As more streamers make the transition into eSports, the potential for crossover between the two worlds is enormous. Fans are excited to see what the future holds for xQc and Turtle Troop, and we can expect more exciting developments in the months to come.