XQC Is Buying a Valorant Team and More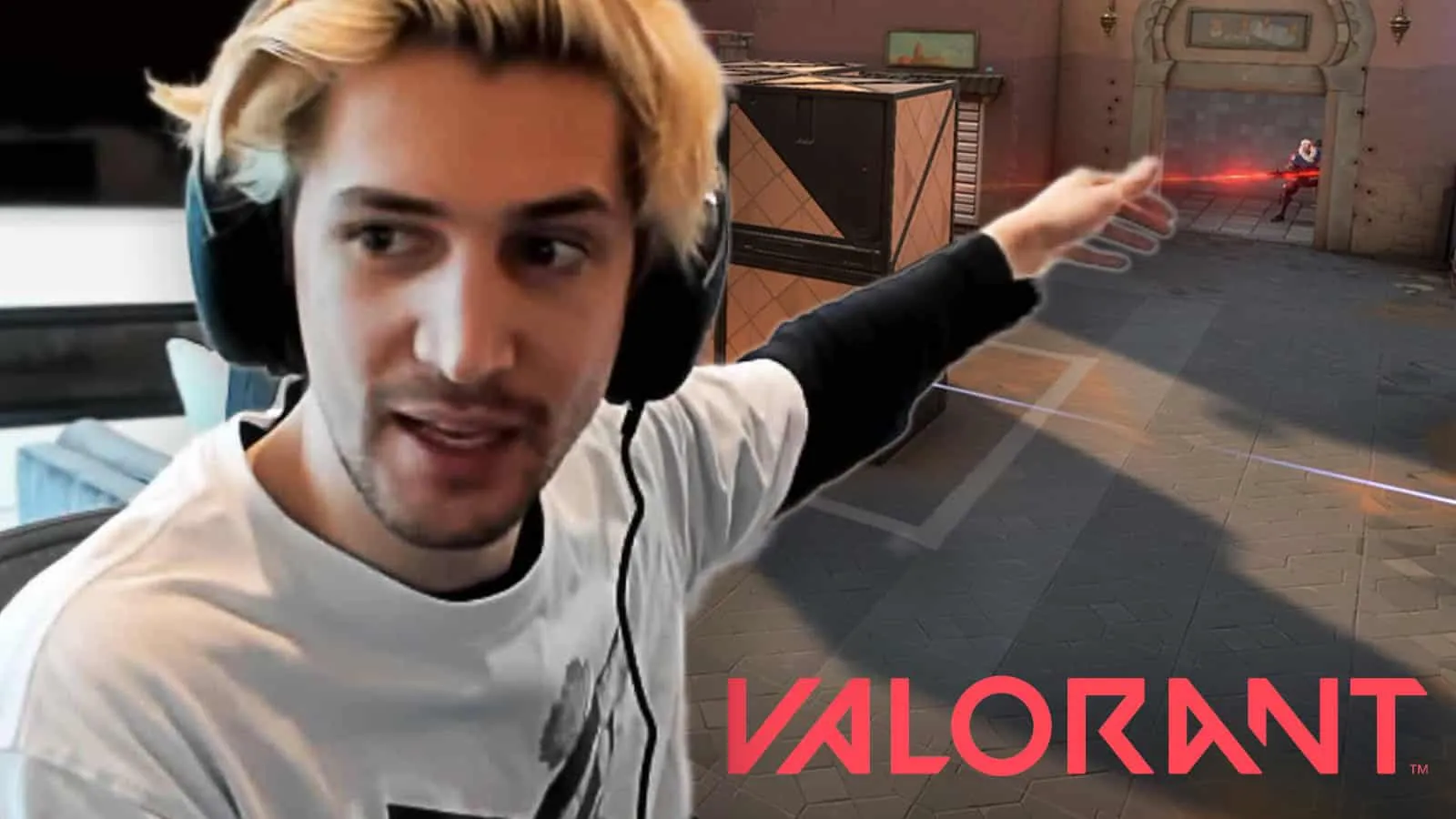 In the world of gaming, Felix "xQc" Lengyel has made a name for himself as a former professional Overwatch player turned Twitch streamer. His remarkable influence has earned him the title of the most-watched male Twitch streamer in 2022, and now, he's making waves once again by reportedly considering buying an Xqc Valorant team, a French League of Legends team, and a Rocket League roster.
This potential move into esports ownership could have a significant impact on the gaming community, and in this article, we'll dive into what it could mean for the industry.
xQc's Possible Entry into the Esports Ownership Scene
As someone who has an intimate understanding of the competitive gaming world, xQc's interest in owning a Valorant team, a French League of Legends team, and a Rocket League roster is a clear indication of his desire to enter the esports ownership scene. While there's no confirmation yet on whether this will actually happen, the mere possibility of xQc owning his own esports team is enough to get his fans buzzing with excitement.
xQc Valorant Team and Roster Picks
Fans have already started suggesting names for xQc's hypothetical Valorant team, with "Juice Esports" being a popular choice. Although there's no news yet on who xQc plans to sign for his team, some fans have even tagged professional Valorant players on social media, urging them to join xQc's potential team.
According to George Geddes of Dot Esports, one possibility for xQc is to sign Turtle Troop, the last unsigned North American team in the Challengers division. Another potential option is to look at the former The Guard players, who were recently dropped after the organization had a massive layoff.
xQc's Controversial Past and Influence in the Gaming Community
While xQc has had his fair share of controversies in the past, there's no denying his significant influence in the gaming community. If he were to get involved in Valorant esports through his own team, it could bring an exciting new dimension to the game, alongside other streamer-owned teams.
With his massive following on Twitch, xQc is a formidable force in the industry, and his potential ownership of an esports team could further cement his authority in the gaming world.
The Potential Benefits and Investments of Owning an Esports Team
Owning an esports team could prove to be a smart investment for xQc, especially if the team performs well in tournaments. As per reports, Disguised Toast and Ludwig each spent around $500,000 to sign their respective teams. If xQc decides to invest in a Valorant team, it could not only be a significant financial commitment but also an excellent opportunity to promote his brand.
The possibility of Felix "xQc" Lengyel entering the esports ownership scene has captured the attention of the gaming community, and for good reason. His experience as a former professional player and his massive following on Twitch make him a credible and trustworthy figure in the industry.
While we don't yet know who he plans to sign for his team, fans are eagerly anticipating the potential ownership of a Valorant team. We're excited to see what xQc has in store for the gaming world, and we can't wait to see how his hypothetical ownership will impact the esports scene.