The Top 5 BGMI YouTubers to Watch and Improve Your Gameplay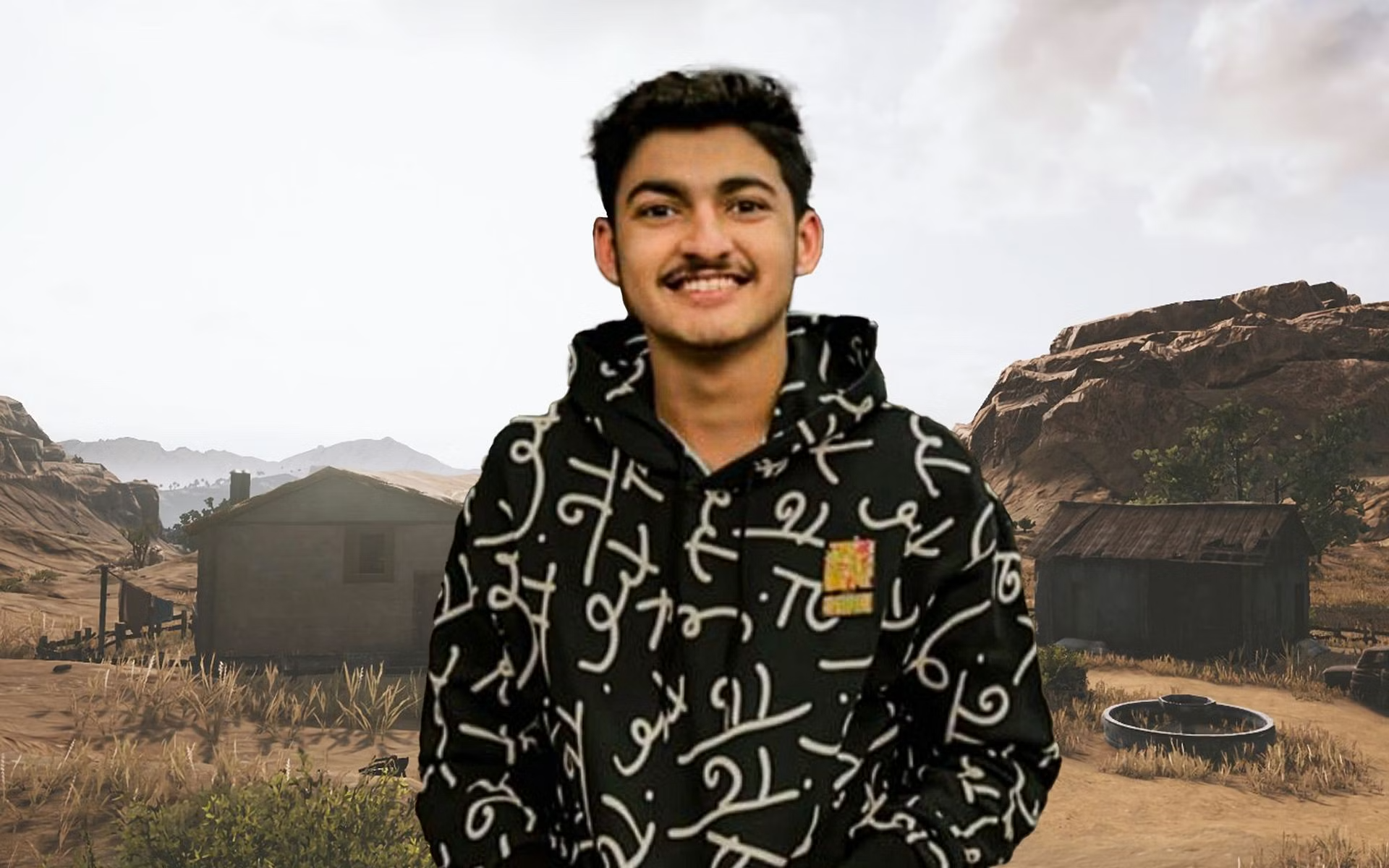 Battlegrounds Mobile India (BGMI) has been causing a stir among Indian players and viewers since its release in July 2021. Speculations are rife that the game could soon make a comeback, despite being suspended in the country in July 2022. In light of this, players are striving hard to refine their gameplay and vie for top honours. Thus, this article will unveil the top 5 BGMI YouTubers that players can watch to rev up their gameplay.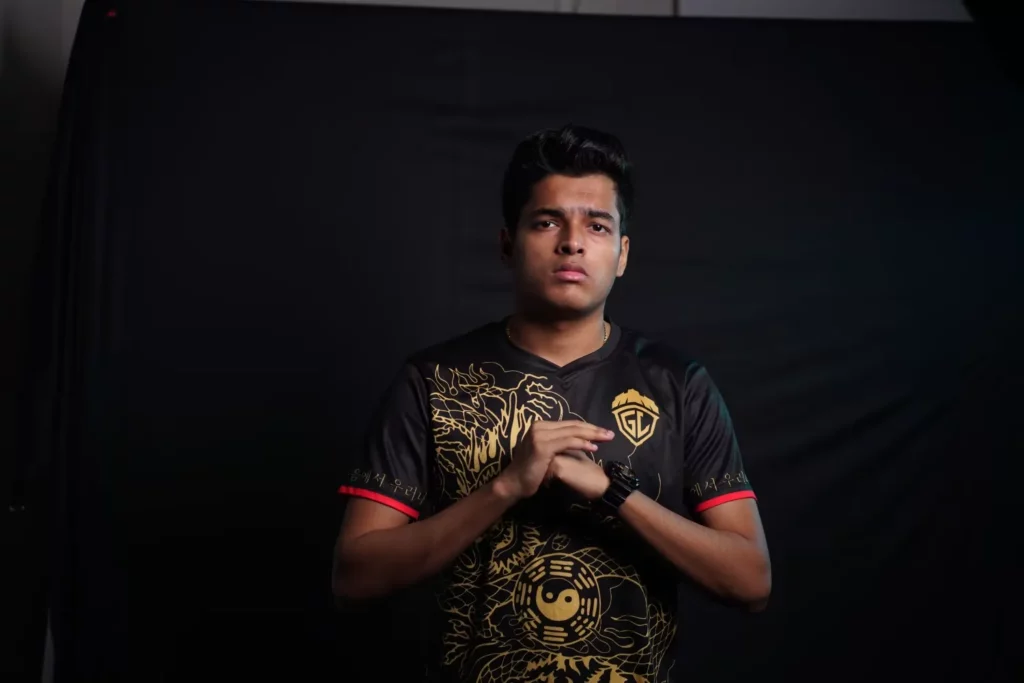 To start with, Jonathan, the ace player of GodLike Esports' BGMI roster, has been a well-known name in the Indian gaming community. He shot to fame with his impeccable performance alongside Entity Gaming in the PUBG Mobile Club Open – Fall Split: South Asia, where the team was crowned champion.
Ever since, Jonathan has been a consistent top-ranker in the BGMI domain in India, bagging victories in various competitions like the PUBG Mobile India Series 2020 and the LOCO War of Glory.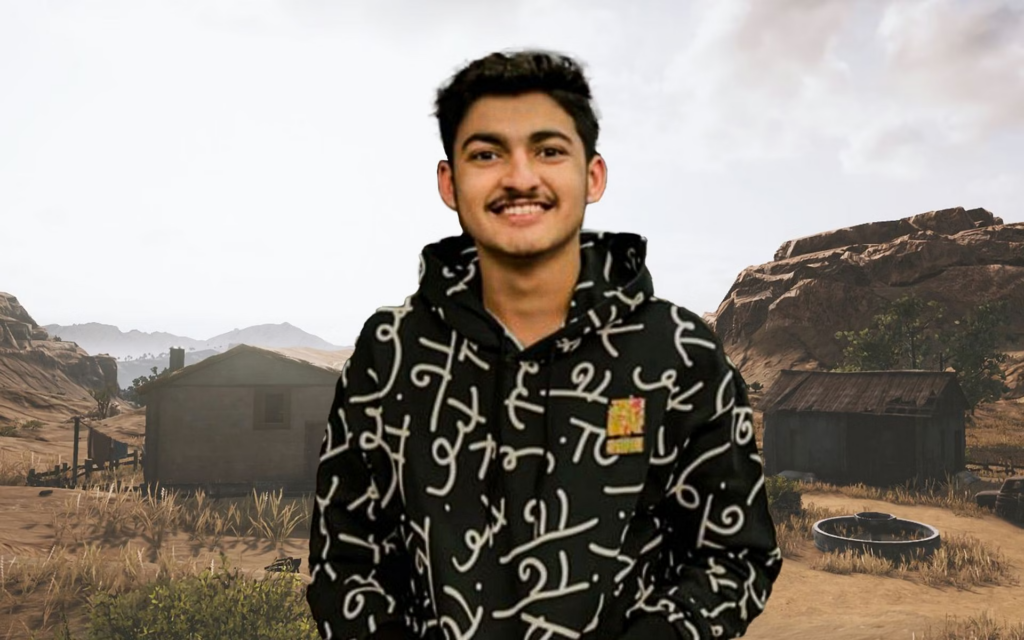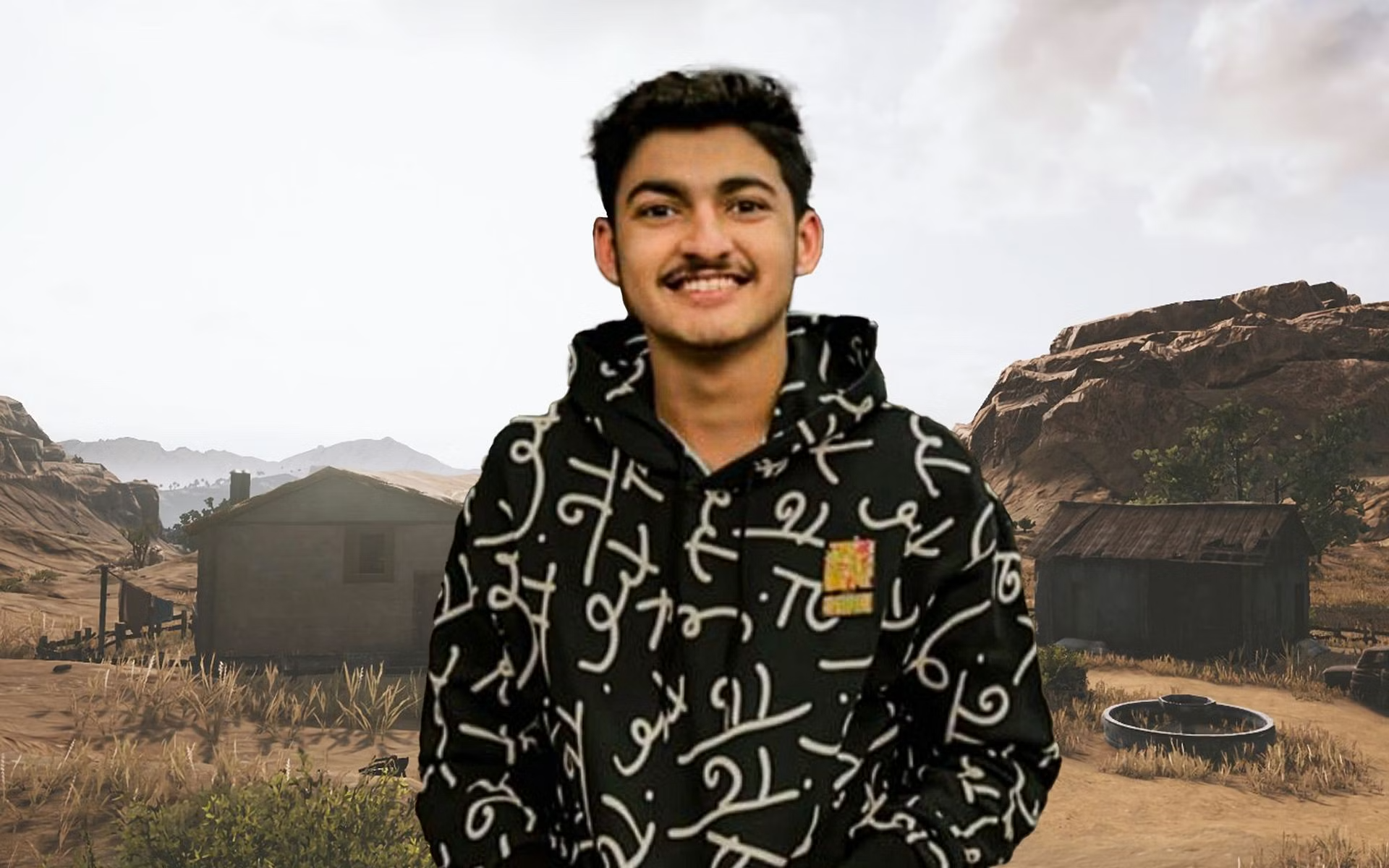 Another player who has been an absolute force to be reckoned with is Harsh "Goblin" Paudwal, the assaulter of Team SouL. Since he signed up with the team in March 2022, he has risen from being an underdog to becoming one of the most reliable players in the country in a matter of a few months.
He delivered a spectacular performance at the Battlegrounds Mobile India Pro Series – Season 1, which led Team SouL to victory. He went on to clinch two accolades for himself in the BGMI Master Series, while Team SouL finished in the sixth position.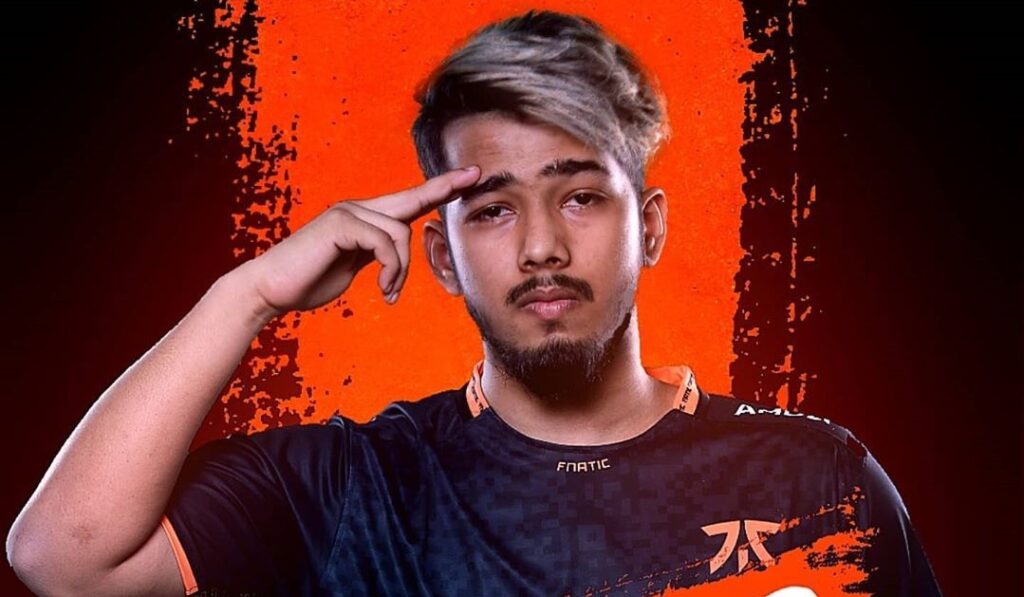 Tanmay "Scout" Singh, the seasoned BGMI player from Team Xspark, kickstarted his professional esports journey with PUBG Mobile in 2018, representing India at the PUBG Mobile Star Challenge 2018 – Asia.
Throughout his career, Scout has displayed outstanding skills consistently, including his remarkable performance in the Peacekeeper Elite Championship 2019, where he assisted his team in finishing at the 9th position. With Scout's inclusion, OREsports accomplished a momentous feat by securing the runner-up position in the PUBG Mobile World League 2020: East on an international platform.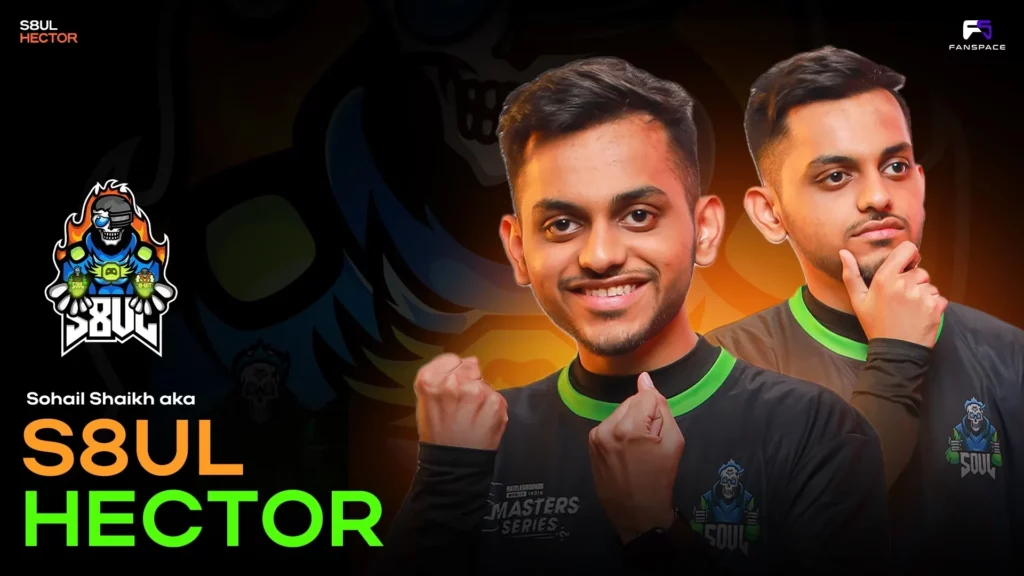 Sohail "Hector" Shaikh, Team SouL's support player, is widely acclaimed as the top support player in India. He has demonstrated remarkable progress in his gameplay over the past few months. Since March 2022, when Team SouL recruited him, Hector has put up an impressive show in all the tournaments, winning the Pro Warrior Cup S2: Conquest Round and the prestigious Battlegrounds Mobile India Pro Series.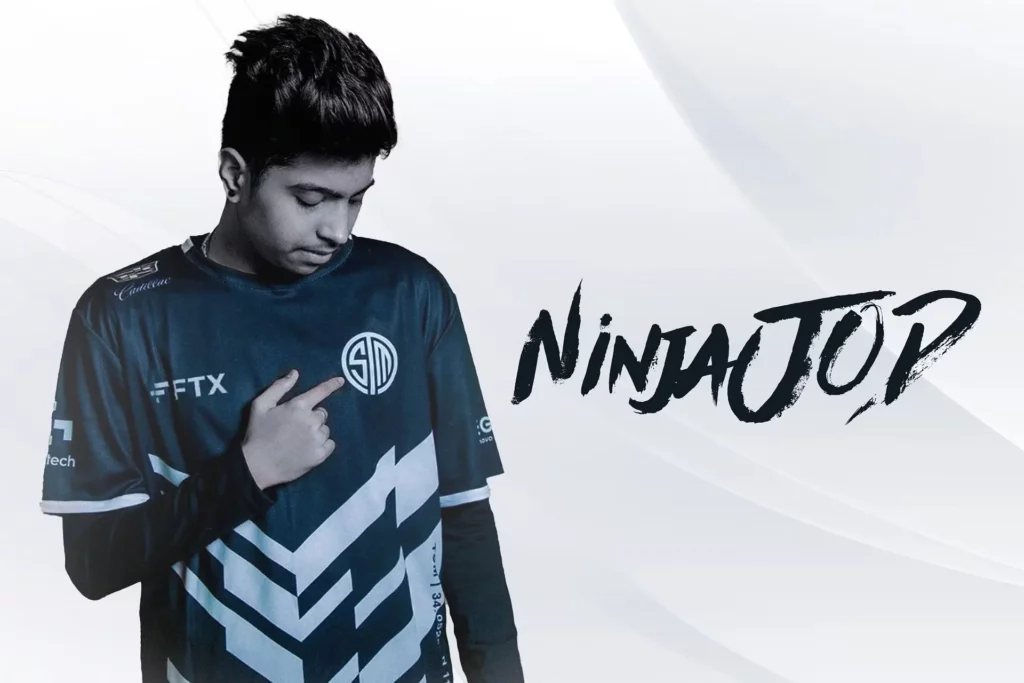 Lastly, TSM's BGMI assaulter, Shubham "NinjaJOD" Ranjan Sahoo, is perhaps one of the finest assaulters in the country. Although he initially struggled to leave a mark with his gameplay in PUBG Mobile, he displayed incredible performances with TSM after the game returned as BGMI. With NinjaJOD's inclusion, TSM won OR Championship – Legends Rise 2021 and 2022, Skyesports Mobile Open, and several other tournaments.
Apart from watching their gameplay, aspiring players can also benefit from their videos on different topics related to BGMI, such as tips for improving aim, guides on different weapons and equipment, and updates on the latest game developments. These videos can help players stay up-to-date with the latest changes and developments in the game and improve their skills accordingly.
Thank you for taking the time to read our article. To stay up-to-date with the latest news and articles, we kindly recommend following The Esports Today on Google News.