The Finals Crossplay: What We Know So Far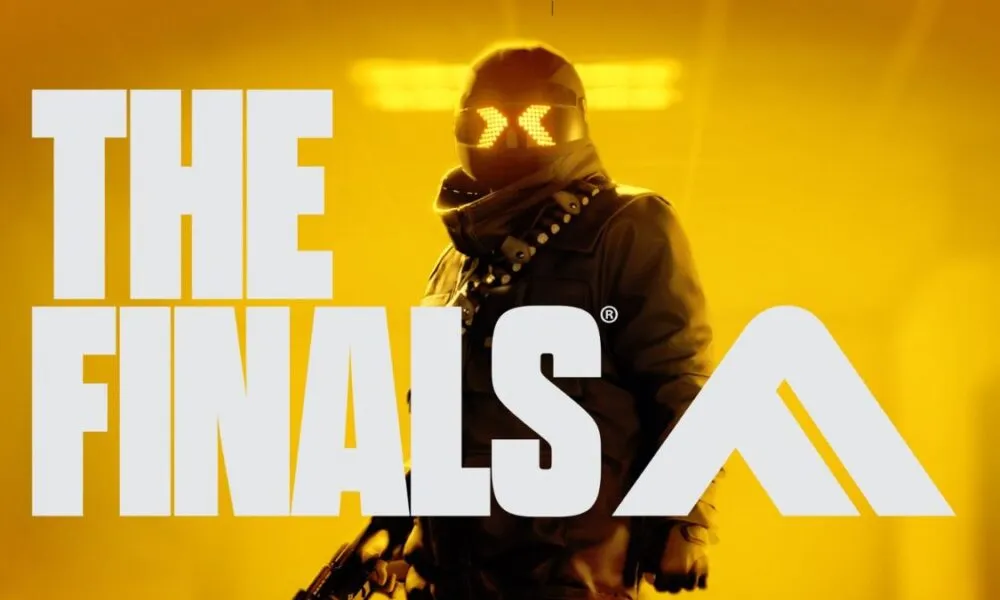 The Finals, the latest first-person shooter game from Embark Studios, has been making waves since its beta release. As players start to explore the game, one question that keeps popping up is whether The Finals supports crossplay across different platforms. In this guide, we'll take a closer look at The Finals crossplay and what we know so far.
The Finals is a competitive first-person shooter game that combines elements of Battlefield and Team Fortress. The game features destructible maps and a distinct art style that sets it apart from other FPS titles in the market. Embark Studios, the developer behind The Finals, has been working on the game for years, and the closed beta is now live.
Also Read: How To Get The Finals Beta Key
Does The Finals Have Crossplay?
As of now, there is no confirmation whether The Finals supports crossplay. The closed beta is currently available only on PC, and there is no information on whether players on different platforms can join the action. However, Embark Studios has confirmed that The Finals will release on PlayStation 5 and Xbox Series X/S when the game is fully released.
Will The Finals Have Crossplay in the Future?
Although there is no official confirmation on crossplay support, we can speculate that The Finals will have cross-platform support in the future. Many free-to-play games, such as Warzone, Apex Legends, and Overwatch 2, have seen success by allowing players on different platforms to team up and play together. With crossplay becoming the norm in the gaming industry, it's likely that The Finals will follow suit.
What's Next for The Finals Crossplay?
We'll have to wait until a final release date or a console beta is announced to get a better understanding of how The Finals will handle crossplay support. As of now, we don't have any official word on crossplay, but we'll update this page as soon as we know more.
The Finals is an exciting new FPS game that is generating a lot of buzz in the gaming community. Although there is no confirmation on crossplay support, it's likely that The Finals will support cross-platform play in the future. As we wait for more information, players can continue to enjoy the game's unique art style and destructible maps on PC while we keep our fingers crossed for crossplay support across different platforms.