The Finals Beta Key: How To Get It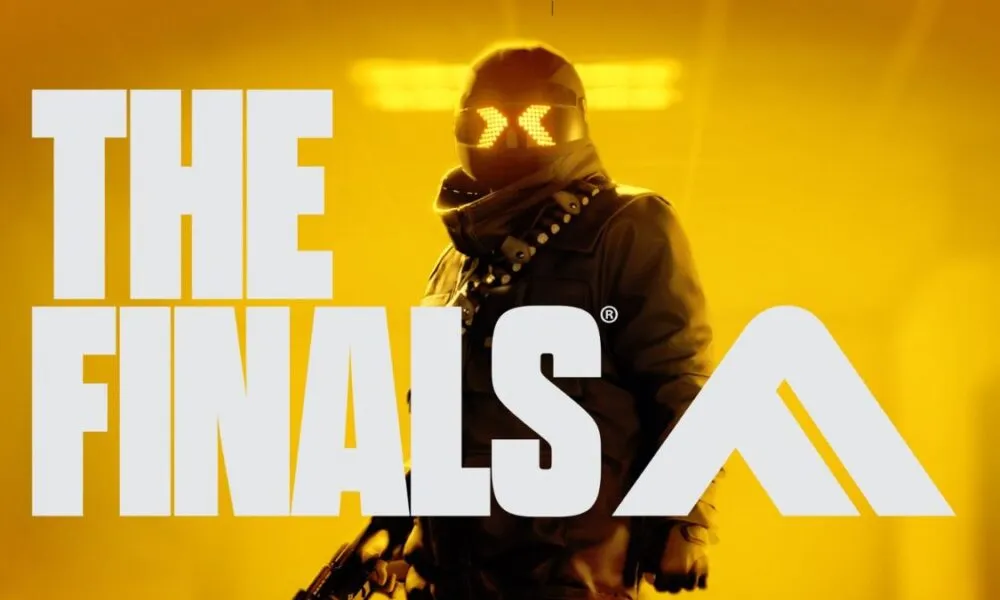 The latest sensation in the world of FPS games, The Finals, has taken the gaming community by storm! If you're a fan of games like Call of Duty and Battlefield, then you'll definitely want to know all about this new free-to-play shooter. Developed by Embark Studios, The Finals has been getting a lot of attention from gamers and streamers alike, and for good reason.
How to Get Access to The Finals Beta Key?
To get your hands on The Finals, you'll need a beta key, which you can get by registering on Steam. It's a bit of a process, but it's well worth it. Simply search for The Finals in the Steam search bar, click on the game's purchase screen, and register for the beta by clicking on the Request Access button. But be warned, registering for the beta does not guarantee that you'll get the codes, so cross your fingers and hope for the best.
What Makes The Finals So Great?
Now, let's talk about what makes The Finals so great. First off, it's a first-person shooter game that is similar to Call of Duty and Battlefield in terms of gameplay. It's fast-paced, action-packed, and has multiple game modes that are sure to keep you entertained for hours on end. But what really sets The Finals apart from other FPS games is its potential. Although some streamers have criticized the game for its hit registration issues, many have praised it for its innovative take on the genre.
One of the biggest names in the streaming community, Dr. Disrespect, has described The Finals as "almost like Battlefield meets Team Fortress meets Overwatch." He's a big fan of the game, and for good reason. The creators have executed the game at a high level, and it shows.
If you're a fan of arena shooters like Battlefield and Overwatch, then The Finals is definitely worth a try. The game's gunplay and movement are seamless, and it has received praise from creators on the highest level. Although it is currently in its testing phase, it has the potential to become one of the best games in the FPS genre.
So what are you waiting for? Get your beta key and start playing The Finals now! But be warned, the beta only lasts until March 21, so you better get in on the action while you still can.