Team Spirit Crowned DOTA 2 TI10 Champions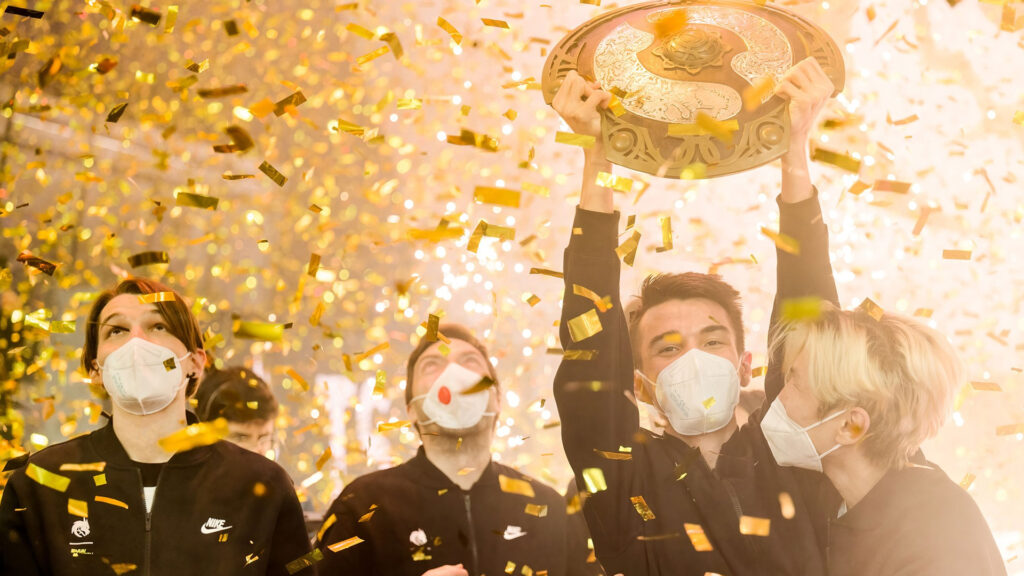 Team Spirit lived up to their name by an unlikely win over PSG.LGD in the finals of DOTA 2 (The International 10 Championship) in Romania. It was the 10th edition of The International, held in Europe for the first time after 2011.
The championship started on 7 October 2021 with 18 teams, where 12 teams qualified from the Dota Pro Circuit and 6 teams qualified through Regional Qualifiers. One team each selected from North America, South America, Western Europe, Eastern Europe, China, and Southeast Asia. Eighteen teams were divided into two groups of nine teams each where they play in a round-robin format. The finals were held on October 17 at the Arena National in Bucharest (Romania), by Valve Corporation.
PSG.LGD were the early favorites to win the championship. Team Spirit on the other hand consisting of Yatoro, TORONTOTOKYO, Collapse, Mira, Miposka, gave a slow start only qualified for TI10 through the Closed Qualifiers. The start of their group stage also was not a smooth one, winning only 3 of their 4 opening group stage matches, but from then on they hit their stride to finish 4th in Group A.
DOTA 2 THE INTERNATIONAL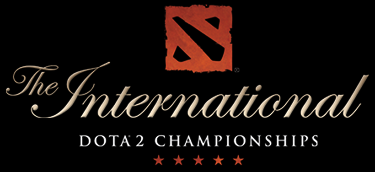 Team Spirit showed their capability by defeating two-time champions Team OG on their way to the finals. After losing two games, TORONTOTOKYO played the best he ever had and with the team playing like seasoned veterans and on a completely different level. The defining moment of the game was at the 19-minute mark when both teams clashed and Spirit cleaned up OG, followed by TORONTOTOKYO dropping an "EZ game" in all chat for the entire world to see.
In the finals Team Spirit was the only team to shake up PSG.LGD in the entire competition and comfortably beating them in the first two games. Though in the third game PSG.LGD played with the early 20 min advantage, Spirit eventually pulled the strings and became the champions of the Ti10 championship and bagging 18 million US$ becoming the second East European team to win the competition. Russian President Vladimir Putin congratulated them and even tweeted about them by saying they showed great leadership skills and a true sense of character under pressure.
The rise of these gaming tournaments and the amount of money involved shows us the sheer future of gaming. This also paves the path for youngsters who can make a living out of their gaming world.
-Written By Ritesh and Subhendu