Supercell Announces Clash Royale League With $1.3m Prize Pool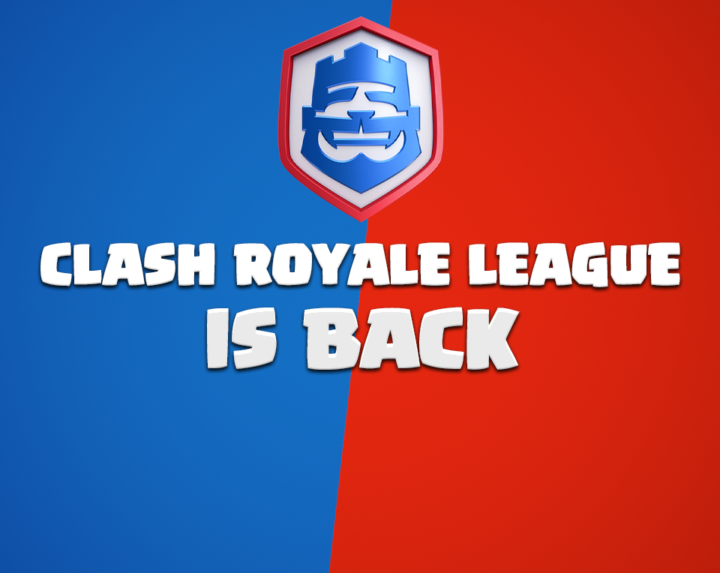 Supercell, the developer of the popular mobile game Clash Royale, has announced the return of Clash Royale League (CRL) in 2023. With a new format and a total prize pool of 1.3 million USD, the competition is set to be better than ever.
Combining the best elements of the 2021 and 2022 CRL formats, the 2023 season is designed to be accessible to everyone. The competition will reward consistency and excellence, and players of all levels will have the opportunity to compete.
Monthly Competitions Are Back!
One of the most popular parts of the 2021 CRL season was the monthly competitions. Supercell has listened to player feedback and has brought them back. Starting in March, the top 1000 players in the Path of Legends will compete in a Monthly Qualifier until 8 players remain. These 8 players will move on to the Monthly Finals, which will be played in-game via the Tournament hub.
Throughout the year, a total of seven monthly competitions will take place, with prize money, Golden Tickets, and Competitive Points on offer. Players who perform well in these competitions will create their own legends in Clash Royale.
Golden Tickets and Competitive Points
To qualify for the World Finals, players have two options: Golden Tickets or Competitive Points. Each Monthly Final winner will be awarded a Golden Ticket to the World Finals. After seven monthly competitions, seven winners will have secured a spot in the World Finals.
Players who consistently perform well but do not win a Monthly Final will still have a chance to qualify. Supercell has reserved seven additional spots at the World Finals for the most consistent players who accumulate Competitive Points.
World Finals
The 2023 CRL season will culminate in the World Finals, which will take place on November 24th-26th. Fourteen players will have qualified through the seven months of competition, and they will be joined by two players from China to make up the best 16 players in the world.
The World Finals will be a chance for these players to prove themselves in the Arena and compete for the title of World Champion. With a total prize pool of 1.3 million USD on offer, the competition is sure to be intense.
The Clash Royale League is set to return in 2023, and it promises to be an exciting season for players and fans alike. With monthly competitions, Golden Tickets, Competitive Points, and a huge prize pool, the competition is accessible to players of all levels. Mark your calendars for the World Finals on November 24th-26th, and get ready for some epic Clash Royale battles!
Also Read: