Gamers8 Esports Festival 2023 Announces $45 Million Prize Pool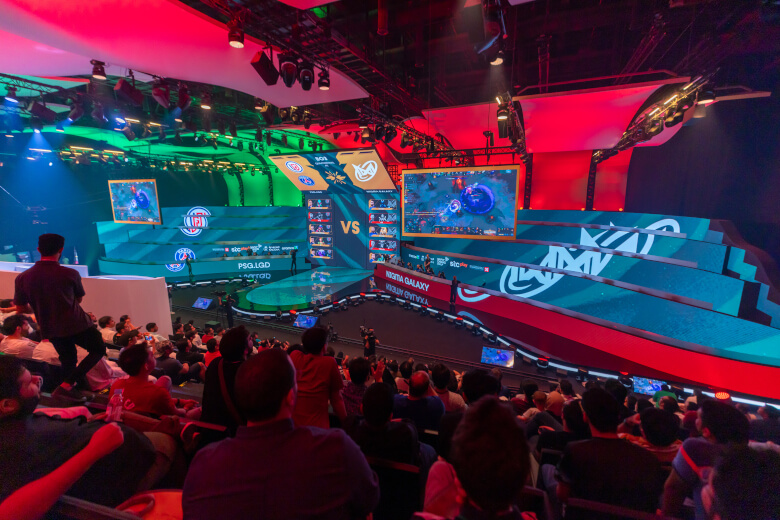 Gamers8, the Saudi Esports federation, has recently announced that its highly anticipated Gamers8 Esports Festival is returning in 2023. The event is set to begin on July 6 and will take place in Riyadh, Saudi Arabia, once again. However, this time, the festival brings with it some groundbreaking news: a prize pool of a whopping $45 million USD!
The festival, which lasts for several weeks, features esports tournaments in some of the top titles, concerts by global superstars, interactive exhibitions, and other surprises. The original announcement in January provided very few details, only hinting that this year's prize pool would be more than double that of 2022's, which stood at an impressive $15 million USD.
Gamers8 Prize Pool 2023: A New Record-Breaking Figure
Following a series of teasers, Gamers8 officially revealed the prize pool for 2023, which is a staggering $45 million USD. This amount makes it the largest Esports prize pool of all time, and gamers around the world are already getting excited.
The prize money will be split across several leading esports titles, with the games for this year yet to be confirmed. However, from Twitter interactions, it seems like Fortnite will definitely be back.
Expect an Exact Prize Pool Breakdown Closer to the Event
While we eagerly anticipate more news on which games will feature in the tournament, we can look forward to a breakdown of the prize pool closer to the event. In the last tournament, the organizers gave out extra cash prizes on top of the main prize pool. For instance, Fortnite star Malibuca walked away with a cool $100,000 bonus for being named MVP.
As the world's largest Esports prize pool to date, the Gamers8 Prize Pool for 2023 is set to attract gamers from all corners of the world. With such a colossal amount at stake, we can expect fierce competition and thrilling gameplay. Keep an eye out for further updates on the Gamers8 Esports Festival 2023 over the coming weeks, and get ready for some top-quality gaming action!