Skyesports strengthens Business Development team with Sashank Bhandaru and Shuchi Kulshreshtha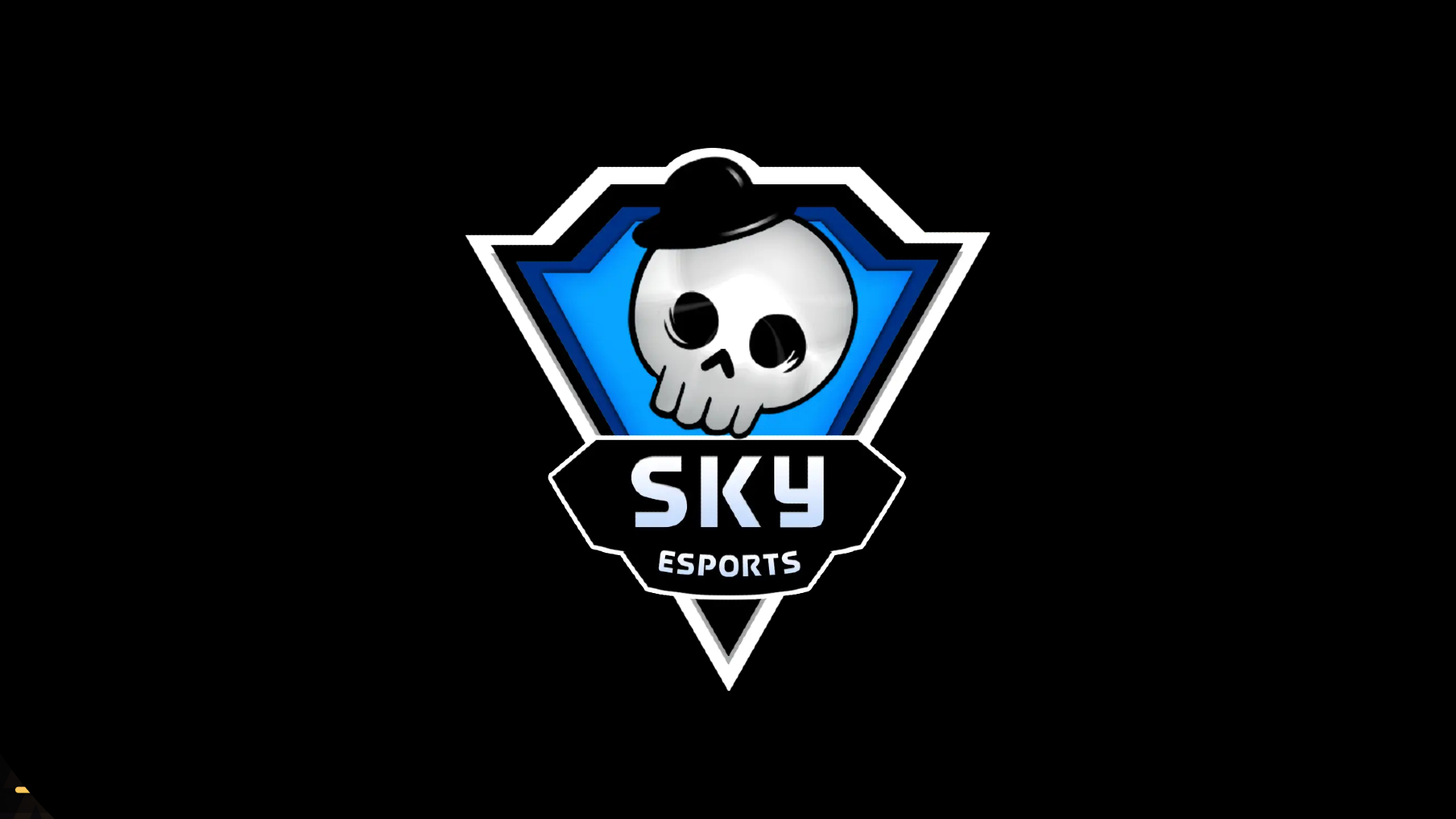 Skyesports, the leading esports tournament organizer in South Asia, has appointed Sashank Bhandaru (Head of Global Business Partnerships) and Shuchi Kulshreshtha (Head of Business Development and Strategy). Both reputed professionals in the field of marketing and business partnerships, they will be leading Skyesports' efforts to become the one-stop destination for endemic and non-endemic brands to realize their marketing goals through esports.
Sashank brings with him more than 12 years of experience in the gaming industry, having most recently served as the India Marketing Head for GIGABYTE. He has also worked with brands like SteelSeries, Razer, Cooler Master, and Xanova to spearhead new product launches and accelerate brand awareness through esports.
Commenting on his new challenge at Skyesports, Sashank Bhandaru, Head of Global Business Partnerships, said, "I am extremely thrilled to embark on this new journey with Skyesports. I am looking forward to putting India on the global esports map by introducing unique and successful esports tournament IPs. I am eager to work with Skyesports' incredible talent pool and versatile team to bring gaming and esports experience to everyone. As they say, the Sky's the limit now!"
Shuchi, on the other hand, comes with an extensive background in sports business development. A post-graduate from the Columbia Business School, she has more than 5 years of experience in marketing having served in key positions for the US Open and renowned IPL franchise Rajasthan Royals. With this background, Shuchi understands the requirements of non-endemic brands and will be key to unlocking their involvement in esports.
Commenting on joining Skyesports, Shuchi Kulshrestha, Head of Business Development and Strategy, said, "Esports is the next big thing and I couldn't be more excited to be a part of this revolution with the leading esports TO in India, Skyesports. With Skyesports coming up with the first proper franchised esports league in India, I look forward to working with the remarkable team to take the league to new heights and create a viable ecosystem for everyone."
Shashank's and Shuchi's appointment comes at a time when Skyesports has announced the biggest franchised esports league in the country with a Rs. 2 crore prize pool, the Skyesports Masters, and is also in the midst of regional expansion. They both will be leveraging their experience to partner with like-minded brands to bring esports to the masses in India and beyond. Additionally, having worked with the Indian Premier League's (IPL) Rajasthan Royals, one of the largest sports franchises globally, Shuchi will be working on growing the Skyesports Masters in a similar fashion.