Skyesports CEO Teases Exciting Return of BGMI LAN Tournament On Stadium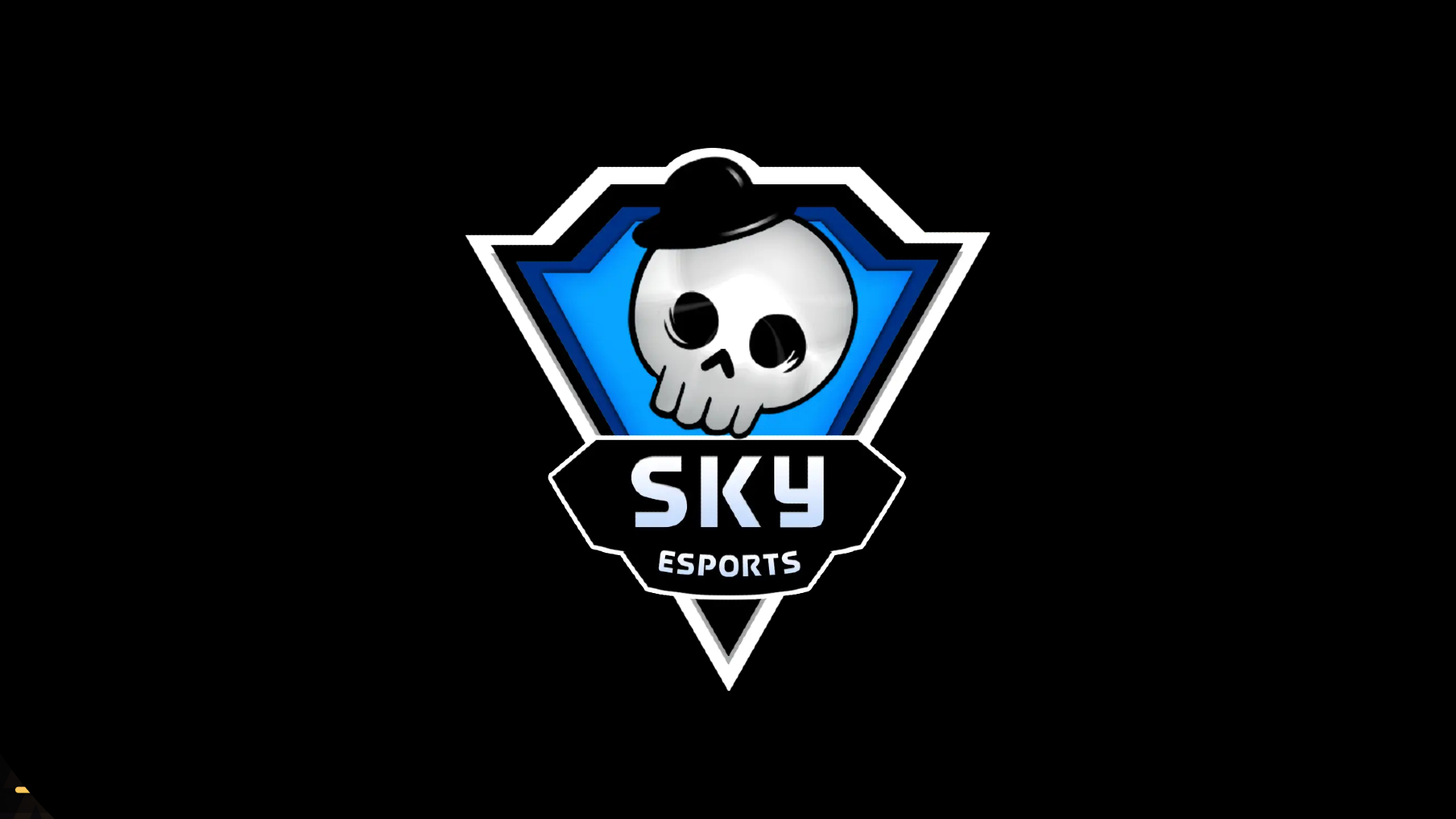 In a thrilling development for gaming enthusiasts, Shiva Nandy, the Founder and CEO of Skyesports, recently took to Instagram to hint at the possibility of a LAN tournament for Battlegrounds Mobile India (BGMI) accompanied by a live audience. This news has sparked widespread excitement among fans and players who eagerly await the return of BGMI and the electrifying atmosphere of esports events.
Skyesports, a prominent organizer of gaming tournaments, has a rich history of hosting successful events like the Skyesports Championship, Skyesports League, Skyesports Grand Slam, and Skyesports Champions Series. The statement made by Shiva Nandy regarding the potential LAN tournament has left fans and players buzzing with anticipation.
Having organized tournaments for BGMI and PUBG Mobile since 2020, Skyesports has established itself as a key player in the esports landscape. Their previous events, such as the Skyesports Championship 3.0, which featured a staggering prize pool of Rs 26,00,000 and attracted over 1000 teams, have showcased the immense talent and competitive spirit in the gaming community.
The concept of LAN tournaments holds immense appeal, providing an unparalleled experience for both players and audiences. Shiva Nandy's Instagram story shed light on the idea, expressing a resounding "yes" to the possibility of a Sky LAN tournament for BGMI. He even suggested Bangalore or Bombay as potential venues, two cities known for their fervent gaming and esports culture.
BGMI has garnered a massive following in India, not only among casual players but also within the burgeoning esports industry. The combination of a LAN tournament and the presence of a live crowd is expected to create an electrifying atmosphere, further heightening the excitement surrounding BGMI.
As the stage is set for the much-anticipated return of BGMI, fans, players, and spectators eagerly await updates and announcements from Skyesports and Shiva Nandy. The potential realization of a LAN tournament for BGMI, coupled with the energy of a live audience, promises to be a game-changer in the esports landscape. Stay tuned for more information on this exciting event that is poised to take the gaming community by storm.
Thank you for taking the time to read our article. To stay up-to-date with the latest news and articles, we kindly recommend following The Esports Today on Google News.