What Happened to SicK Valorant? What Did Sentinels SicK Do?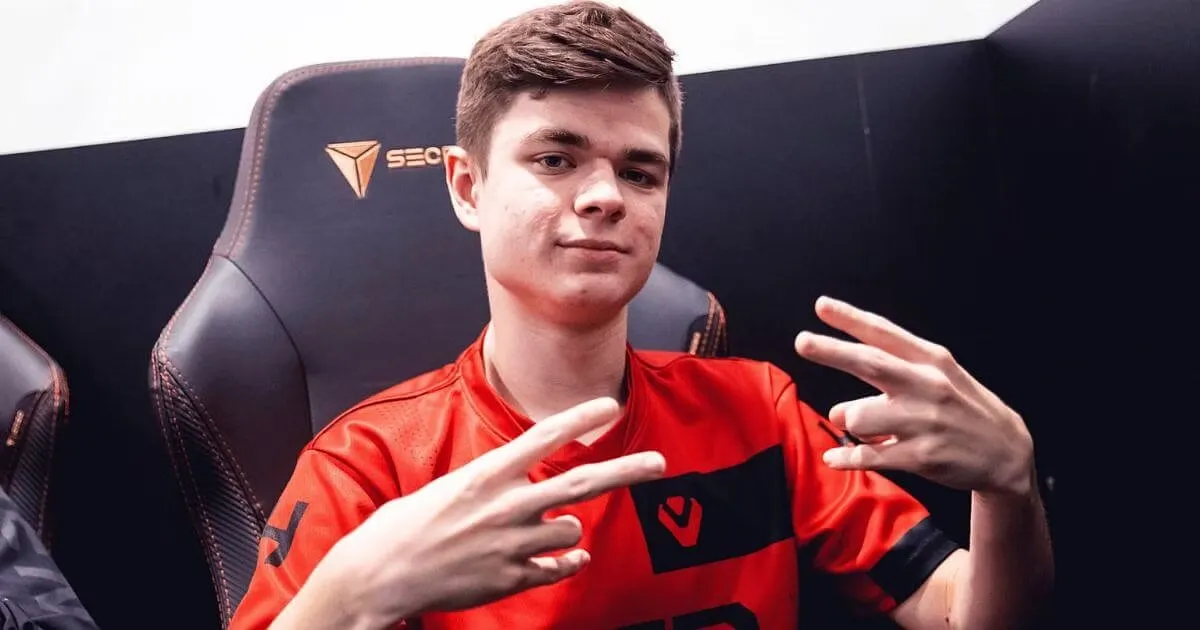 Hunter "SicK" Mims is a well-known professional Valorant player who currently competes for Sentinels, an esports group. SicK is recognized for his aggressive dueling style and exceptional gaming skills, which have led his team to multiple victories in various tournaments and contests. He previously played for Team Rossy, and his most recent match was against Team Subroza on December 5, 2022.
Currently, SicK is gearing up for the upcoming VCT 2023 – Americas League competition, and has earned a total of $114,050.00 throughout his career. After playing 6087 rounds, he currently boasts a rating of 1.17. Notably, SicK was listed as the replacement player for Sentinels after the rostermania last year, but he hasn't played professionally since May 2022.
However, the esports world was stunned when news broke that SicK had been arrested and jailed for criminal trespassing following an altercation at a Ferrari dealership in Texas on March 4, 2023. The incident was initially posted on his Twitter account but has since been deleted. Sentinels posted his bond of $5,000 and flew in his sister to assist with his release. Despite this, the organization suspended SicK pending the completion of training. Sentinels' CEO, Rob Moore, expressed hope that they could support SicK during this difficult time.
The incident occurred just a week after SicK expressed his disappointment with Riot Games and his management for not allowing him to enter the VCT Lock//In Sao Paulo tournament. Sources claim that SicK is dealing with personal issues and has received support from other players, family, and friends. Former teammate ShahZam has publicly requested that he return his calls.
It is important to note that SicK keeps his personal life private, and has not made any public statements about his current relationship status. However, in one of his YouTube videos, he was seen with a streamer named Kissubie, who was confirmed to be his ex-girlfriend. In a Twitch stream, Kissubie revealed that they were in an open relationship at one point, but they have since broken up and are no longer on speaking terms. The reason for their separation has not been disclosed.
Despite the recent controversy surrounding SicK, his exceptional gaming skills and aggressive play style have made him a well-respected and formidable competitor in the world of professional Valorant.
Thank you for taking the time to read our article. To stay up-to-date with the latest news and articles, we kindly recommend following The Esports Today on Google News.