Is Valorant Down: When Will Valorant Servers Be Back Up?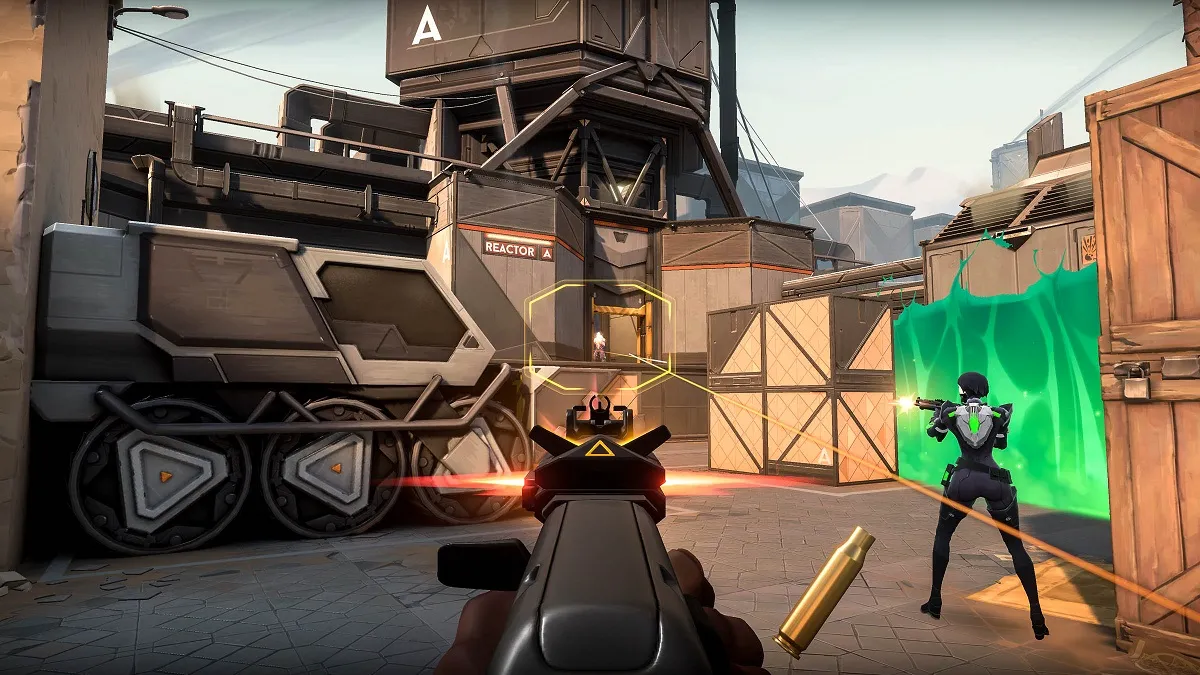 Have you ever encountered a frustrating issue while trying to launch Valorant, such as failing to connect to the game servers or the game not launching? This can happen when the Valorant servers are down for maintenance or there is a problem with the servers. While it's not a common occurrence, it can be a source of annoyance for players.
Typically, the Valorant servers are taken down during new updates, and the game's developers provide advance notice to players of the maintenance period. On occasion, the servers may go down unexpectedly due to technical issues. If you experience connectivity problems during these periods, it's important to determine whether the issue is with the game servers or your own internet connection.
How to Check Valorant Server Status?
Fortunately, there are several reliable sources where you can check the status of the Valorant servers and get information about server downtime and uptime. To check the server status, follow these simple steps:
Go to the official Valorant server status page.
If there is an issue with the server, it will be displayed on this page along with an estimated time for the issue to be resolved.
Another reliable source of information is the official Valorant Twitter account, where the game's developers regularly post updates about server status and other news.
If you are using the Riot Games launcher, you can check the announcement tab for any updates on server status.
By following these steps, you can quickly determine whether the issue is with the Valorant servers or your own internet connection.
If you experience difficulties with the servers and cannot find any outage reports, it's a good idea to submit a ticket to Riot Games customer support. Provide as much detail as possible about the issue and your server region to help the developers identify and resolve the problem more quickly.
So, the next time you encounter connectivity issues with Valorant, use these steps to determine the cause and find a solution quickly.