Valorant Icebox Changes Leaked: See Photos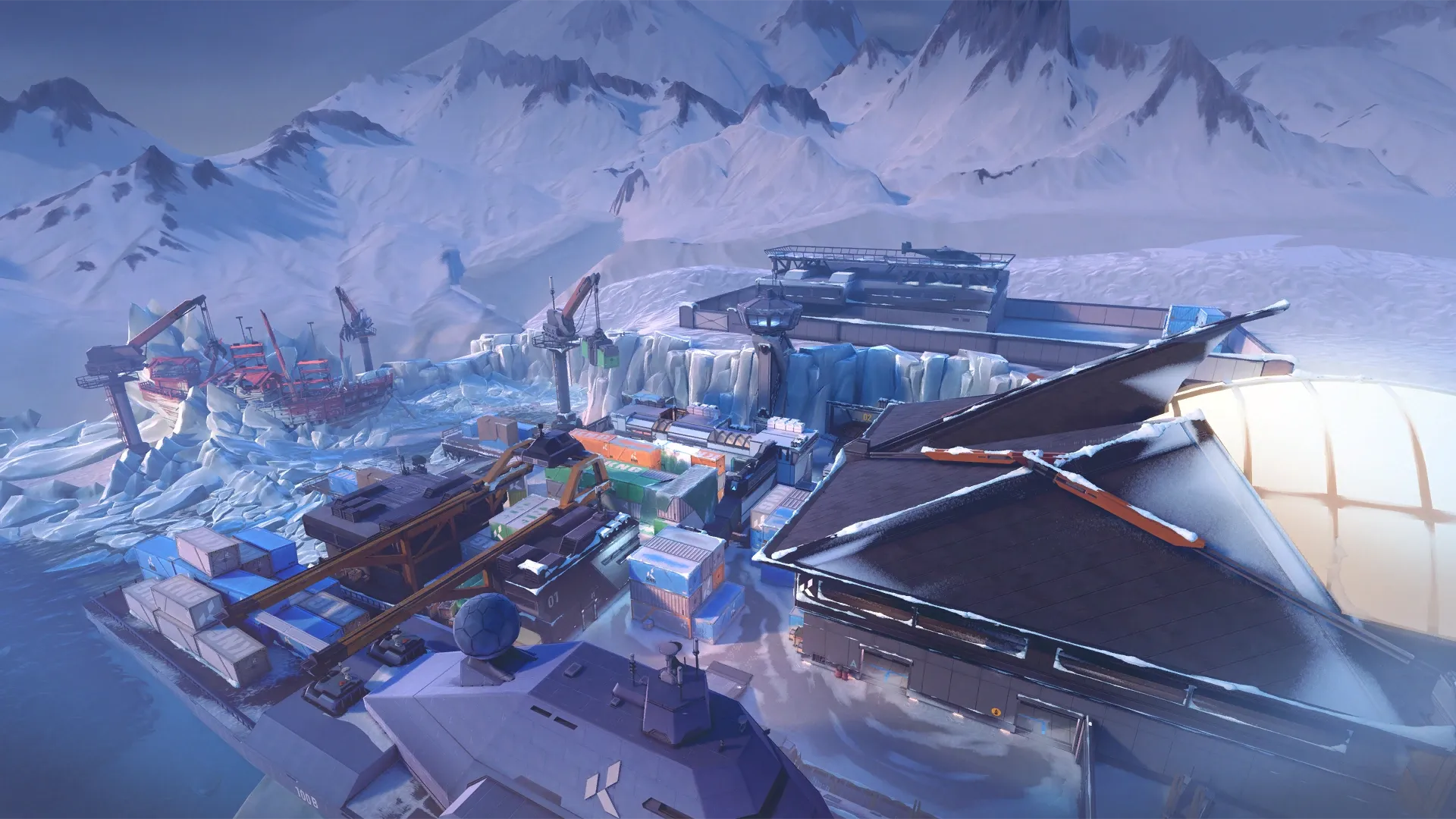 Valorant fans are in for a treat as potential changes to the Icebox map have been leaked by ValorantleaksEN. After Riot Games removed Icebox to make room for Bind in the map rotation, the map is now undergoing significant tweaks to keep up with the ever-evolving game meta. Although the changes have not been officially released by Riot Games, the leaks have players excited about the potential updates.
The screenshots reveal that Riot Games is focusing on adding more depth and detail to Icebox, particularly on A-site. The last rework focused mainly on B-site, but this time around, the map is getting new boxes and angles throughout.
Some noticeable changes include tweaks to A-site's screen, default surroundings, and maze area. The new box dimensions will improve maneuverability, especially for players who excel at movement. Additionally, mid will become less risky for attackers, thanks to an additional box placed to block at least the lower middle area. This will make it harder for defenders to hold both the container and the right side of the screen entrance.
One change that fans are particularly pleased with is the tiny new box on B-site. Although the site underwent a rework, the default point still poses a challenge for attackers trying to plant the Spike. However, the new box adds more detail to the area, allowing attackers to play around the site with their utility. It also provides extra shelter from B-tower, a spot often used by defenders to prevent Spike plant.
While the potential changes look promising, it is uncertain which tweaks will make it to the final release. Furthermore, it remains to be seen if Riot Games will roll out additional updates to the map. Players will have to wait for at least another act before the return of Icebox.
Thank you for taking the time to read our article. To stay up-to-date with the latest news and articles, we kindly recommend following The Esports Today on Google News.