Gamers8 to host $15 million Riyadh Masters for Dota 2 teams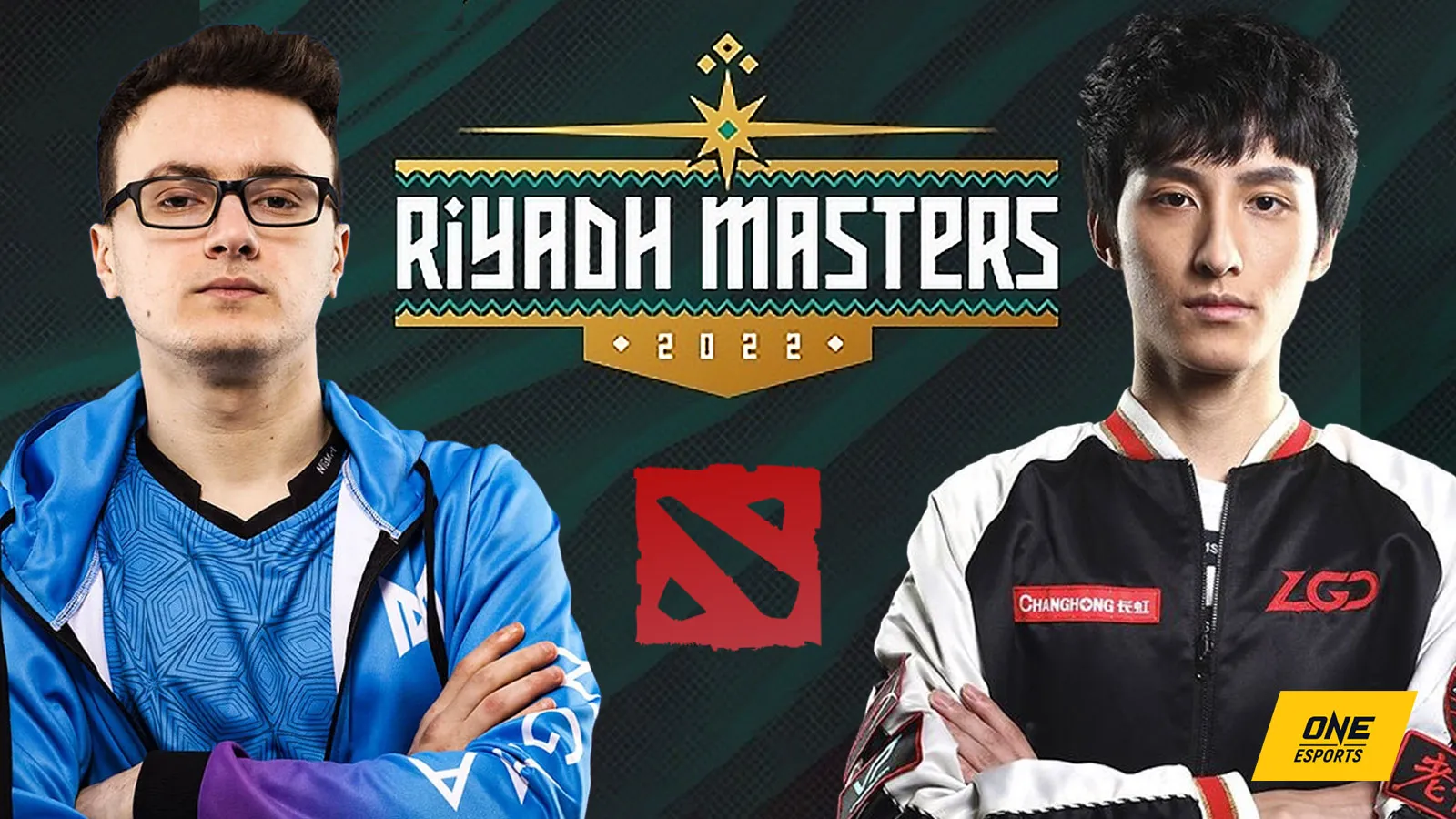 Gamers and esports enthusiasts, get ready for the biggest event in esports history! Gamers8, the gaming and esports festival sponsored by the Saudi Esports Federation, is set to host the largest prize pool in esports history, with a total of $45 million on offer across multiple esports tournaments.
The festival will culminate with the Riyadh Masters, a Dota 2 tournament with a whopping $15 million prize pool. In this article, we will explore the expansion of the ESL Pro Tour to Dota 2, and how it will contribute to the growth of esports in the region.
ESL Pro Tour Expands to Dota 2
The ESL FACEIT Group (EFG), through its ESL Pro Tour, is expanding to Dota 2, with the first season culminating in the Riyadh Masters. The ESL Pro Tour is an open ecosystem that connects all ESL tournaments in CS:GO, and with this expansion, EFG aims to gain a stronger foothold in the esports industry. Dota 2 is one of the most popular esports games in the world, and with the expansion of the ESL Pro Tour to Dota 2, players and fans can look forward to more high-quality tournaments and competitions.
DreamLeague Seasons 19 and 20
The first year of the Dota 2 Pro Tour will include seasons 19 and 20 of DreamLeague, an online league run by EFG's DreamHack. Sixteen teams will participate in each season, competing for $1 million in prizes. The winner of season 19 and the top two teams from season 20 will qualify for the Riyadh Masters, along with 17 other teams in the Saudi capital. The DreamLeague tournaments are a great opportunity for teams to showcase their skills and qualify for the biggest esports tournament in history.
EPT Ranking System
Dota 2 teams can qualify for DreamLeague via the EPT ranking system, an elo-based ranking system that encompasses six regions: Western Europe, Eastern Europe, North America, South America, China, and Southeast Asia. The EPT Championship event, the Riyadh Masters, promises to deliver electrifying moments and tier 1 action. The ranking system ensures that the best teams from each region have a chance to compete in the DreamLeague tournaments and qualify for the Riyadh Masters.
Official Dates for the First Season of Dota's ESL Pro Tour
The official dates for the first season of Dota's ESL Pro Tour have been announced. The first season will include DreamLeague Seasons 19 and 20, and will culminate in the Riyadh Masters. The dates are as follows:
April 9-23 – DreamLeague Season 19
June 7-25 – DreamLeague Season 20
July 17-30 – Riyadh Masters
Last year's Riyadh Masters was won by PSG.LGD, who beat Team Spirit in the final and took home the first prize of $1.5 million, almost half of the tournament's $4 million prize pool.