Valorant Pro SicK Arrested for Criminal Trespassing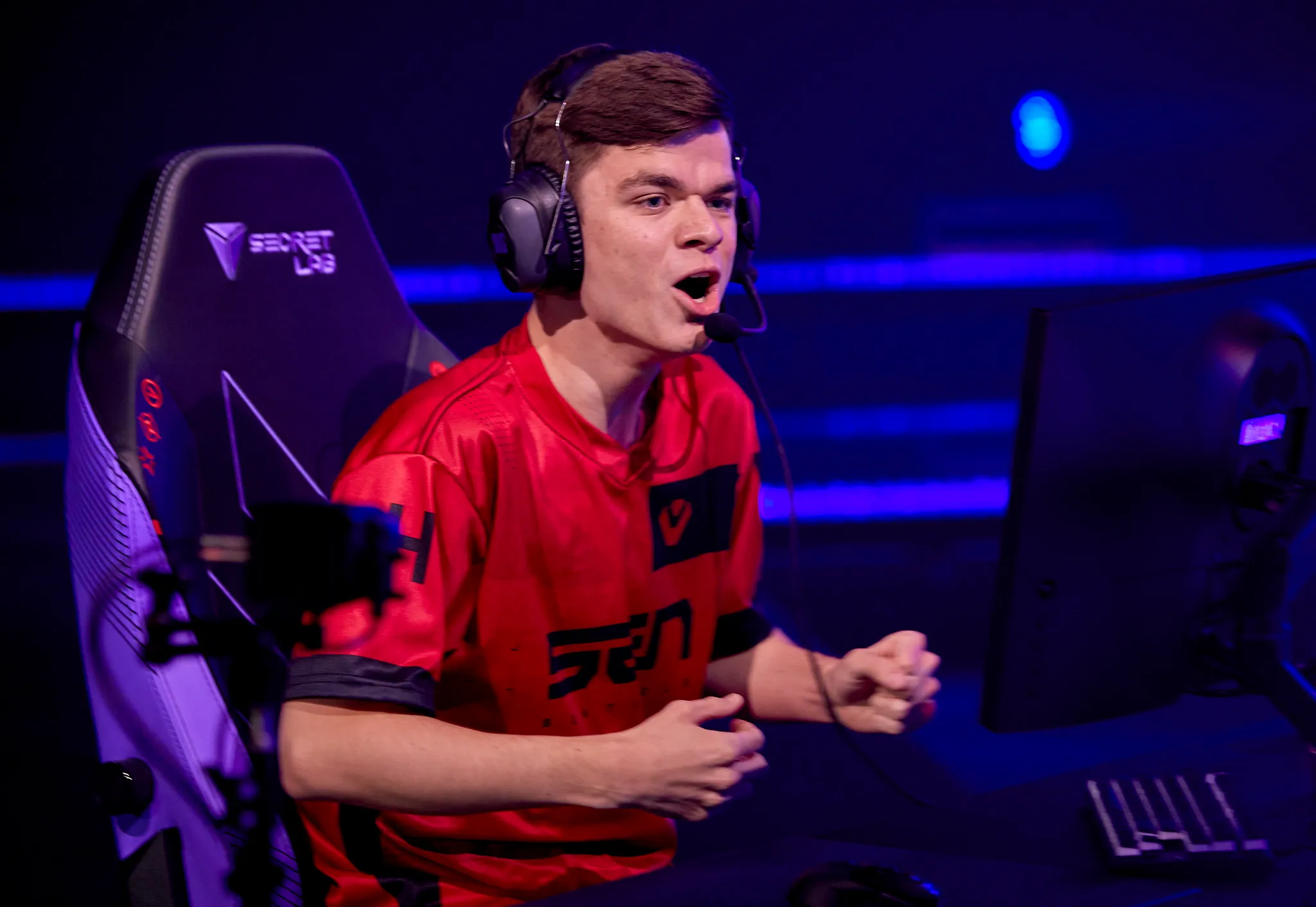 According to a report from DotEsports, Hunter "SicK" Mims, who is a substitute player on the Sentinels Valorant roster, has been arrested and charged with criminal trespassing. The 24-year-old was taken into custody on March 4 in Texas, as confirmed by inmate entries from the Collin County jail.
Mugshots of Mims, along with information regarding his offence, height, weight, and more have been posted online. As of two days after his arrest, he continues to sit at the Collin County prison in Dallas, Texas, with a $5,000 bond for the Class B Misdemeanor.
If found guilty, Mims could face up to $2,000 in fines or 180 days in jail, as per information provided by The Law Office of Andrew Williams. The charge against Mims comes after he posted a video from a Ferrari dealership on Twitter. In the video, he was asked to leave the premises, but he refused, leading to his eventual arrest.
Mims posted a follow-up tweet shortly after stating that the police had gotten involved. However, as of now, both the tweets seem to be inaccessible, and it is unclear if they are deleted or if Twitter is having issues due to demand.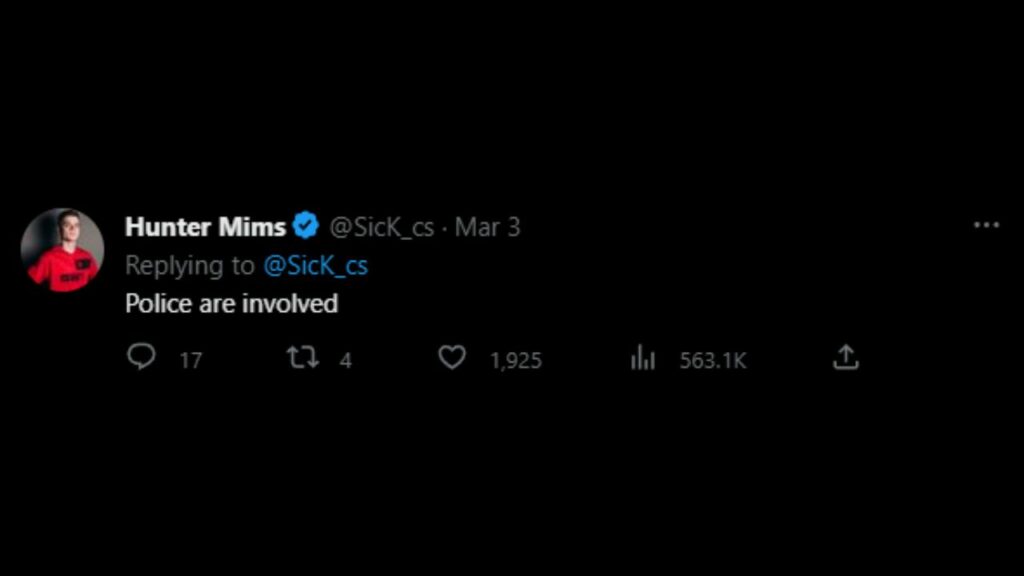 The Sentinels Valorant player had posted worrying tweets over the last two weeks, drawing the attention of other players, including former teammate Shahzeb "ShahZaM" Khan. ShahZaM had asked Mims to call him after watching the video from the Ferrari dealership.
It is important to note that Mims had previously taken time off from Sentinels Valorant due to mental health issues he was facing, which he opened up about in June 2022. At that time, he had stated that he was "feeling much better."
Mims' stint with Sentinels Valorant as a starter helped the team achieve history with a victory at the first big international event at VCT Stage 2 Masters Reykjavík 2021. They were considered the best team in the world for a significant portion of 2021 and won first place at six tournaments that year.
The arrest of Hunter "SicK" Mims has created quite a stir in the Valorant community. While Mims' future with Sentinels Valorant is currently unclear, it is crucial that we prioritize the well-being of players, especially regarding their mental health issues. We hope that Mims receives the help and support he needs to get through this challenging time.
Follow The Esports Today on Google News for all the updates you need!