Dota 2 Bali Major: Dates And More Details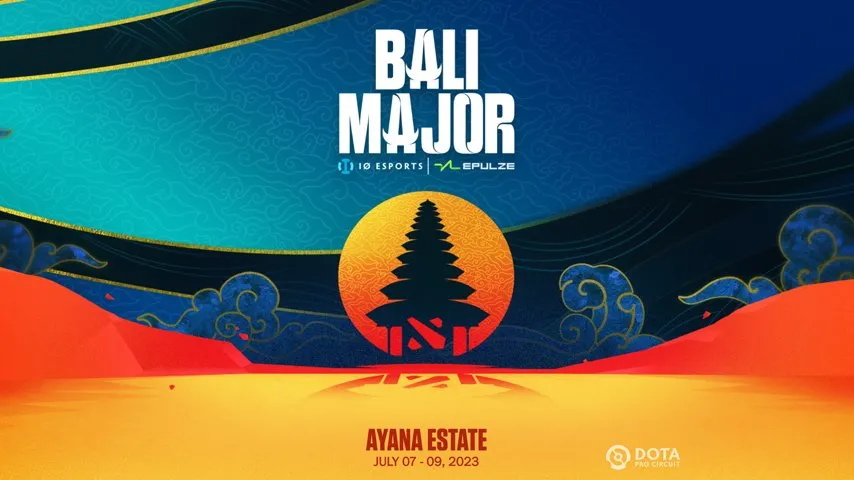 Valve has finally confirmed the dates and organizer for the final Dota Pro Circuit (DPC) major of 2023, and it's set to be an exciting event for all Dota 2 fans. The Bali Major will take place from June 29 to July 9, 2023, and will feature a brand-new tournament organizer, IO Esports.
The Significance of the Bali Major
With the release of patch 7.33, the DPC has been reinvigorated with a slew of new mechanics and hero buffs, and the Bali Major promises to showcase how the pro meta will evolve. The event will feature a $500,000 prize pool as well as 600 DPC points, making it the single most important event for teams hoping to attend The International 2023.
The Format of the Bali Major
The Bali Major will also feature the standard 18 teams, with different numbers of representatives for each of the six competitive regions. Teams from North America, South America, Europe, CIS, China, and Southeast Asia will all compete in Bali for the coveted title of Major Champion.
The New Organizer – IO Esports
IO Esports, the Malaysian-based tournament organizer, will coordinate the event, which will be their first major event in Dota 2. The company has experience in esports, having previously collaborated with ONE Esports for Dota 2 events. However, considering the issues that arose during the Lima Major, some fans may be hesitant to embrace another first-time major host. Nonetheless, the Bali Major is expected to be a well-organized and exciting event for all Dota 2 fans.
The Timing of the Bali Major
While the Bali Major will be a significant event for Dota 2, the Berlin Major has sniped its chance to be the international debut of patch 7.33. DreamLeague Season 19 chose to play out on the new patch, resulting in extremely entertaining play. The Berlin Major will mark the update's debut for the Dota Pro Circuit, meaning that the Bali Major will only come after another season of regular play. However, Valve may drop a letter patch sometime before the event to help spice things up.
Tickets and Availability
Tickets for the Bali Major are not yet on sale, but IO Esports is expected to announce details closer to the start date. Fans should expect more information to come out sometime in May after the end of the Berlin Major.
Thank you for taking the time to read our article. To stay up-to-date with the latest news and articles, we kindly recommend following The Esports Today on Google News.