CSGO skins transfer confirmed for Counter-Strike 2, Details Inside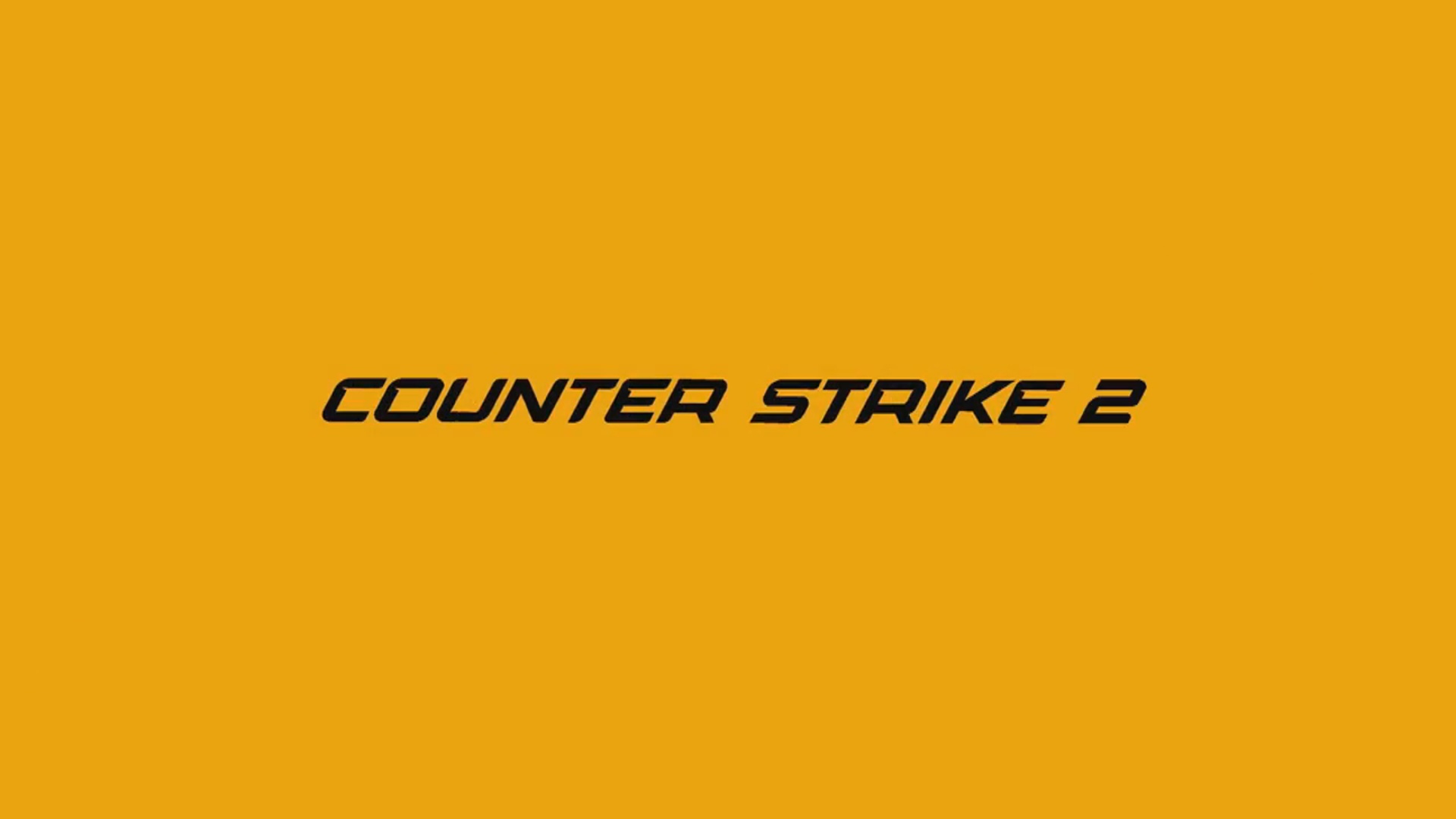 Valve has officially announced that Counter-Strike 2 is on the way, and it will bring along all of the skins and cosmetic items from CS:GO. Players can expect to keep all their inventory, including skins, which is great news for those who have invested heavily in them.
Concerns Addressed on Skin Transfer
Many players were worried about the move to Source 2 and how it would affect their skins, which are often worth a significant amount of money. However, Valve has confirmed that all items will transfer over to the new game, putting players' fears to rest.
Benefits of the New Lighting and Materials
In addition to keeping all of their skins, players can also expect them to look better than ever before. Valve stated that all skins and cosmetic items will benefit from Source 2 lighting and materials. This means that players will be able to enjoy improved visuals and a more immersive gaming experience.
It's still unclear how different skins will look in the new game, but early indications suggest that the designs will remain relatively unchanged. Regardless, the addition of enhanced lighting and materials should make the game feel more polished and refined.
Potential Increase in Skin Prices
With the transfer of all skins and cosmetic items to Counter-Strike 2, there is a possibility that prices for these items will increase even further. As more players enter the game, the demand for skins could skyrocket, driving up prices and making some items even more valuable than before.
Other Changes in Counter-Strike 2
Aside from the skin transfer and enhanced visuals, Counter-Strike 2 will also feature upgrades to the maps, smokes, and tickrate. These changes should improve the overall gameplay experience and make the game more enjoyable for both new and experienced players alike.
Overall, the news that skins and cosmetic items will transfer over to Counter-Strike 2 should come as a huge relief to many players. With improved visuals and other upgrades, the game is shaping up to be a worthy successor to the popular CS:GO franchise. It remains to be seen how the skin market will react to the transfer, but players can be sure that they will have their entire inventory waiting for them in the new game.
Thank you for taking the time to read our article. To stay up-to-date with the latest news and articles on Counter Strike 2, we kindly recommend following The Esports Today on Google News.