How To Do Split Screen On Fortnite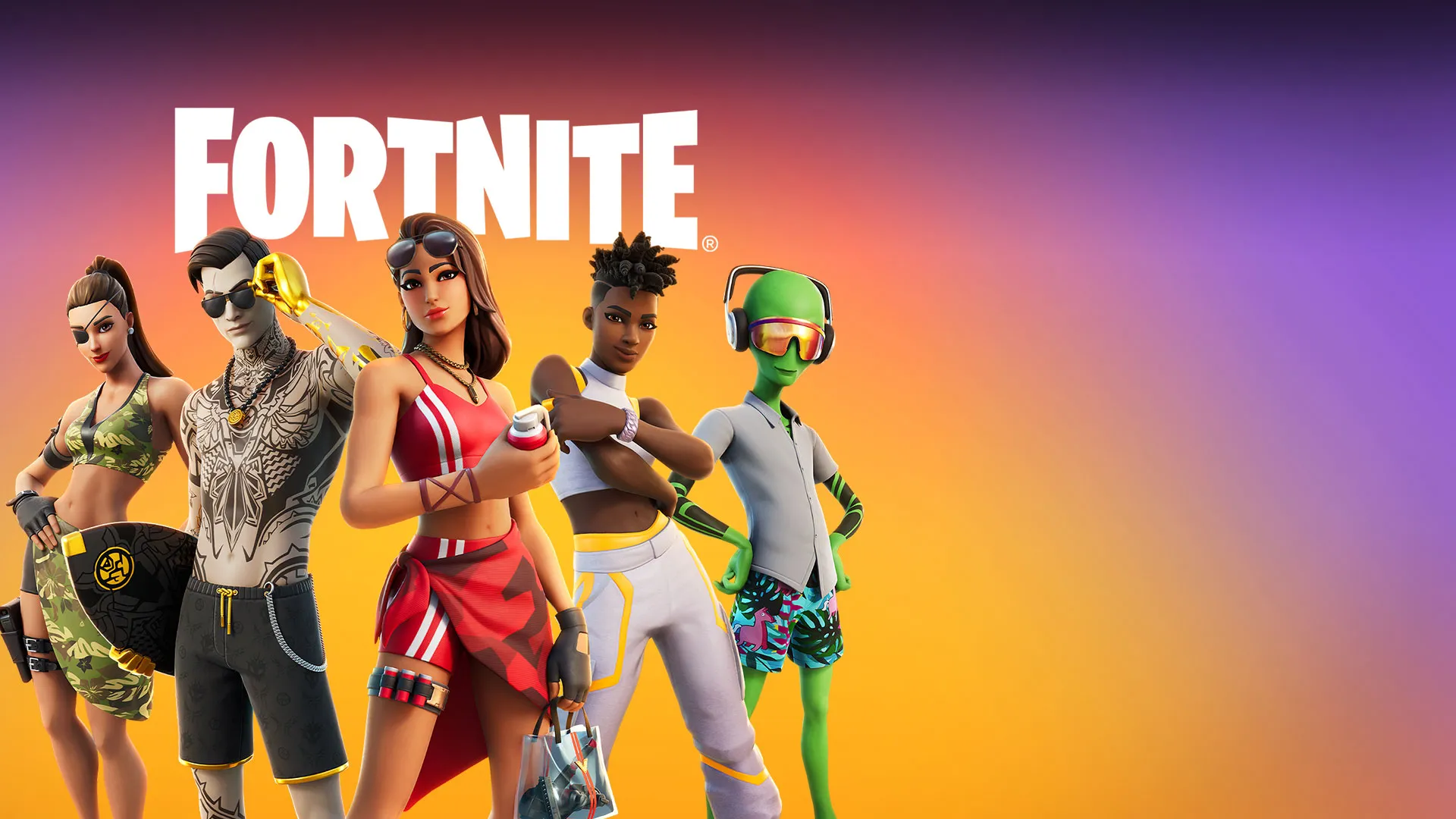 Fortnite continues to captivate gamers worldwide, and the latest addition in Chapter 4 Season 2 offers even more exciting content. Surprisingly, many players are unaware of Fortnite's split screen co-op feature, which allows friends to play together on the same couch. In this article, we will guide you on how to enable and enjoy Fortnite's split screen mode, ensuring you don't miss out on this fantastic multiplayer experience.
Can You Play Fortnite On Split Screen?
Yes, you can play split screen in Fortnite. Although temporarily disabled for a period, Epic Games re-enabled the split screen mode with the v19.01 update in Chapter 3 Season 1. This means you and your friends can once again embark on thrilling Battle Bus adventures from the comfort of your home.
How to Enable Split Screen Mode in Fortnite: A Step-by-Step Guide
To activate split screen mode, follow these simple steps:
Launch Fortnite and navigate to the game's main lobby using the primary player's account.
Turn on the second controller and log into the second player's account when prompted.
At the bottom of your screen, locate the option to press the corresponding Triangle button (PlayStation) or Y button (Xbox) on your console. This will log in Player Two and add them to the game lobby.
Congratulations! Both players should now appear within the lobby area, ready to embark on a split screen Fortnite adventure.
It's essential to note that if one player gets disconnected, the game session will end, even if the other player remains connected. Furthermore, each player's inventory remains separate, requiring them to collect their own items for crafting and upgrading purposes.
As of now, split screen functionality is only available on PlayStation and Xbox consoles. Unfortunately, PC, Nintendo Switch, and mobile devices do not support this feature. Although there has been no indication from Epic Games regarding enabling split screen on these platforms in the near future, we will keep you updated with any developments.
Currently, split screen can be utilized in Duos and Squads modes within the Battle Royale, allowing two players to connect on the same console. This capability extends to Creative, Limited Time Modes (LTMs), and Save the World as well. Additionally, cross-play between console platforms enables shared screens and gameplay.
Playing Fortnite in split screen offers a unique multiplayer experience but comes with certain limitations. The most obvious drawback is that it reduces your screen size by half, which can impact your in-game awareness. To overcome this, teamwork and communication become crucial. Constantly relaying information to your split screen partner and vice versa can significantly improve your performance in gunfights.
Additionally, it's advisable to adjust the screen orientation to your preference. By default, split screen feeds display horizontally, but you can change it to vertical orientation if desired. Experimenting with different orientations will help you determine the most comfortable and visually appealing setup for your screen.
Lastly, bear in mind that split screen mode may occasionally encounter temporary glitches. These glitches can include a player's inventory taking up the entire screen or interfering with the other player's camera angle. Such issues tend to be more common on previous-generation consoles, like the PlayStation 4.
With this comprehensive guide, you are now equipped to embark on epic split screen adventures in Fortnite. Enjoy the immersive co-op gameplay and forge unforgettable memories with your gaming partner.
Thank you for taking the time to read our article. To stay up-to-date with the latest news and articles, we kindly recommend following The Esports Today on Google News.