BGMI Unbanned In India: All You Know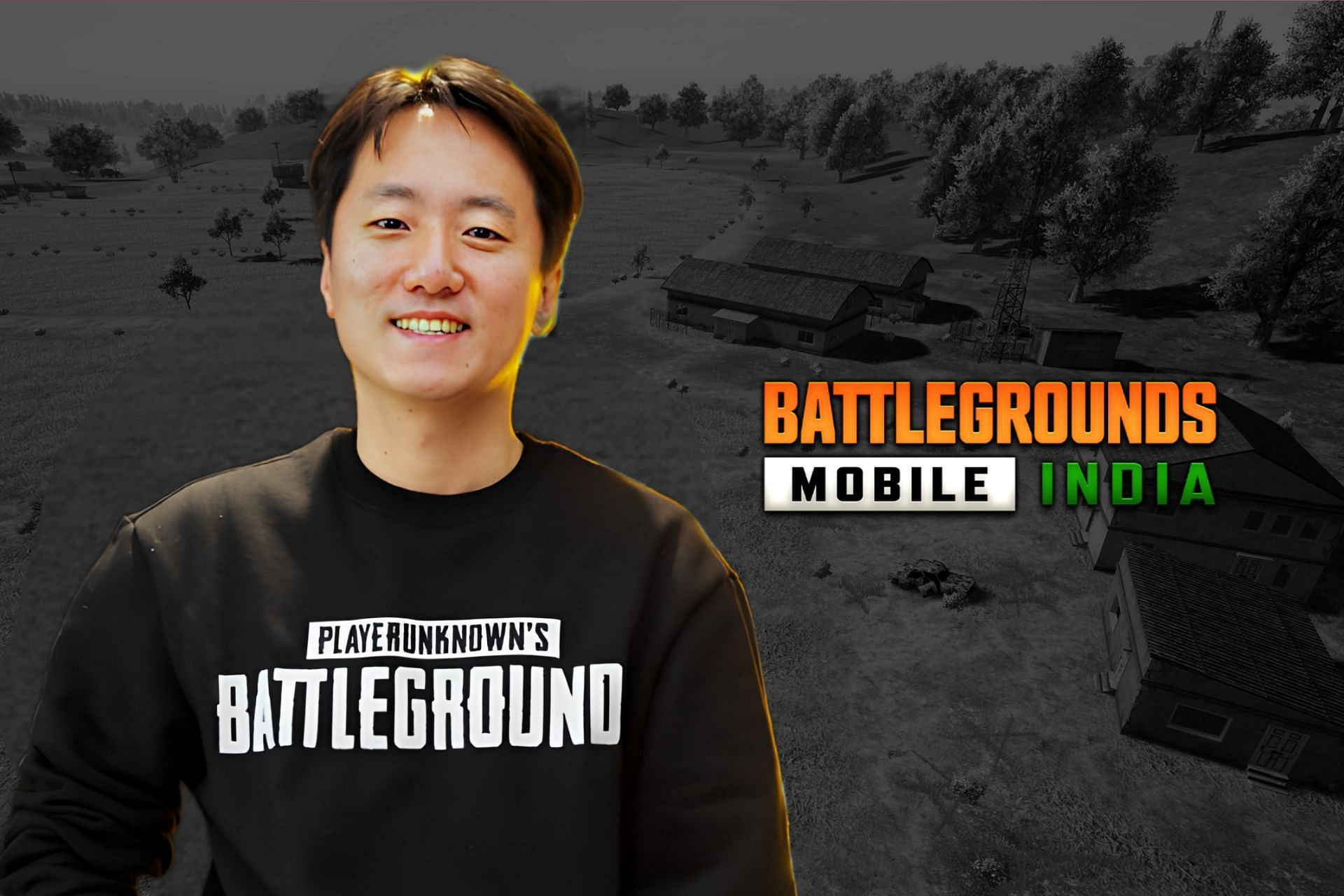 The eagerly awaited news has finally arrived for Battlegrounds Mobile India (BGMI) enthusiasts. KRAFTON, the developer of BGMI, recently shared a cryptic message with its audience, hinting at a possible unban and the game's return. This exciting development comes after the suspension of the game back in July 2022. With the in-game server going offline, the stage seems set for BGMI's highly anticipated comeback. In this article, we will delve into the reactions from KRAFTON's CEO, Sean Hyunil Sohn, as well as Vibhor Kukreti, Head of Government Affairs, KRAFTON, Inc. India. Let's explore the details and discover what lies ahead for BGMI players.
BGMI Unban Reaction
The news of BGMI's potential unban has sparked a wave of excitement among the Indian gaming community. After months of waiting, players can finally anticipate the return of this popular battle royale game. KRAFTON has expressed its gratitude to the Indian authorities for permitting the resumption of BGMI's operations. The developer acknowledges the support and patience shown by the Indian gaming community during this period of suspension.
KRAFTON CEO Reacts
Sean Hyunil Sohn, CEO of KRAFTON, Inc. India, expressed his appreciation to the Indian authorities and the gaming community for their unwavering support. He mentioned that BATTLEGROUNDS MOBILE INDIA will soon be available for download, and the company eagerly awaits the players' return to their gaming platform.
At KRAFTON, there is a strong belief in the power of gaming to unite people and create unforgettable experiences. The company is committed to delivering exceptional products and services to users in India and beyond. Their mission is rooted in an India-first approach, which involves investing in the Indian gaming industry and contributing to the growth and innovation of the ecosystem. KRAFTON aims to collaborate with local developers, promote cutting-edge technologies, and provide skilling and employment opportunities to Indian talent.
Reactions from Vibhor Kukreti
Vibhor Kukreti, Head of Government Affairs, KRAFTON, Inc. India, expressed deep appreciation and gratitude to the authorities for allowing the restart of BGMI operations. KRAFTON is a responsible organization that adheres to the law and has implemented various measures to ensure compliance with all applicable regulations. The company is dedicated to supporting, sustaining, and promoting the growth of the gaming ecosystem in India.
In line with promoting responsible gaming, KRAFTON strongly encourages users to prioritize their well-being and follow responsible gaming practices. The company aims to provide a safe and enjoyable gaming experience for players. By fostering responsible gaming, KRAFTON believes it can contribute to a healthier gaming culture where players can have fun while taking care of their overall well-being.
KRAFTON extends its gratitude to the fans for their unwavering support and reassures them of their commitment to bringing BATTLEGROUNDS MOBILE INDIA back soon. The company values its players and promises to continue working hard to ensure the best possible gaming experience.
With these reactions from KRAFTON's CEO and the Government of India, BGMI enthusiasts can eagerly anticipate major developments in the coming hours. Stay tuned for more updates!