All the Possible Locations and Events Revealed in the Massive GTA 6 Leaks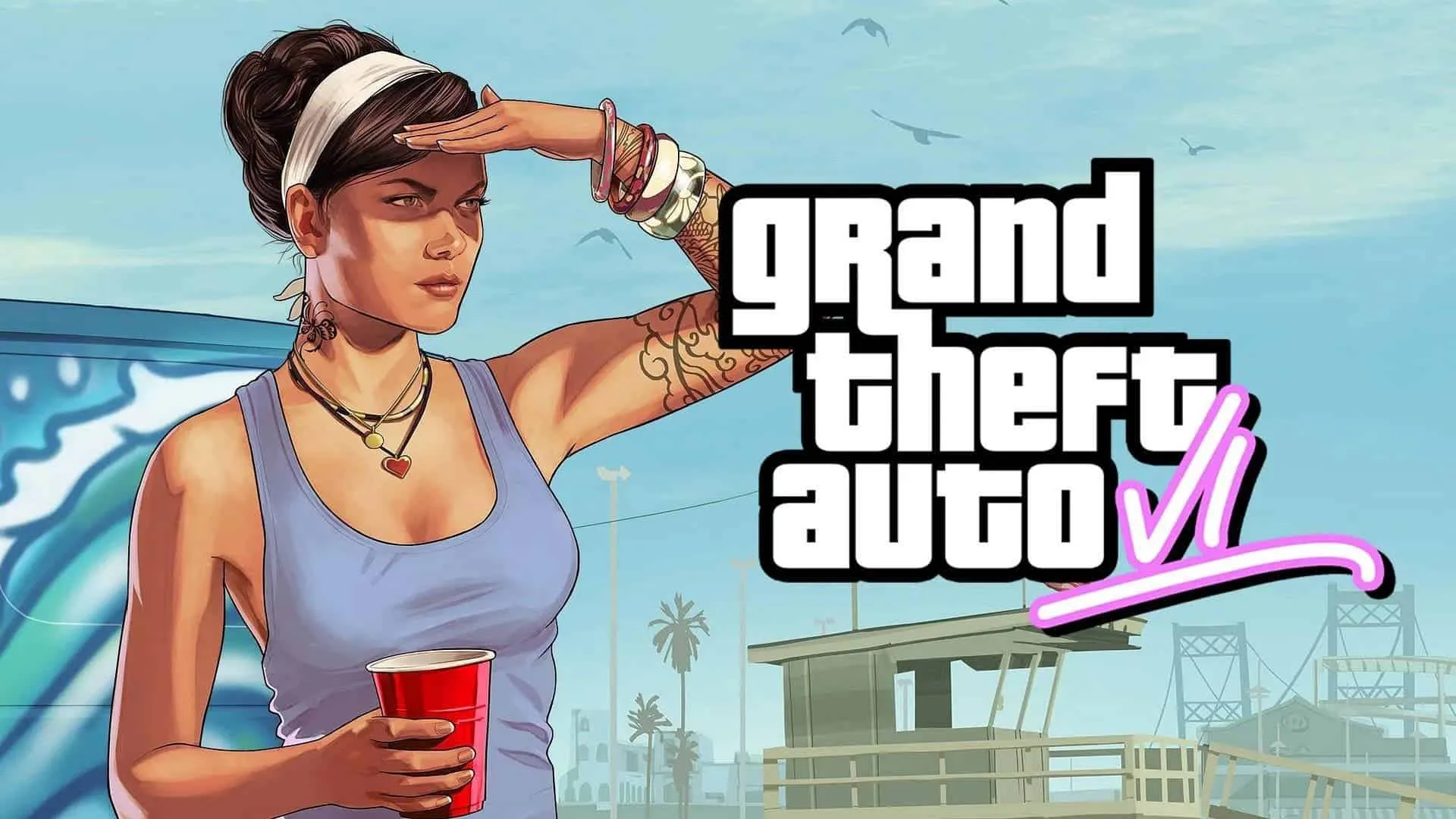 GTA 6: Rockstar Games' Grand Theft Auto (GTA) series is one of the most popular and beloved gaming franchises globally, and fans have been eagerly waiting for the sixth installment since its announcement. However, the game developers have been tight-lipped about the game's details, leaving gamers with only rumors and speculations.
But, earlier this year, a massive leak of developmental footage of GTA 6 surfaced online, giving fans a glimpse of the game's locations and events. In this article, we will delve into the leaked information and provide you with all the possible locations and events that may appear in GTA 6.
The GTA 6 Locations Leaked
A Reddit user, 'tusstaster,' compiled a list of every city and town in GTA 6, including locations inside them, from the leaked developmental footage. According to the user, there will be a total of 12 cities and towns in the game, with Vice City being the main location.
Apart from Vice City, the game's other towns and cities are Port Gellhorn, Ambrosia, Redhill, LO, Sundown, Copperhead, Yorktown, Lake Leonida, Ekanfinika, Hamlet, and Domed Hills. Additionally, the footage revealed special locations such as strip malls, a forest, a beach plaza, and even drag strips.
It's important to note that Rockstar Games may add more locations as development continues or through downloadable content.
The GTA 6 Events Leaked
The same Reddit user, 'tusstaster,' also compiled a list of over 1,000 events that may take place in GTA 6. The events range from drug labs and gang encounters to romance options and heists.
Some notable events include Warehouse Sex Robots, a sobriety test, Malibu Club, a Bonnie & Clyde mystery, crime scenes, and even UFO sightings. The leak also revealed drug labs in RVs, which could be a reference to the popular TV series Breaking Bad, indicating that drugs may play a significant role in the game.
While the leaked information gives us a peek into what GTA 6 could offer, it's important to note that Rockstar Games may change or omit some of the locations and events as development continues. Nonetheless, the leaked footage has increased gamers' excitement for the game's release, rumored to be in 2024, especially with the return of Vice City and the inclusion of a female protagonist.
In summary, the leaked developmental footage of GTA 6 has revealed 12 cities and towns, including Vice City, and over 1,000 events, ranging from drug labs and heists to UFO sightings and romance options. Whether these locations and events will make it to the final game or not, it's clear that the upcoming release of GTA 6 will be one of the most anticipated gaming events of the year.
Thank you for taking the time to read our article. To stay up-to-date with the latest news and articles related to GTA 6, we kindly recommend following The Esports Today on Google News.