Global Esports CEO Rushindra Sinha Addresses Visa and Travel Delay Frustrations for Valorant Team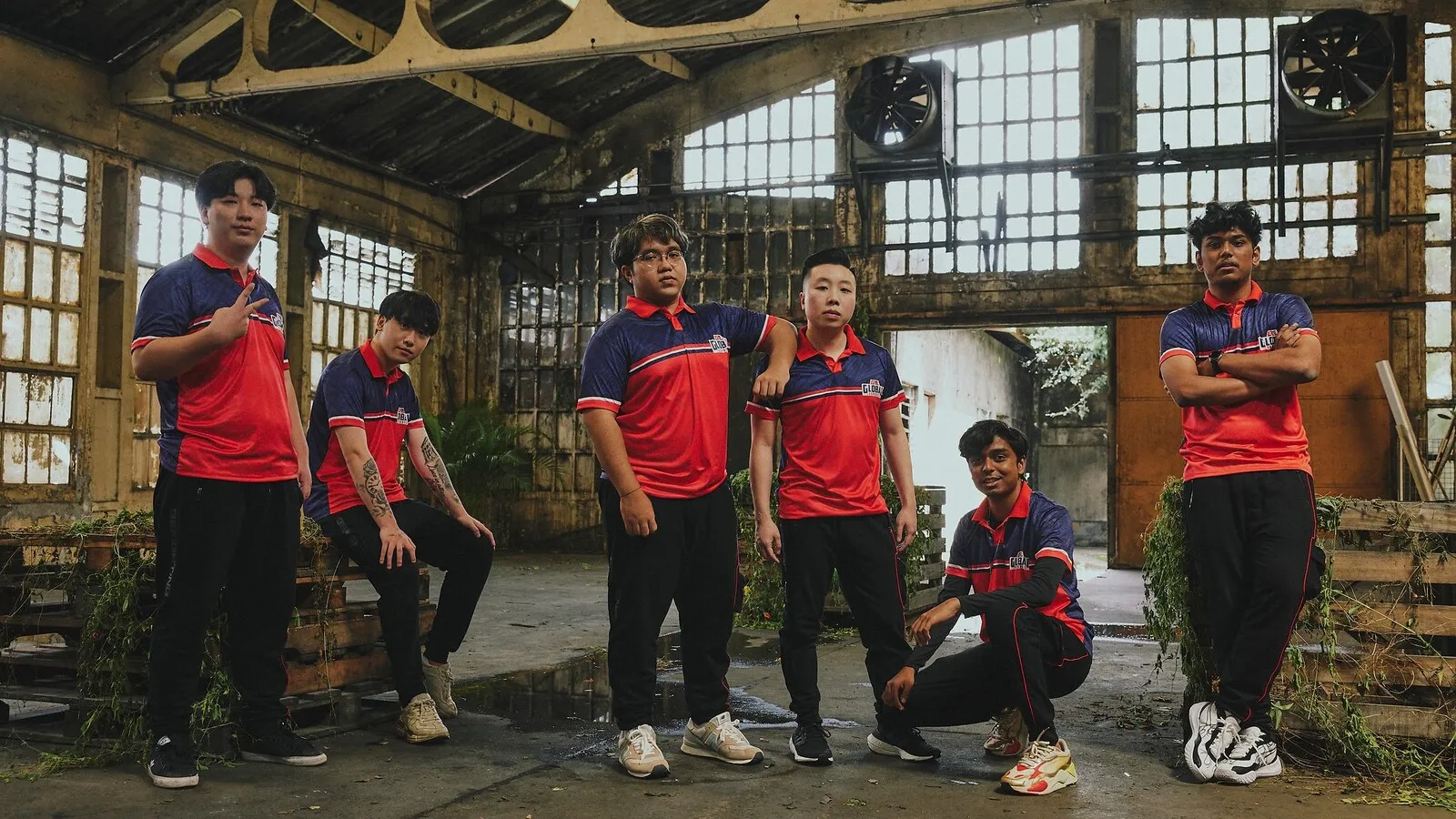 Global Esports, a partner team for the upcoming Valorant Champions Tour (VCT) 2023: Pacific League, has been facing visa and travel delays that have prevented some of its members from attending the opening ceremony of the event in Seoul, South Korea. Despite their absence, Rushindra "Salbatic" Sinha, CEO of Global Esports, has taken the time to address fans and supporters in a heartfelt message.
In the message, Rushindra explained that four members of the Global Esports Valorant team were unable to attend the opening ceremony due to visa-related issues. Rushindra, Vatsal Uniyal, Ganesh "SkRossi" Gangadhar, and Abhirup "Lightningfast" Choudhury from India have yet to attain their visas for South Korea. This setback has caused them to miss out on the opening ceremony, which was held earlier today.
Rushindra's Message to Fans
Despite the setback, Rushindra penned a message to fans and supporters in a bid to explain the team's situation. He explained that while viewers see this as 'sports and entertainment,' for the team, it is their 'job and livelihood.' He went on to reassure fans that all parties involved are working tirelessly to ensure the smooth running of the organization and the league.
Rushindra also pointed out that the delay in travel to Seoul is not just a visa-related issue. Global Esports is also registering a company in South Korea, obtaining the required approvals from shareholders, and keeping long-term sustainability and scalability in mind.
"While it may seem like things are getting delayed in the short term, in reality, we are setting the groundwork for a much better future and appreciate the extreme passion that each and every one of you has for not just the game and the players but even for the organization," said Rushindra.
Looking Ahead to Global Esports' Opening Match
Despite the setback, Global Esports is still scheduled to go up against T1 in their opening match of the VCT 2023: Pacific League on 25th March, just three days away. Fans are hopeful that the team will be able to resolve all issues as quickly as possible and make it to Seoul for the upcoming matches.
In conclusion, Rushindra's message to fans and supporters highlights the dedication and hard work that goes into esports organizations and events. While visa and travel delays can be frustrating, Global Esports is doing everything in its power to ensure the smooth running of the league and its organization. Fans can continue to support the team and look forward to their upcoming matches.
Thank you for taking the time to read our article. To stay up-to-date with the latest news and articles, we kindly recommend following The Esports Today on Google News.