Genshin Impact 3.6 Release Date, Banners, Events, and More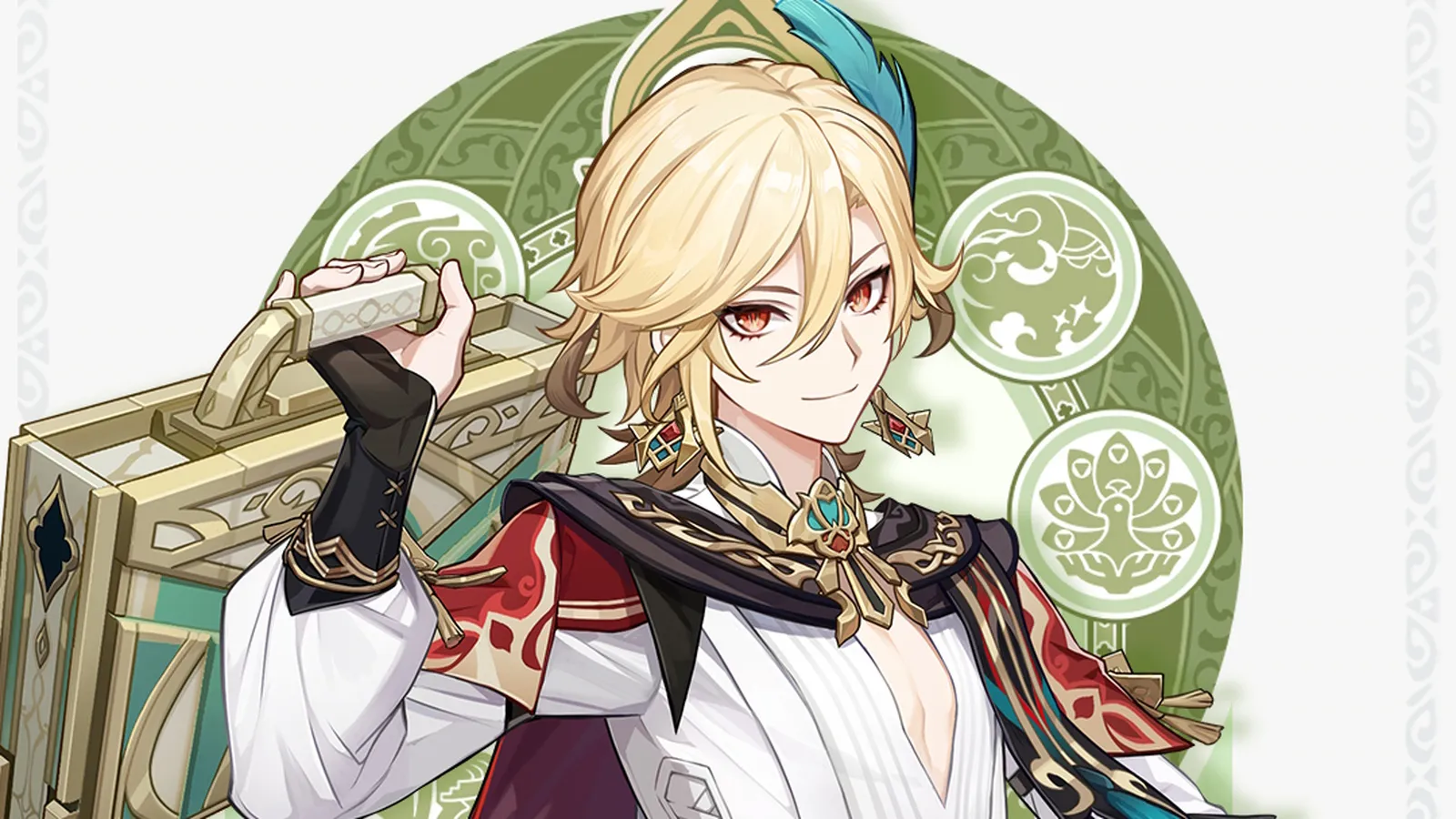 With the highly anticipated 3.5 update just around the corner, Genshin Impact fans are already looking forward to the next major version update. According to rumors and leaks, the Genshin Impact 3.6 update will introduce new characters, locations, bosses, enemies, and artifacts, as well as exciting events for players to enjoy.
In this article, we'll cover everything we know so far about the Genshin Impact 3.6 release date, banners, events, news, and more.
Genshin Impact 3.6 Release Date
The Genshin Impact 3.6 update is expected to arrive on April 12, 2023, based on the current six-week update cycle. This date has not been officially confirmed by developer miHoYo yet, but it aligns with previous release schedules. It's worth noting that miHoYo has shortened the update cycle in the past, so the release date is subject to change. However, for now, Genshin Impact players can mark their calendars for April 12 and prepare for the next adventure.
Genshin Impact 3.6 Banners Speculation
The Genshin Impact 3.6 banners are rumored to feature Baizhu and Kaveh, two new Dendro characters, as well as some popular five-star reruns. The news comes from leaks and teasers shared by miHoYo on social media, which showcase the designs and backgrounds of Baizhu and Kaveh. Baizhu, in particular, has gained a sizable fanbase since his appearance in the Archon Quest Chapter One, Act Two. It's unclear what other characters and weapons will be featured in the 3.6 banners, but fans are already excited to roll for Baizhu and Kaveh.
Genshin Impact 3.6 Events Speculation
The Genshin Impact 3.6 events are yet to be announced, but players can expect a mix of new and returning activities that reward Primogems and other valuable items. In previous updates, miHoYo has introduced various events such as treasure hunts, challenges, and mini-games that test players' skills and knowledge. Some events are time-limited, so players are encouraged to participate as soon as possible to get the best rewards. As soon as miHoYo shares more information about the 3.6 events, we'll update this article.
Genshin Impact 3.6 News: New Artifacts, Locations, Enemies, Bosses
The most exciting aspect of any Genshin Impact update is the new content that players can explore and conquer. According to leaks and datamines, the Genshin Impact 3.6 update will add several new features to the game, including:
Chenyu Vale: a new location in Liyue that's not connected to Sumeru, featuring unique landscapes, puzzles, and enemies.
Canyon Region: a new area to the north of Sumeru's desert region, home to the Dendro Dragon's Cave and Dendro Archon's Lake. Players can expect to face new challenges, bosses, and storylines in this region.
New Enemies: including Anemo Hilichurl Ranger and Hydro Hilichurl Ranger, as well as other unannounced foes. It's unclear where these enemies will appear, but they may pose a threat to players in both the overworld and Spiral Abyss.
New Artifacts: two new sets of artifacts have been datamined, one of which may boost HP for Genshin Impact Dehya users.
It's important to note that these leaks are subject to change and may not be accurate until miHoYo releases official information. However, they give players a glimpse of what's to come and ignite their imagination and excitement.
One of the most anticipated additions to the 3.6 update is the Dendro Dragon, a new weekly boss that resides in the Dendro Dragon's Cave. According to leaks, the Dendro Dragon can summon weaker enemies during the fight, similar to the Oceanid boss, and is tied to a new Archon Quest. Players will need to prepare their strongest teams and strategies to defeat this formidable foe and earn rare rewards.
As always, miHoYo may surprise players with additional features and surprises that haven't been leaked or speculated yet. Genshin Impact is known for its attention to detail, storytelling, and gameplay mechanics, and the 3.6 update is expected to raise the bar even higher.
In conclusion, the Genshin Impact 3.6 update is shaping up to be an exciting and rewarding experience for players. With new characters, locations, enemies, bosses, and artifacts, as well as engaging events and challenges, there's something for everyone to enjoy. While the release date, banners, events, and news are still subject to change and speculation, players can look forward to April 12, 2023, as the likely launch date for the update. We'll continue to monitor and update this article as more information becomes available.
Thank you for taking the time to read our article. To stay up-to-date with the latest news and articles around Genshin Impact, we kindly recommend following The Esports Today on Google News.