Where to Get Snapdragon in Genshin Impact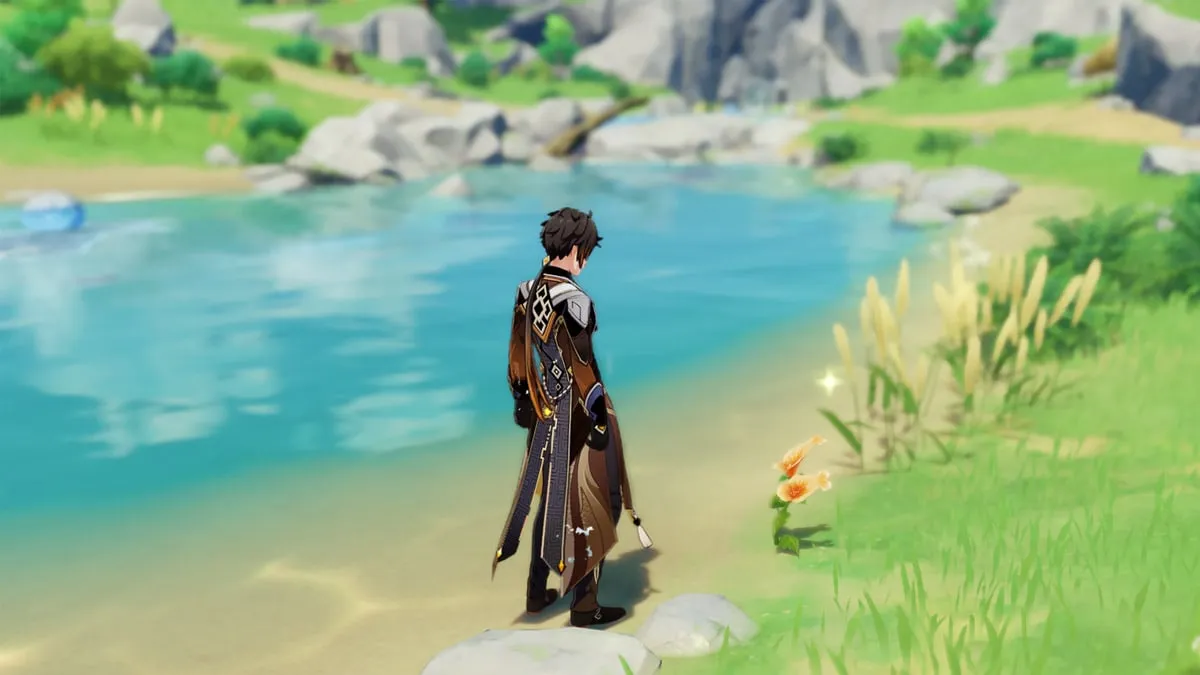 If you're an avid player of Genshin Impact, you know that Snapdragons are a crucial ingredient in various dishes and recipes. However, finding them can be a bit tricky, especially if you're just starting in the game. But fret not! We've got you covered with this comprehensive guide on where to find Snapdragons in Genshin Impact.
Exploration: Best Method to Gather Snapdragons
One of the best methods to find Snapdragons in Genshin Impact is through exploration. The flowers can be found near rivers and other water sources in the game's first two regions, Mondstadt and Liyue.
In Mondstadt, you can find Snapdragons near the river in front of the city's entrance, near the waypoint south of Mondstadt, near the bridge north of Mondstadt, and near the small pond south of the Dawn Winery. In Liyue, you can find them near the entrance and Wuwang Hill, and even more in Jueyun Karst. The flowers will respawn every three days, so be sure to mark their locations and check back regularly.
Buying from Shops
Another way to get Snapdragons in Genshin Impact is to buy them from Chloris, who can be found in Windrise. Her shop offers various flowers that can be found in Mondstadt, including Snapdragons. She sells up to 10 Snapdragons for 280 Mora each, and her stock is replenished every three days. This is a great option if you're running low on time or need the flowers urgently.
Expeditions
If you have any of the characters with Liyue Expedition-related passives, such as Yelan, Shenhe, Keqing, or Chongyun, make sure to send them on expeditions to get your hands on some Snapdragons. You can get Snapdragons as one of the main rewards from the Liyue Expedition point.
Harvesting
Lastly, you can also grow Snapdragons in your Teapot. Equip the Seed Dispenser gadget when gathering Snapdragons in the overworld to get their Seeds as an extra. You can then use them in the appropriate Soils to grow your Snapdragons. They don't require watering and will be ready in about three days.
---
Never Run Out of Snapdragons
Snapdragons are an essential ingredient in Genshin Impact, and obtaining them is crucial to progress through various events and activities in the game. With the methods mentioned in this guide, you will be able to get your hands on enough Snapdragons to ensure you never run out of them. Happy exploring!
FAQs
What are Snapdragons used for in Genshin Impact?
Snapdragons are required in various dishes and recipes in Genshin Impact and are also used in some events and activities.
Can Snapdragons be bought in Genshin Impact?
Yes, you can buy Snapdragons from Chloris, who can be found in Windrise.
How often do Snapdragons respawn in Genshin Impact?
Snapdragons respawn every three days in Genshin Impact.
Thank you for taking the time to read our article. To stay up-to-date with the latest news and articles around Valorant, we kindly recommend following The Esports Today on Google News.